---
Dean Mistretta
Assistant Professor
JWU Faculty Since 2016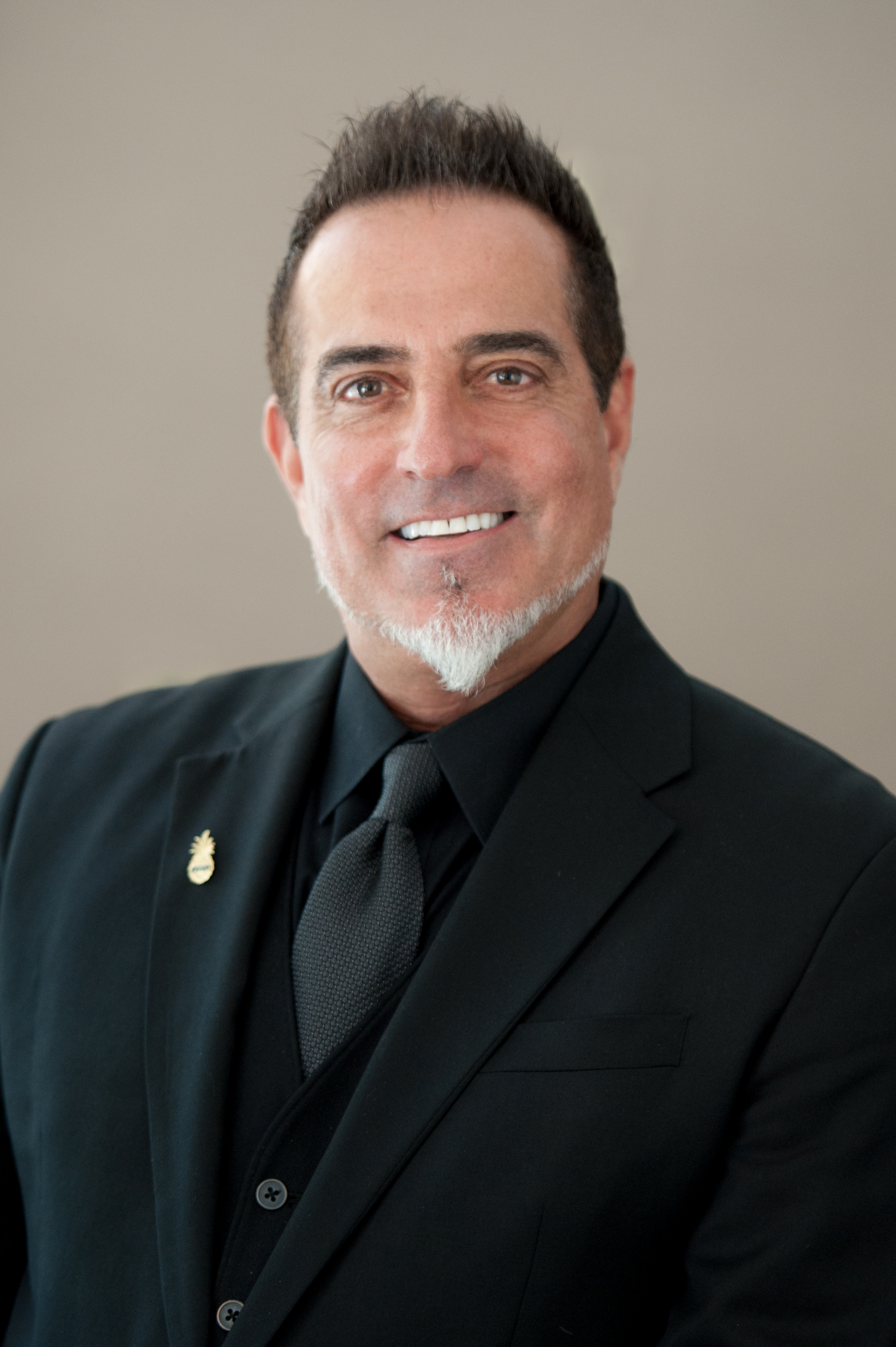 Dean Mistretta has 25 years' experience and expertise in the hospitality industry. Most recently he spearheaded the creation of Decadent Catering Company, where he remains active as director of catering.

Most notably, Mistretta acted as the regional marketing and promotions director for a large hospitality company, with an extensive portfolio of restaurants, bars and nightclubs along the Eastern seaboard.

In addition, he has a long-standing background in hospitality marketing and sales management as a private consultant.

Dean Mistretta specializes in spearheading food and beverage startup companies — from design, staffing, training menu planning, marketing and promotions, to setting up internal controls of day-to-day operations. Mistretta is a former established and respected nightclub promoter. He also has been a nightclub owner in the city of Providence, where he managed all of the club's design, marketing and day-to-day operations.
Education
MBA, Johnson & Wales University
B.A., Psychology, Curry College
A.S., Northern Virginia Community College
"What I love about hospitality is that there are so many different opportunities in the field."
Teaching Interests
Catering Operations
Food and Beverage Startups
Food and Beverage Operations Management
Hospitality Marketing and Promotions
Courses
Beverage Appreciation
Food and Beverage Startups
Food Service Operations
Advanced Food Service Operations Management