---
Neath Pal
Instructor
JWU Faculty Since 2009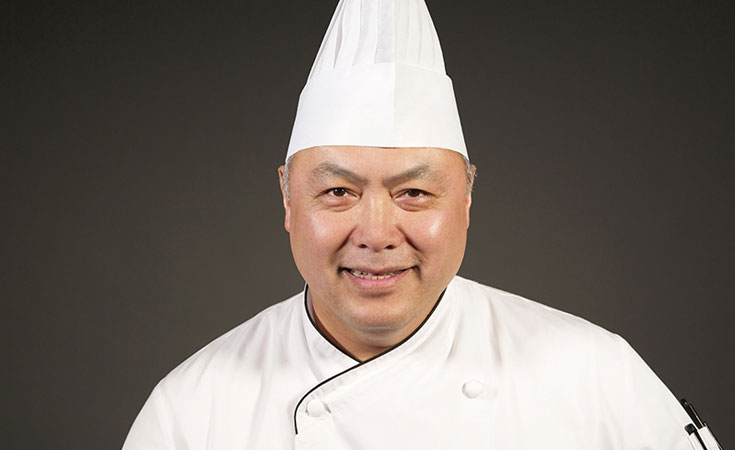 Chef Neath Pal came to the United States from Cambodia in 1975. He received the certificate of Le Grand Diplôme d'Etudes Culinaires from France's prestigious LaVarenne cooking school.

After working in several Parisian restaurants, he returned home to Rhode Island, where he honed his skills at Al Forno. From there he helped establish L'Epicureo, which quickly gained national attention, as well as Grappa, another celebrated bistro.

In 1998 Pal opened Neath's New American Bistro. Bryan Miller, former food critic of the New York Times, praised the restaurant as a "giant leap eastward" for the Providence food scene. Blending French and Asian influences, the eclectic menu highlighted the flavors of Pal's native Cambodia, such as coconut milk, lemongrass, kaffir lime and Thai basil.
He also received the 2013 Dean's Award for Professional Achievement. An instructor in the College of Culinary Arts, Chef Neath Pal specializes in International and Asian cuisines.
Education
Le Grand Diplôme d'Etudes Culinaires, LaVarenne
Courses
CUL2810 Global a la Carte