---
Mark Peres
Professor
JWU Faculty Since 2007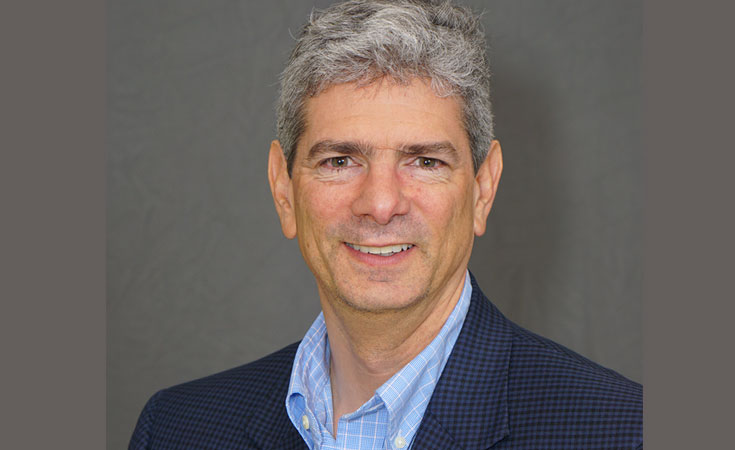 About Mark
Mark Peres is a professor in the College of Arts & Sciences teaching courses on personal leadership and ethics. He is interested in the big questions of life and how to create great communities.

He is founder and executive director of The Charlotte Center for the Humanities & Civic Imagination (thecharlottecenter.org). The mission of The Charlotte Center is to inspire and equip people to engage in enlightened civic action.

Between 2017-2019, Professor Peres hosted a podcast called 'On Life and Meaning' (onlifeandmeaning.com). He spoke with artists, innovators, and civic leaders about their work, lives, and higher purposes. His most recent published work is 'On Life and Meaning: 100 Essays Inspired by 100 Guests,' a book profiling the guests of the podcast.

Between 2003-2012, he led Charlotte Viewpoint, a non-profit magazine about civic life and culture (charlotteviewpoint.org). Charlotte Viewpoint published commentary, interviews, poetry, stories, photography, video, and visual art.

His community work focuses on nurturing creative capital, elevating civic discourse, and promoting intellectual and artistic excellence in the Charlotte region.

Professor Peres had previous careers in investment planning, business, and law.

Education
J.D., The Florida State University College of Law
A.B., History, Rollins College
"Johnson & Wales University… an exceptional education that inspires professional success and lifelong personal and intellectual growth"
Courses
PHIL3240 Ethics: A Global Perspective
ILS2330 The Good Life
ILS4133 How to Change the World