---
Linda Pettine
Associate Professor
JWU Faculty Since 2000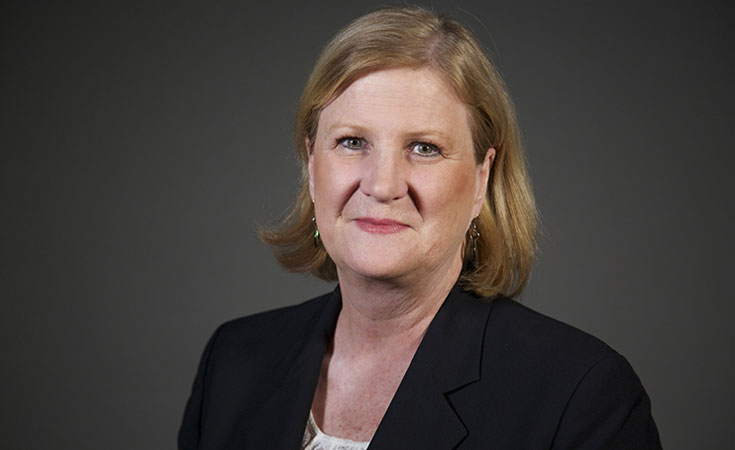 Linda Pettine spent 17 years in industry prior to changing her career to education.

Most of her industry experience was focused in the areas of fine dining and beverage operations. She has managed all aspects of restaurant front-of-the-house and has developed a passion for hospitality and guest satisfaction. Interim time was spent working for a wholesale beverage distributor representing a diverse portfolio of wine and spirits.
She models a systematic and creative approach to learning and accomplishing goals. She endeavors to inspire future beverage professionals.



"I strive towards student-centered learning in a nurturing environment, with high expectations and clearly-defined learning objectives.
Pettine challenges her students to succeed in and out of the classroom. In an attempt to produce lifelong learners, "
Courses
CUL3020 Foundations of Wine
CUL4045 Spirits & Mixology Management
Toggle
Professional Affiliations
Society of Wine Educators (SWE), 2003–present
United States Bartenders Guild (USBG), 2013–present
Rhode Island Sommelier Society, 2016–present
ServSafe Alcohol, 2006–present