---
Diane Santurri
Diane Santurri
JWU Faculty Since 2006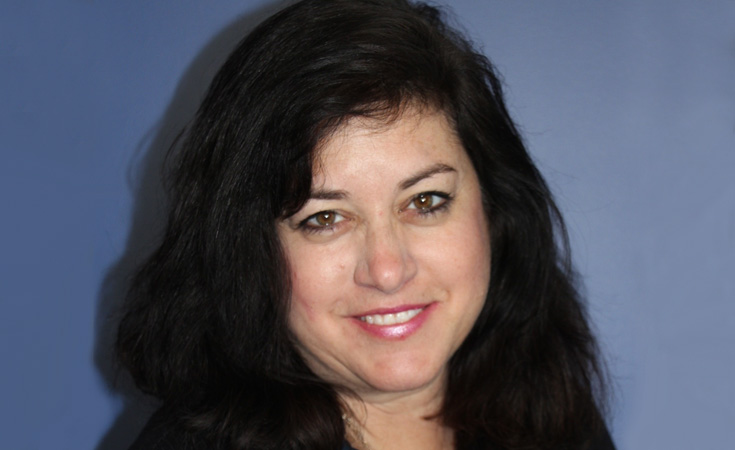 A graduate of Bryant College and Johnson & Wales University, Diane Santurri spent 16 years in the marketing industry conducting research analysis, which developed her skills in various software. While working in that industry, her interest in training and analysis became apparent.

Later, as a corporate and software trainer for both Gateway and CompUSA, Santurri became interested in teaching in higher education.

While pursuing her M.Ed. in Teaching and Learning, she also became intrigued in emerging technologies, including social media and educational technologies. This led to becoming a tech expert for the university and making frequent presentations on that topic, both within and outside JWU.


Education
M.Ed., Teaching & Learning, Johnson & Wales University
B.S., Business Administration, Bryant College
"I teach an emerging technology course that covers social media and the many ways it can be used. I have many freshmen students, and it's exciting to see them getting this educational background."
Courses
FIT1040- Spreadsheet Design for Business Solutions
SMW1001-Introduction to Digital/Social/Mobile Media
EDUC6250 - Coding, Apps, and Digital Collaborative Tools
SMW2025-Introduction to Data Visualization
MRKT3050- Contemporary Sales in the Global Economy