---
Karen Shea
Professor
JWU Faculty Since 1994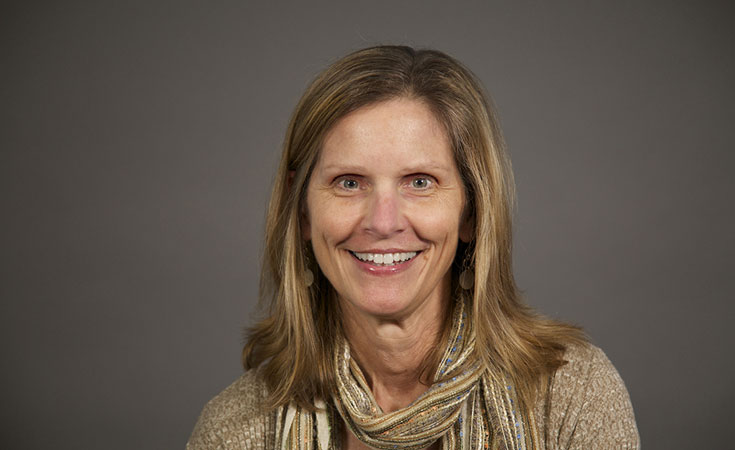 After graduating with a B.A. in English from Connecticut College, Karen Shea taught English in Japan for three years. When she returned to the United States, she obtained a master's degree in Education (specializing in teaching English as a Second Language [ESL] from Rhode Island College. After that, she taught English in Tokyo for one more year, then returned to Rhode Island to teach English at Johnson & Wales University.

In 2017, Shea graduated from the University of Rhode Island with a Ph.D. in English. Having specialized in Rhetoric & Composition, she studied the histories, theories and practical applications of writing and rhetoric, ultimately focusing her dissertation research on multiculturalism and comparative rhetoric. She is particularly interested in conducting research related to open-mindedness, experiential education, rhetorical reading, and high vs. low context communication styles.

In September 2016, Shea transferred from the ESL department to the English department at JWU, where she teaches courses focusing on composition, communication and rhetorical theory.

Helping JWU students gain confidence in their writing, speaking and reading has been both rewarding and educational, and Shea is honored to have the opportunity to contribute to their postsecondary academic and personal growth.
Education
Ph.D., University of Rhode Island
M.Ed., Rhode Island College
B.A., English, Connecticut College
"Helping JWU students gain confidence in their writing, speaking, and reading has been both rewarding and educational."
Courses
ENG 1020: English Composition
ENG 1021: Advanced Composition and Communication
ENG 1030: Communication Skills
ENG 2135: Voice to Power: Public Speaking and Civic Responsibility (Honors Seminar)
ENG3010: Technical Editing