---
Howard Slutzky
Professor
JWU Faculty Since 2006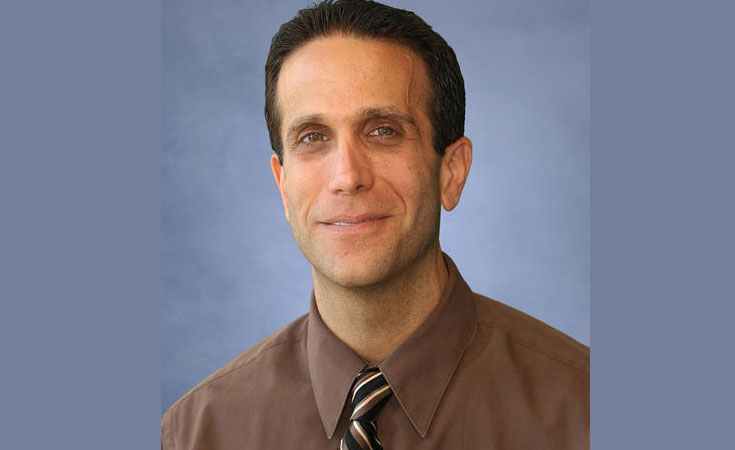 Howard Slutzky, Psy.D., has worked in a variety of clinical settings including community mental health, college counseling, and private practice. He has taught at various institutions since 2003, having been with JWU Charlotte since 2006.

In addition to his courses, he offers numerous health and wellness workshops to students on topics such as relationships, stress reduction, time-management, grief and loss, dream interpretation, fitness and weight loss, and coping with medical issues. He also has a part-time private practice where he conducts disability evaluations for Social Security.

He has a particular interest in the areas of emotional intelligence, mindfulness, and positive psychology, having recently co-authored "The Mindful Librarian," in which he shares his wisdom and expertise on these topics. He is currently completing his first solo book, "Sessions: Tales from the Therapy Couch," in which he shares stories of his personal growth and clinical experiences.

As an advocate for animal welfare and the planet, he follows an entirely plant-based diet and hosts multiple campus events and farm sanctuary field trips in an effort to share his knowledge and compassion with JWU students.

He is an avid runner and hiker and promotes student wellness with 5K team events every academic term. Following his personal fitness goals, he completed a rim-to-rim hike of the Grand Canyon in May of 2017, and a Disney 10K Run in April of 2019.
Education
M.A., PsyD., Argosy University
B.A., University of Maryland
"I approach my students with a genuine investment in their academic, professional, and personal growth"
Courses
PSYC1001 Introductory Psychology
PSYC2002 Abnormal Psycholoby
PSYC2015 Human Sexuality
CSLG2030 Counseling Theories and Techniques