---
Jaimie Stone
Associate Professor
JWU Faculty Since 2016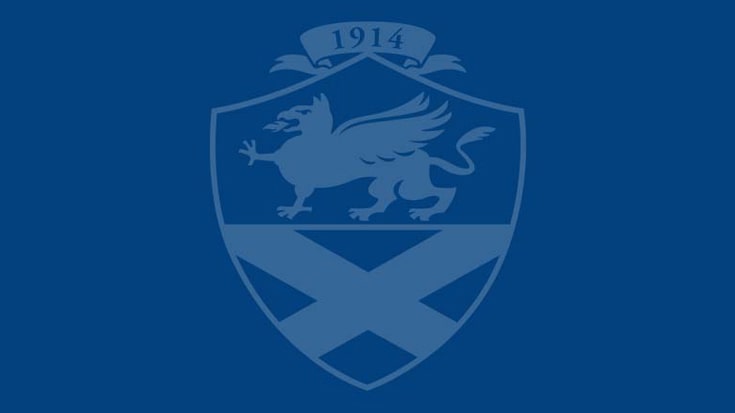 After 15 years of being an adjunct professor all over New England, Jaimie Stone is thrilled to finally call JWU his full-time home.

Stone loves studying the effects on popular culture on student engagement in the classroom, so it should come as no surprise that he is working on a Science of Superheroes course for the university. He is also working on a History of Mathematics course.

Mathematical interests/specialties include number theory, probability theory, game theory and financial mathematics. Non-mathematics interests include just about anything in popular culture, but particularly movies, literature, and stage productions — all of which feature prominently in Stone's classroom examples.
"I love studying the effects on popular culture on student engagement in the classroom."
Scholarly Interests
Statistics
Number Theory
Pop Culture

Courses
MATH 1002: Survey of College Mathematics
MATH 1030: Precalculus
MATH 1020: Fundamentals of Algebra
MATH 2001: Statistics I
MATH 2002: Statistics II