---
Shannon Strate
Assistant Professor
JWU Faculty Since 2020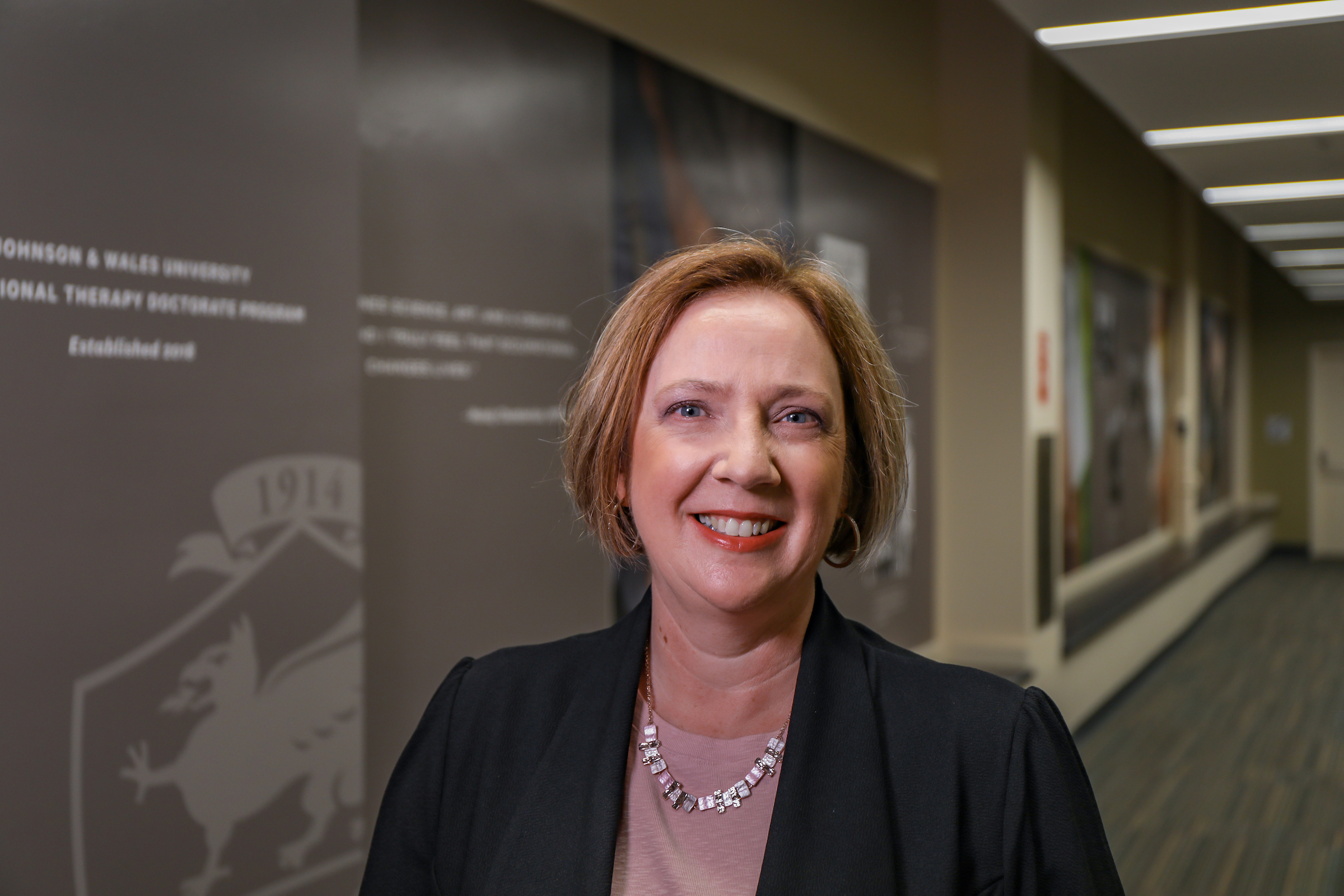 About Shannon
Prior to joining JWU's Occupational Therapy Program, Shannon Strate, OTD, OTR/L, earned more than 20 years of clinical skills working at skilled nursing facilities and in rehabilitation management roles.

In 2012, she received a master's degree in Occupational Therapy; she also passed the National Board for Certification in Occupational Therapist (NBCOT) to become a registered and licensed Occupational Therapist, which enabled her to continue her work with the geriatric population.

In 2019, she earned a Post-Professional Doctorate in Occupational Therapy (PPOTD), which enabled her to further her interest in researching health disparities, in addition to teaching Occupational Therapy.
Education
OTD, New England Institute of Technology
M.S., Occupational Therapy, New England Institute of Technology
B.S., Communicative Disorders, University of Rhode Island
A.S., Occupational Therapy, New England Institute of Technology
Courses
OTD8350: Contemporary Concepts in Occupational Therapy
OTD8240: Occupational Therapy Practice I