---
Nicole Urban
Associate Professor
JWU Faculty Since 2016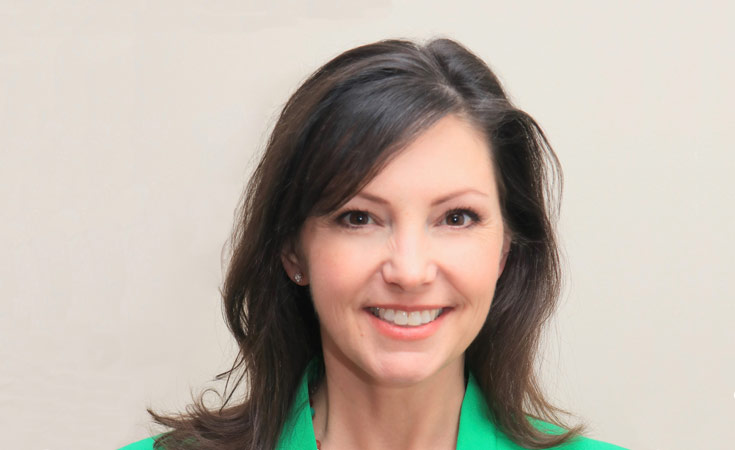 About Nicole
Nicole Urban received her B.S. in Biomedical Engineering from Tulane University and her M.S. in Mechanical Engineering from the University of Alabama at Birmingham. Her undergraduate research focused on orthopaedic surgical techniques, while her work at UAB included the design of a novel component for a knee arthroplasty system.

She received a Ph.D. in Biomedical Sciences from Old Dominion University and Eastern Virginia Medical School for her work in cardiovascular physiology and cell signaling.

Her postdoctoral research at Virginia Commonwealth University included orthopaedic device failure analysis and prostate cancer cell signaling projects for the departments of biochemistry and orthopaedics. Additionally, she consulted on various confocal microscopy and quantitive image analysis projects across departments.

In 2014, she began working for a contractor to the U.S. Patent and Trademark Office as a medical, biotechnology, and mechanical device patent analyst, where she conducts international stage analysis of novel devices and technologies.

In 2016, she joined JWU, where she enjoys the challenge of making science relevant and strives to find ways to bring science to life in the classroom.
Education
Ph.D., Biomedical Sciences, Old Dominion University and Eastern Virginia Medical School
M.S., Mechanical Engineering, University of Alabama at Birmingham
B.S., Biomedical Engineering, Tulane University
"I enjoy the challenge of making science relevant and strive to find ways to bring science to life in the classroom."
Scholarly Interests
Physics
Surgical Systems and Medical Implant Design
Biometric and Telemedicine Systems
Biomaterials and Tissue Engineering

Courses
SCI 1015: Introduction to Life Science
PHY 1011: General Physics I
PHY 1015: General Physics I Laboratory
Toggle
Publications
"Metabolic State Alterations of Neural Stem Cell Controls Fas-mediated apoptosis and neurogenesis," Advances in Bioscience and Biotechnology, 2013. Authors: ZF Alemar, NH Urban and LK Lauderbaugh