---
Rex Warren
Assistant Professor
JWU Faculty Since 2009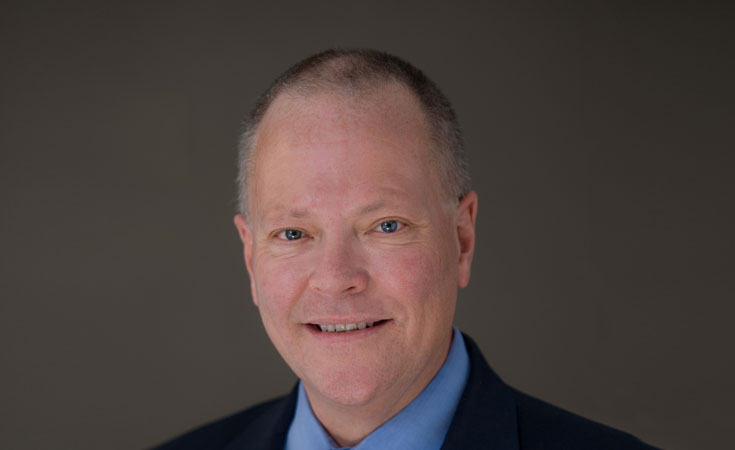 Prior to joining JWU in 2009, Dr. Warren enjoyed a 30-year career in the hospitality industry.

For 11 years, he served on the senior leadership team for the North America division of Starwood Hotels & Resorts Worldwide as Senior Vice President of Finance and CFO. In that role, he was responsible for strategic planning, management reporting, and the overall finance and accounting function for Starwood's owned and managed hotels in North America. During his tenure with Starwood, Dr. Warren served as a senior leader and Master Black Belt of the company's Six Sigma process improvement initiatives and also oversaw the Revenue Management team for the division.

Before joining Starwood, Dr. Warren spent 10 years with Interstate Hotels Corporation as a regional director of Finance for Interstate's portfolio of managed hotels across all of the major Global Brands and Independent hotels. Prior to that, 8 years in various management roles in Hilton and Marriott franchised hotels, as well as in mixed use and vacation ownership developments.

Dr. Warren has served on the adjunct faculty of New York University and the University of Nevada-Las Vegas in their Hospitality programs. He currently teaches courses in marketing, strategic management, revenue management, sales & meeting management, and front office operations.

Dr. Warren is a Certified Public Accountant (Texas) and a Certified Hospitality Accounting Executive (CHAE). He is a member of the American Hotel & Lodging Association (AH&LA).

Education
Ph.D., Iowa State University
MHA, University of Nevada - Las Vegas
B.S., University of Nevada - Las Vegas
"My passion is preparing the future leaders of the hospitality industry"
Courses
HOSP 3005: Leading Service Excellence in the Hospitality Industry
HOSP 3077: Revenue Management
HOSP 4040: Asset Management
HOSP 4055: Hospitality Operations Analysis
HOSP 6030: Franchising and Licensing
HOSP 6050: Benchmarking and Operations Analysis in the Hospitality Industry
Toggle
Professional Affiliations
Hotel Sales and Marketing Association, 2013-present
International Council of Hotel Restaurant and Institutional Education (ICHRIE), 2012-present
CERTIFICATION
: Certified Hospitality Educator
Toggle
Publications
"The Broken Restaurant: A Task Force Case Study," ICHRIE Journal of Hospitality and Tourism Cases, 2015. Authors: Rex N. Warren and Jane Boyland
Warren, Rex Nelson, "Occupancy forecasting methods and the use of expert judgment in hotel revenue management" (2017). Graduate Theses and Dissertations. 16238.
Warren, R. & Boyland, J. (2015) The broken restaurant – a task force case study. Journal of Hospitality and Tourism Cases, Vol 4 (2).
Warren, R. and Boyland, J. (2016) Hotel benchmarking task force – a case study. Journal of Hospitality and Tourism Cases. Vol 5 (1). Note: This case study was the winner of the 2015 ICHRIE Case Study competition.