---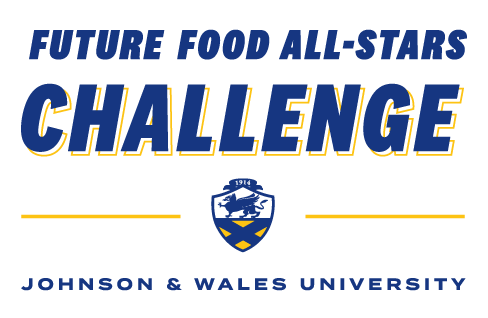 ---
Future Food All-Stars Challenge
JWU Providence students, do you have a vision that could change the food landscape? Don't miss this once-in-a-lifetime opportunity! The Future Food All-Stars Challenge invites proposals from student teams across all JWU colleges for novel business, product and service ideas that can succeed in today's modern consumer landscape and/or address the myriad problems intrinsic to our food system, including food waste, food insecurity, ecological impacts and others.
Through the semester-long competition, your team will develop a business model and product plan and prepare for your final pitch. Tyler Florence will meet monthly with the students to assist them in preparing for the competition. The winning team takes all: $2,500!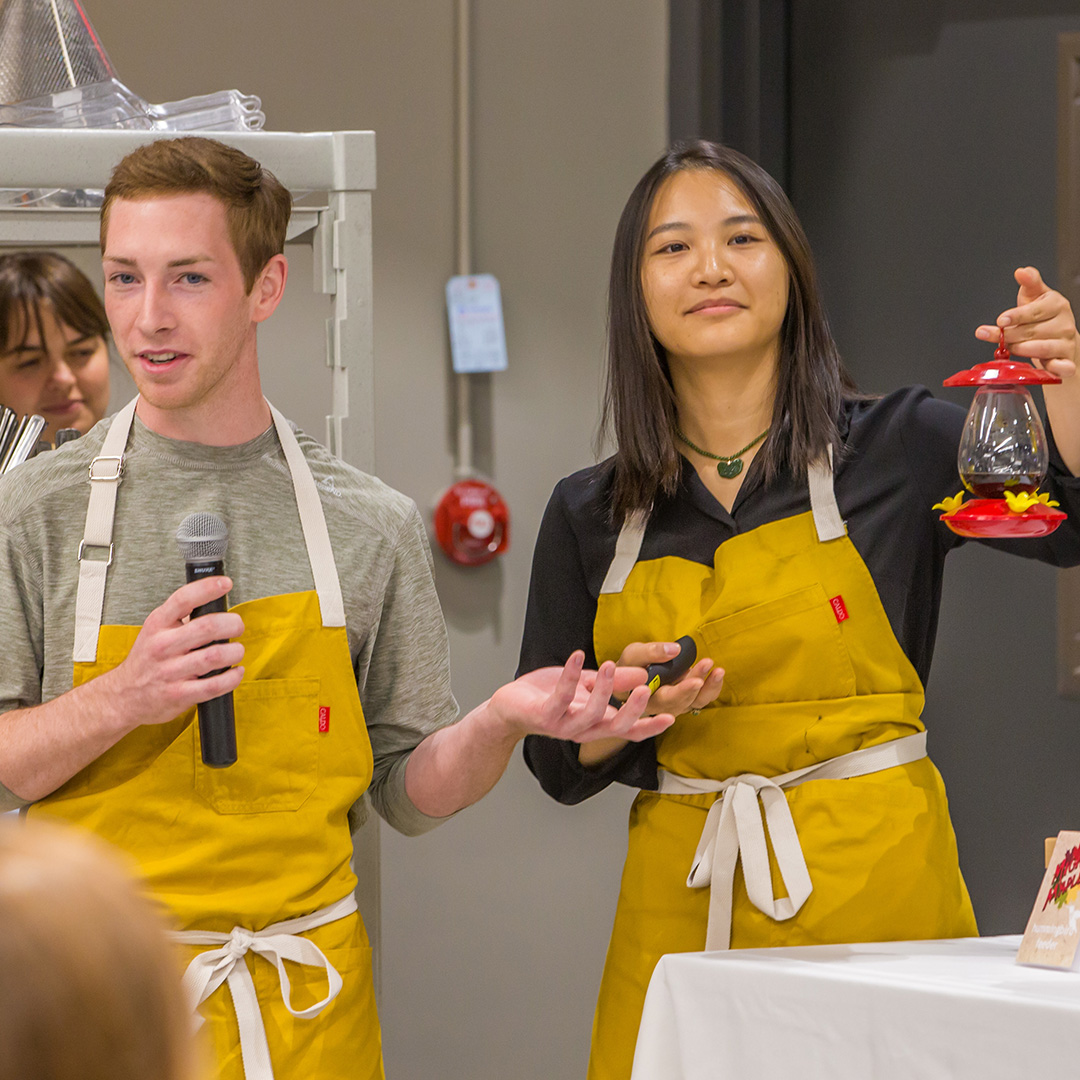 Need help getting started?
Application Help Session with Dean Jason Evans, Ph.D.
Tuesday, April 27, 2021
7-9pm ET
Register Here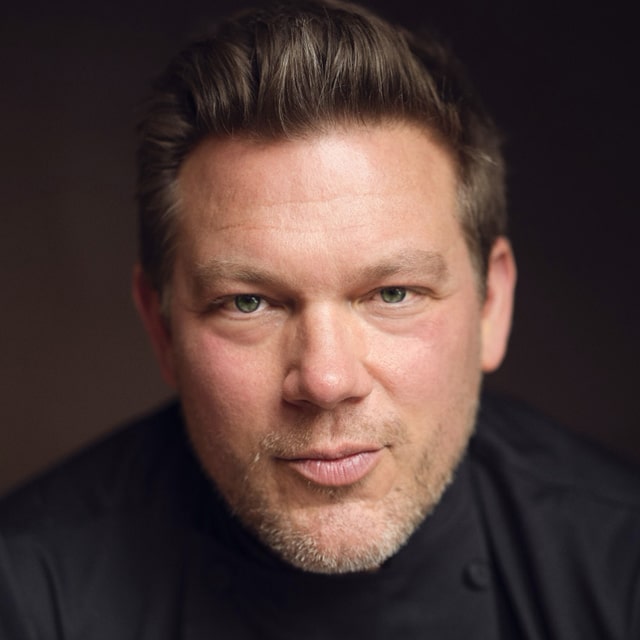 Kickoff Event with Tyler Florence '94, '04 Hon.
What does it take to launch a food empire? How do you bring the next big idea in food to the world? JWU Food Entrepreneur in Residence, acclaimed chef and television personality Tyler Florence, shared what he's learned — and details on how you can be part of this competitive course and get his advice as you build your business and become the first Future Food All-Star — during an exclusive university virtual event on Tuesday, April 20.