Program Overview
WHAT'S THE CONNECTION between food, nutrition and health? What does it take to identify nutrition-related problems? How do we find solutions? Our Dietetics and Applied Nutrition bachelor's degree explores these questions and more, giving you the tools you need to become a Registered Dietitian Nutritionist (RDN).
You'll focus on subjects ranging from culinary fundamentals, nutrition, science and food service systems management. And find answers to the whys behind nutrition principles by taking classes such as microbiology, chemistry and human physiology. Plus, as you create nutrition care plans and refine sensory evaluation techniques, you'll develop your nutritional diagnostic skills.
Our Didactic Program in Dietetics and Applied Nutrition (DPD) will provide you with the academic framework to prepare for the national examination administered by the Commission on Dietetic Registration.
Individual states may require specific licensing or professional certification in addition to earning a degree in order to practice in the field. For more information, please visit the Licensure & Professional Certification Disclosures page of the catalog.
About the DPD Handbook
The Didactic Program in Dietetics & Applied Nutrition Handbook, linked below, contains the following required information:
Accreditation status
Program mission, goals and outcomes
Program admission requirements
Cost to the student
Graduation completion requirements
Program outcomes data
Requirements to become a registered dietitian and dietetics technician, registered
Computer matching information
My entire staff, almost exclusively, consists of past JWU interns. Always stay in touch with your previous employers to let them know how you are doing — you never know when something might open up. KERRI DOTSON '13, RD, Tulane University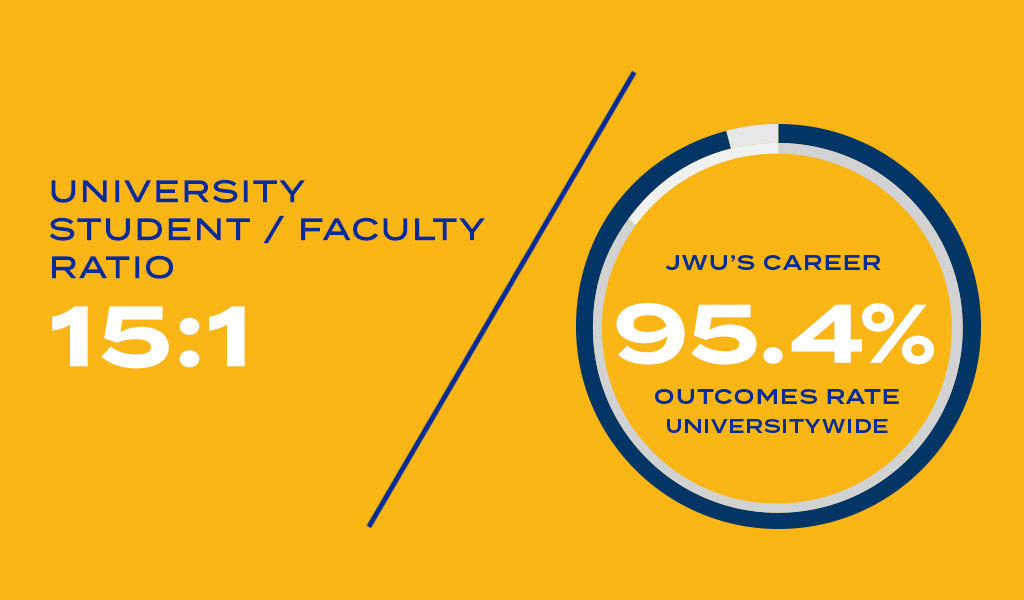 This program is available in Providence. To view a full course listing, see the JWU Catalog link below. Admissions is contingent upon you meeting the technical standards for this program. To learn more, please visit the JWU Catalog's technical standards page.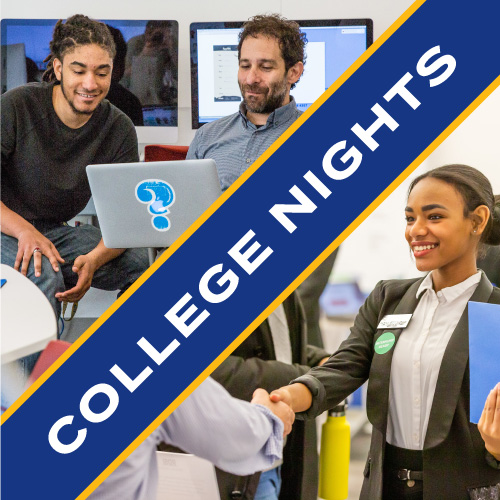 College Nights Happening NOW
Sign up to learn more about the programs you are interested in. Talk to current students, professors and deans to get an inside look of how your life at JWU will look.