Program Overview
When it comes to social media, your friends turn to you for the latest trends. You know the hottest apps before anyone else. And you're fast, able to quickly switch gears to find the next big thing. Have you ever considered turning these skills into a career that helps companies engage and expand their audience? We'll help you get there with our Digital Marketing & Social Media degree.
Digital marketing is the fastest growing marketing area and for good reason. Businesses have an increasing need for marketing professionals who can plan and communicate brand messaging across various digital platforms.
Program Highlights
Through targeted social media marketing courses, our Digital Marketing & Social Media degree will give you the knowledge to develop effective social and digital marketing strategies. You'll learn how to reach audiences with content that generates interactions on platforms such as Facebook, Snapchat, Instagram and YouTube.
You'll study target audiences to show businesses how to use digital marketing and social media to their advantage. Focus on optimizing web design, developing effective digital content, assessing the customer journey, and evaluating the user experience to increase company performance. Evaluate the effectiveness of these strategies to help organizations make quicker and better-informed decisions about media buys and messaging.
Compared to other universities, I felt the curriculum for Digital Marketing & Social Media at JWU was more robust and filled with subjects relevant to our field. Cristina Morales '25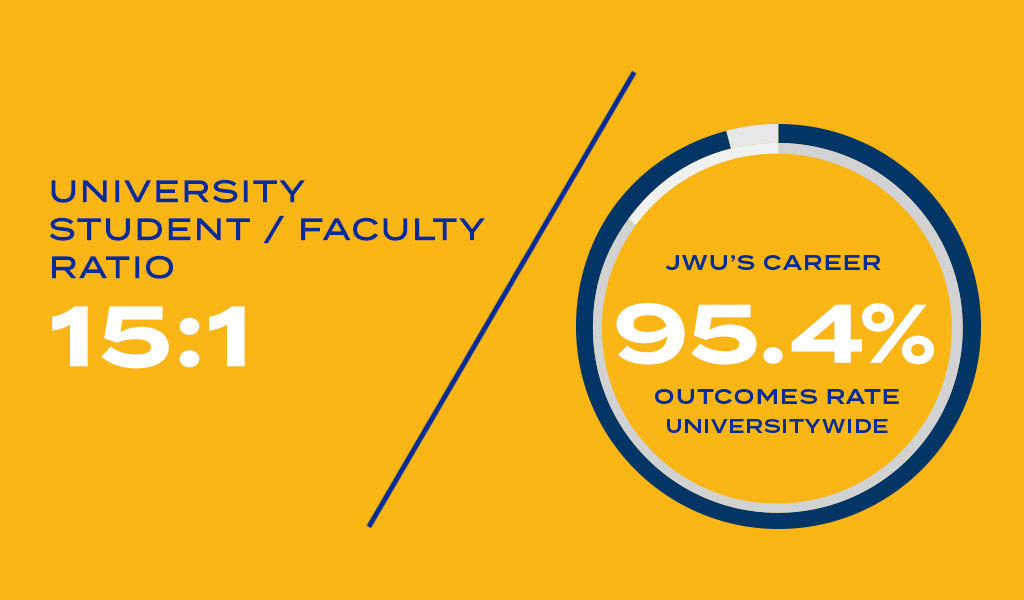 This program is available in Providence and online.
---
Sample Courses
Data-Driven Marketing
Digital Media Planning
Search Engine Marketing
Interface Design for Mobile Devices
User Experience and Content Design I
Writing in Digital Media
Social Media Marketing
Marketing Analytics
View the catalog course listing for your respective campus below:
---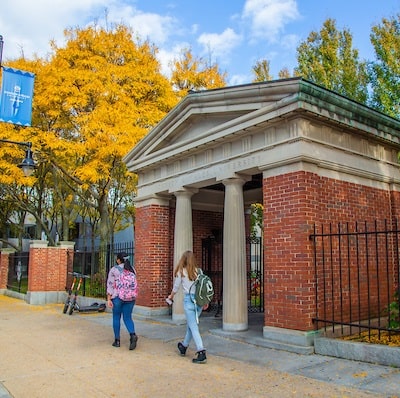 Special Event: Open House
Campus is open for you! Take a student-led walking tour and meet with Admissions, Student Financial Services, Faculty, Residential Life and more. Learn more about academics and meet professors and the college dean, too.