Program Overview
THE WORLD IS FULL of evocative content, and you have been exposed to it from the moment you learned how to use a computer or a cellphone. Even if you've already created an app, edited a photo, or produced a video, do you want your work to rise above the competition?
Whether your passion is film, music, television, news, photography, or any aspect of the media landscape, you'll develop your skills under the tutelage of an experienced group of faculty. Our small classes let faculty really get to know you. Plus, you'll have lots of time with our inventory of industry-standard equipment.
As an undergraduate student in our media communications program, you will have access to hands-on experiences in the classroom. These will help you gain an understanding of media theories and so much more. With a media studies degree from JWU you will have immense knowledge of the media industry.
Learn to dissect the power that media has to shape the way we live. You'll analyze theories of specific media and focus your studies in advertising, production, writing, or management. Our interdisciplinary approach to education allows you to view the world through a variety of perspectives. And you'll have an opportunity to get involved in our media clubs, such as the campus newspaper (the Campus Herald), the student radio station (JWU Live), the music & entertainment industry club (MEISA), and the JWU Film Production Club.
Earning a bachelor's degree in our Media & Communications Studies major will help prepare you for a future career in a variety of media related fields.
The Media & Communication Studies professors are genuinely some of the most knowledgeable people I've ever had the pleasure to learn from, and they give you so much space to carve out a path that caters to your personal career goals. SAMARA WALD '18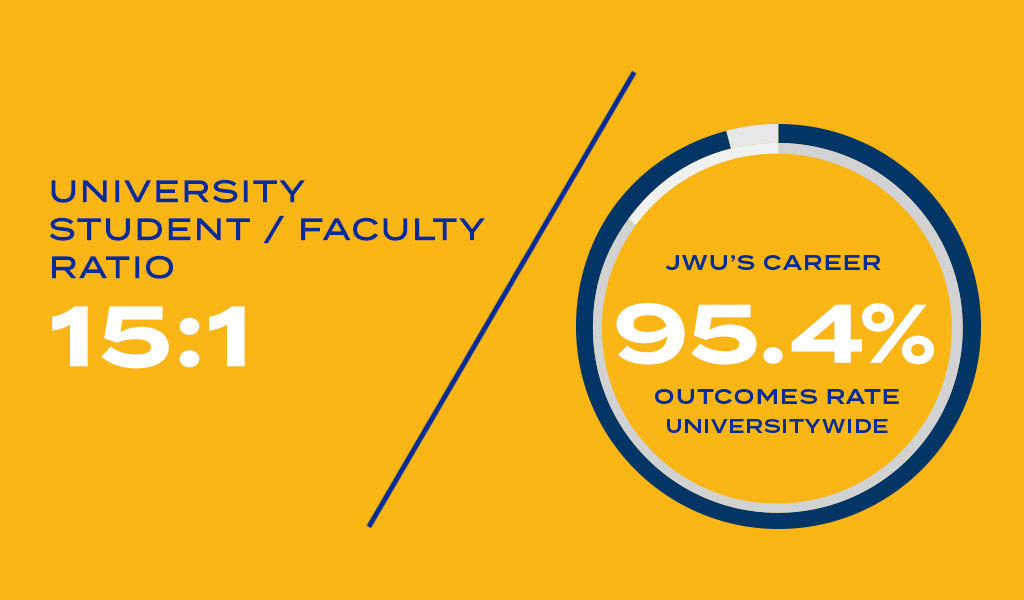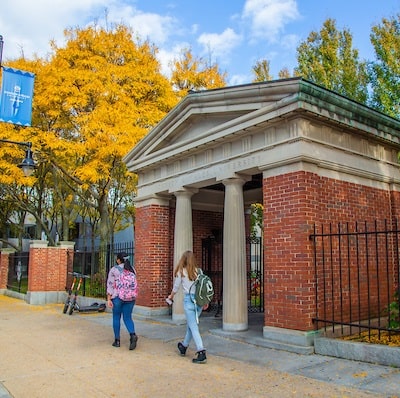 Special Event: Open House
Campus is open for you! Take a student-led walking tour and meet with Admissions, Student Financial Services, Faculty, Residential Life and more. Learn more about academics and meet professors and the college dean, too.