IF YOU'RE FASCINATED by human behavior, you might find yourself in demand in a range of industries. The study of psychology offers unique career pathways, from the social sciences and services to education; from healthcare to business, finance, sales or industrial organization; or from human resources to criminalistics.*
Upon completing this program, students will be prepared to immediately enter the workforce in fields such as human resources, public relations, business and the helping professions. This bachelor's degree in psychology also readies you to enter graduate school in a variety of psychology disciplines (clinical, industrial/organizational, etc.) — and better yet, JWU offers accelerated programs to fast-track your advanced degree.
Explore JWU's Accelerated Bachelor's to Master's Program
*U.S. Census Bureau, 2012 American Community Survey
Sample Psychology Courses
Our curriculum and coursework also let you select from a generous choice of free electives and minors, where you can explore additional interests and potential career tracks. Learn more about clinical psychology and mental illness.
Focus Your Studies: You can also pursue a 24-credit Counseling Psychology specialization to discover effective counseling practices in a supervised clinical environment or choose to study the theories and techniques of group therapy, crisis management, marriage and family, addiction or case management.
Introduction to Professional Issues and Ethics in Psychology

Cultural Psychology
Abnormal Psychology

Personality
Principles of Group Counseling

Health Psychology
Explore the full JWU Catalog course listing for your respective campus:
In addition to classes, free elective credit can be applied to a number of options such as Directed Experiential Education (DEE), internship, minor or study abroad. You are encouraged to contact an advisor before scheduling free elective credits.
I love the idea of what makes people act the way they do. I loved the environment. It's a smaller school with more chances of learning what I want and learning it well.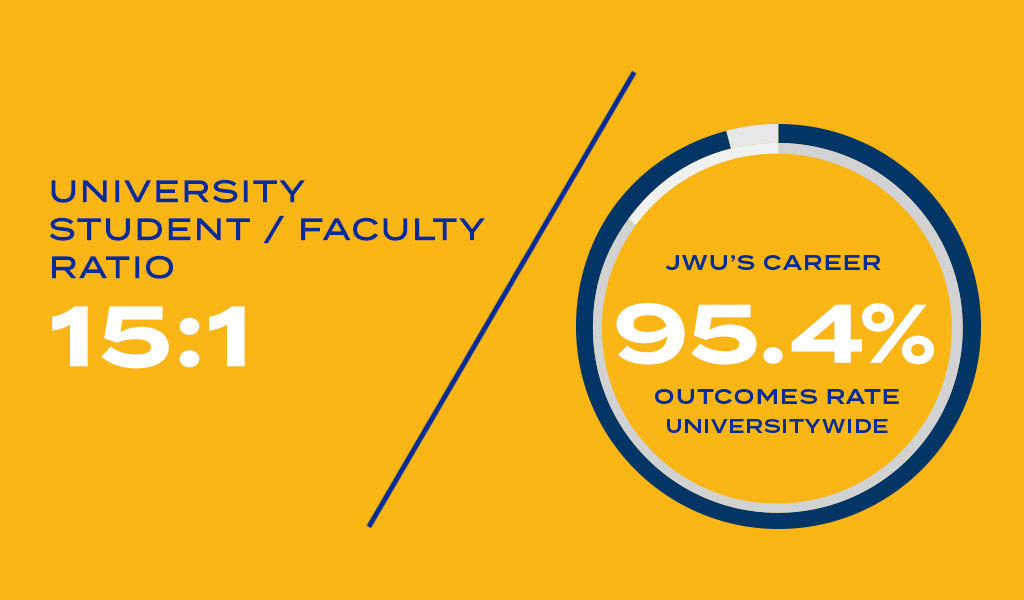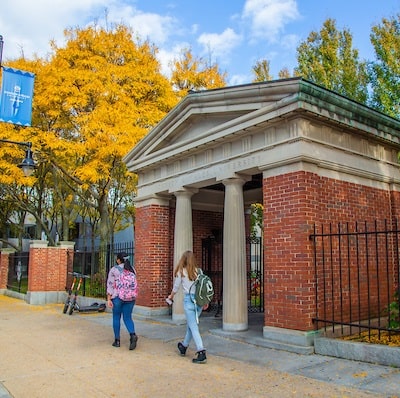 Special Event: Open House
Campus is open for you! Take a student-led walking tour and meet with Admissions, Student Financial Services, Faculty, Residential Life and more. Learn more about academics and meet professors and the college dean, too.