IF YOU'RE FASCINATED by how and why humans behave in certain ways, you just might find yourself in demand in a dizzying array of industries. Think about it. The study of psychology offers unique career pathways, from the social sciences and services to education; from healthcare to business, finance, sales or industrial organization; or from human resources to criminalistics.*
While psychology is one of the three most likely majors to spur individuals to seek a graduate degree, according to the Georgetown University Center on Education and the Workforce, more than half of all psychology majors enter the workforce with options.
As a JWU psychology major, you'll be able to experience our academic advantages. These include small classes; faculty who get to know you, mentor you, work with you to achieve success; experiential learning and clinical opportunities from early in your academic career; and access to valuable networks that our faculty — who bring their own practical experiences to the classroom — maintain.
Our curriculum also lets you select from a generous choice of free electives and minors, where you can explore additional interests and potential career tracks. Pursue an 8-course Counseling Psychology specialization to discover effective counseling practices in a supervised clinical environment, or choose to study the theories and techniques of group therapy, crisis management, marriage and family, addiction or case management.
*U.S. Census Bureau, 2012 American Community Survey
I love the idea of what makes people act the way they do. I loved the environment. It's a smaller school with more chances of learning what I want and learning it well.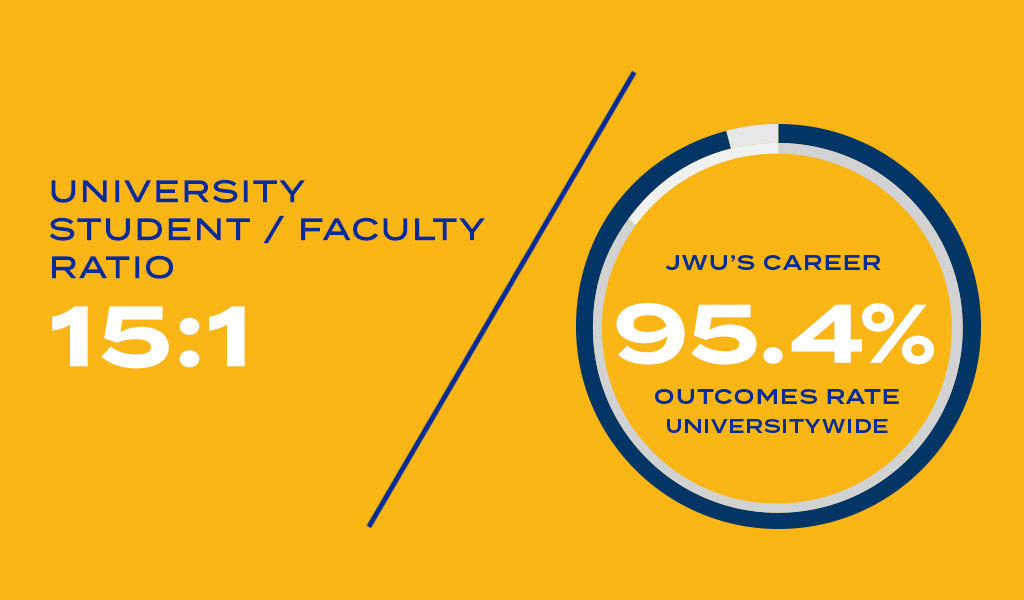 This program is available in Providence, Charlotte and online. To view a full course listing for each location, refer to the JWU Catalog links below.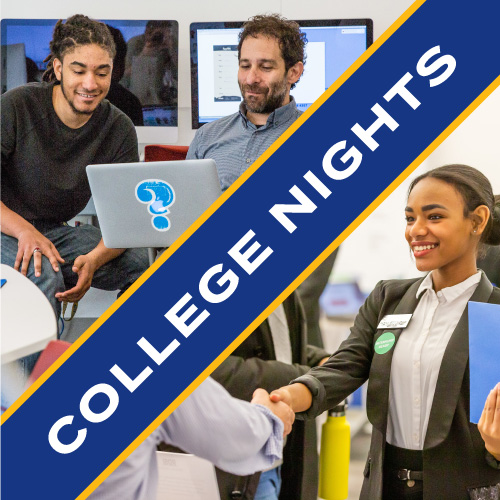 College Nights Happening NOW
Sign up to learn more about the programs you are interested in. Talk to current students, professors and deans to get an inside look of how your life at JWU will look.