Admissions & Financial Aid
Did you know that over 98.5% of all JWU on-ground students receive institutional scholarships and/or grants from the university? JWU is committed to making our education as accessible and affordable as possible. To help make the process less daunting, we provide each student a financial planning representative to guide them (and you!) through the process of financing higher education. Additional services include in-person loan counseling, financial education webinars and other strategies to make attending JWU financially possible.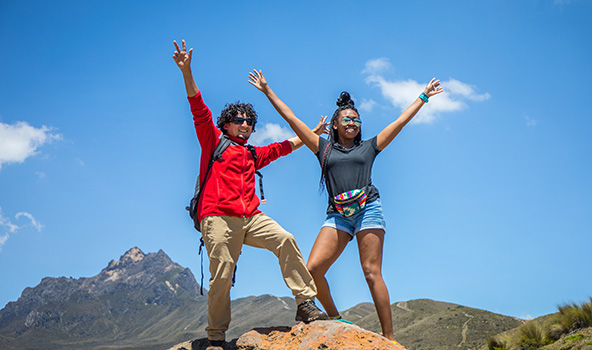 Funding Study Abroad
Did you know that financial aid (federal included) can apply to study abroad programs at JWU? Talk to your financial planner about which costs can be covered by financial aid. Enrollment in a program of study abroad approved for credit by JWU may be considered enrollment at JWU for the purposes of applying for Title IV aid.