COMMUTERS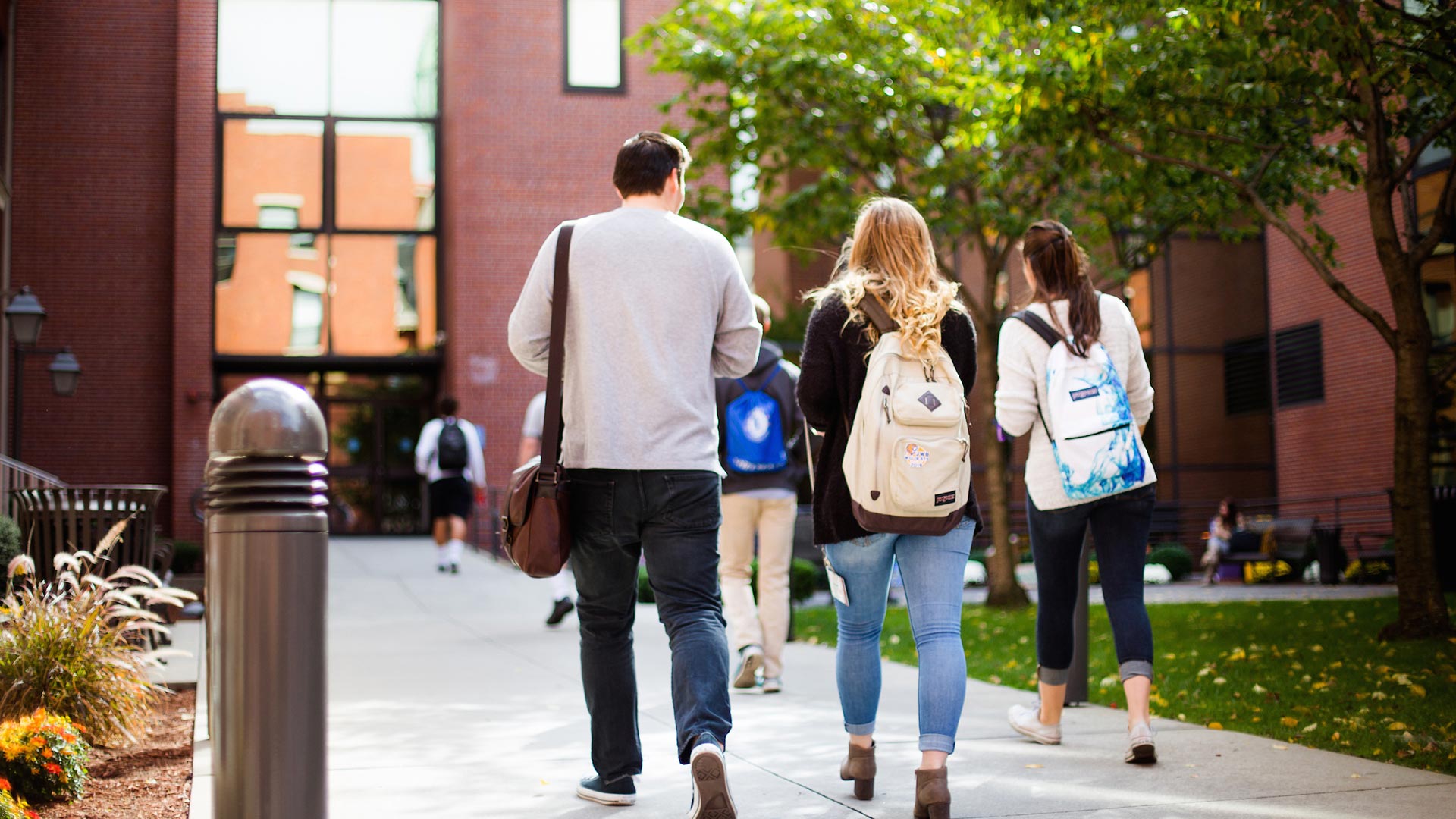 On or Off Campus, It's All JWU
From choosing a major to choosing where to live, your college experience is fully customizable at JWU. Many of our students opt to commute to campus — in fact, roughly 60% of our students universitywide are commuters.
Regardless of where you choose to live, you'll still have the same hands-on, premiere education and access to all the resources JWU has to offer.
95.4% JWU's Career Outcome Rate
1,450+ Students who gained industry experience through internships
98.5% of on-ground students receive aid
---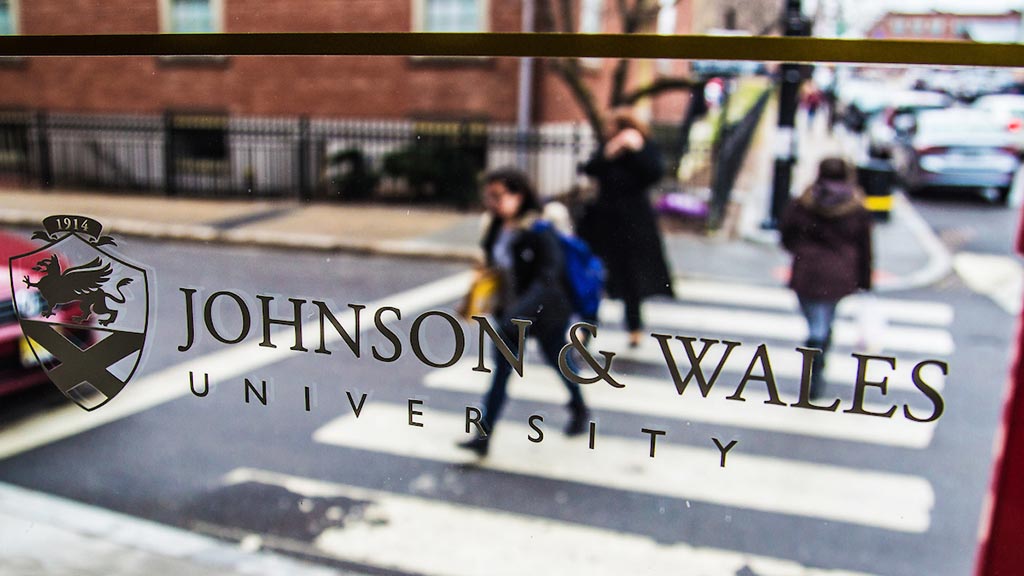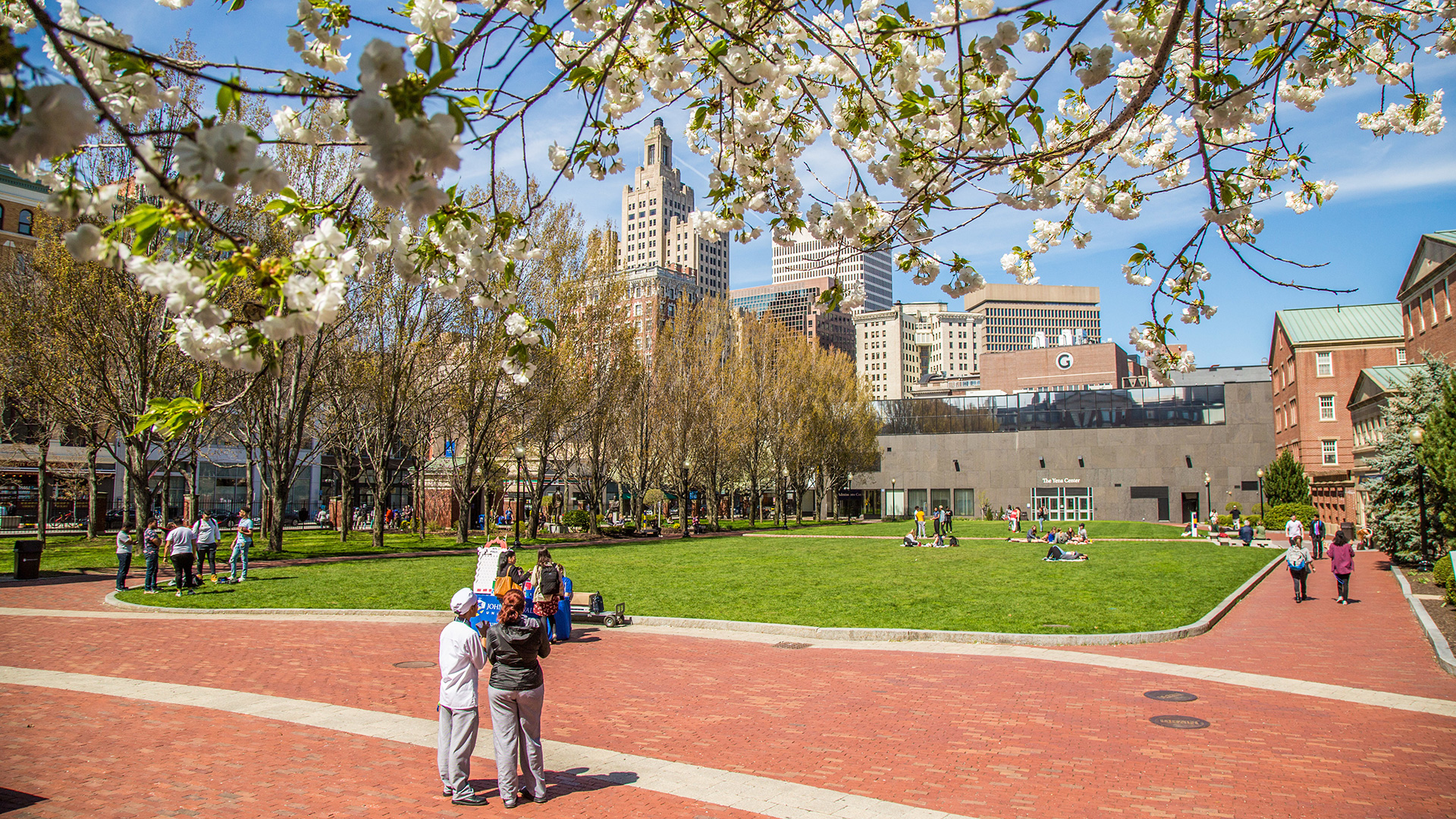 ---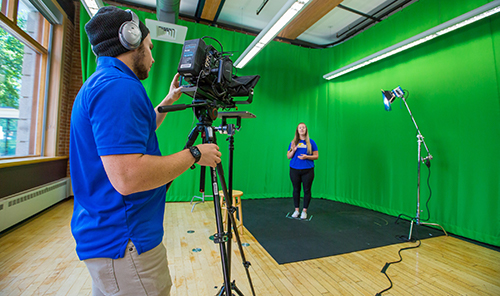 ---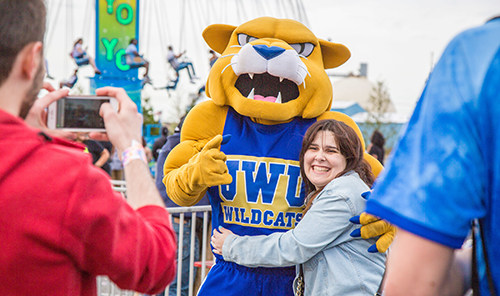 ---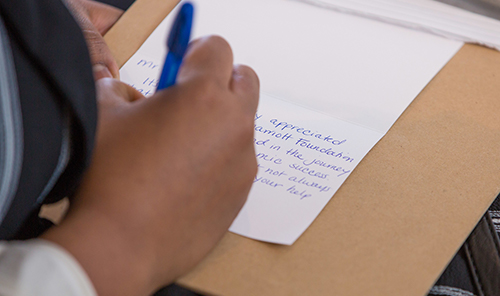 Toggle

Commuter FAQs
Can first-year students commute to JWU?
First-year students enrolling at JWU for the Fall will be required to live in university housing for their first two years of enrollment. Exceptions to this requirement will be made for students who fit one or more of the following criteria:
are married
are a parent
are at least 21 years of age
live at home with a relative, parent, or guardian and commutes within a 50-mile radius of campus
are a transfer student
are not eligible to live on campus
---
Support for Commuters
As a new commuter, are there any support programs available for me?
At the Providence Campus, new commuters are assigned a Pack Leader. A Pack Leader is an upperclassman at JWU who will be your peer mentor for your first year. They will help you navigate JWU and offer their support, advice and guidance to aid in your success at JWU. Pack Leaders are part of Off-Campus Student Services and can be reached at 401-598-4595 during the academic year.
Are there dedicated spaces on campus for commuters?
Both Providence and Charlotte have dedicated lounge areas for commuter students.
---
Parking and Transportation
If I don't have a car, are there any other forms of transportation I could take?
Yes, many commuter students get to campus without a car. Some students utilize Lyft and/or Uber to get rides to and around campus. Others utilize the RIPTA public transportation available in Providence and throughout Rhode Island, or the CATS public transit system in the Charlotte area.
Where can I find parking and is there a fee?
Students who bring a vehicle on university property at either campus are required to register their vehicle and have a JWU-issued parking permit for all JWU lots. For more specific information on parking and transportation, select a campus below:
---
Financial Aid
Do I still have to apply for FAFSA each year?
If you are receiving financial aid this year and would like to continue to receive financial aid for subsequent years, you will need to reapply each year.
Does being a commuter affect my financial aid?
Your financial aid package is determined by your status living on- or off-campus. For more information on financial aid, contact Student Financial Services at your chosen campus.
Providence Campus:
sfs.pvd@jwu.edu
401-598-1468
Charlotte Campus:
sfs.clt@jwu.edu
866-598-2427 or 980-598-1300


---
Where can I find an affordable apartment?
Before starting your apartment search, you are encouraged to utilize the resources available on the off-campus and commuter website. Not only can you search for affordable apartments using the links found on this site, but you'll also find valuable information and resources that will be helpful before, during and after your apartment search.
Are we able to use meal plans? Where do we purchase them?
Yes, commuters at either campus can buy blocks of Wildcat Meals. For more information about available meal plans and where to purchase them, select a campus below:

How do I register for classes?
Students register for classes via jwuLink > Academics > Class Registration. We strongly recommend that you schedule time with an academic counselor in Student Academic Services to determine classes you should register in order to stay on track.
---
More Reasons to Choose JWU