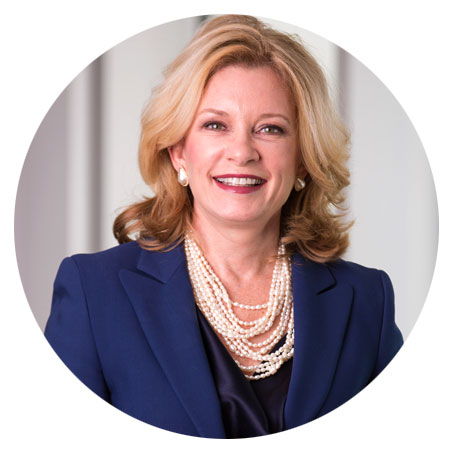 It is my honor to welcome you to Johnson & Wales University's Providence Campus — the oldest and largest of our campuses.
For more than 100 years, we've been transforming the dreams of career-minded students into reality.
Through our academically rigorous, industry relevant and experientially-based programs, we're developing tomorrow's industry and civic leaders.
Providence is a truly vibrant and cultural city with a small town feel and all the charms of New England. These elements make Providence an attractive place to live, work and visit.
I've been a part of the JWU community since 1988, and I am proud of our commitment to educational excellence that inspires professional success and lifelong personal and intellectual growth.
I invite you to visit and learn more about our dynamic campus and commitment to excellence.
Sincerely,
Mim L. Runey, LP.D.
Chancellor