---
Patricia Bowman
Associate Professor
JWU Faculty Since 1989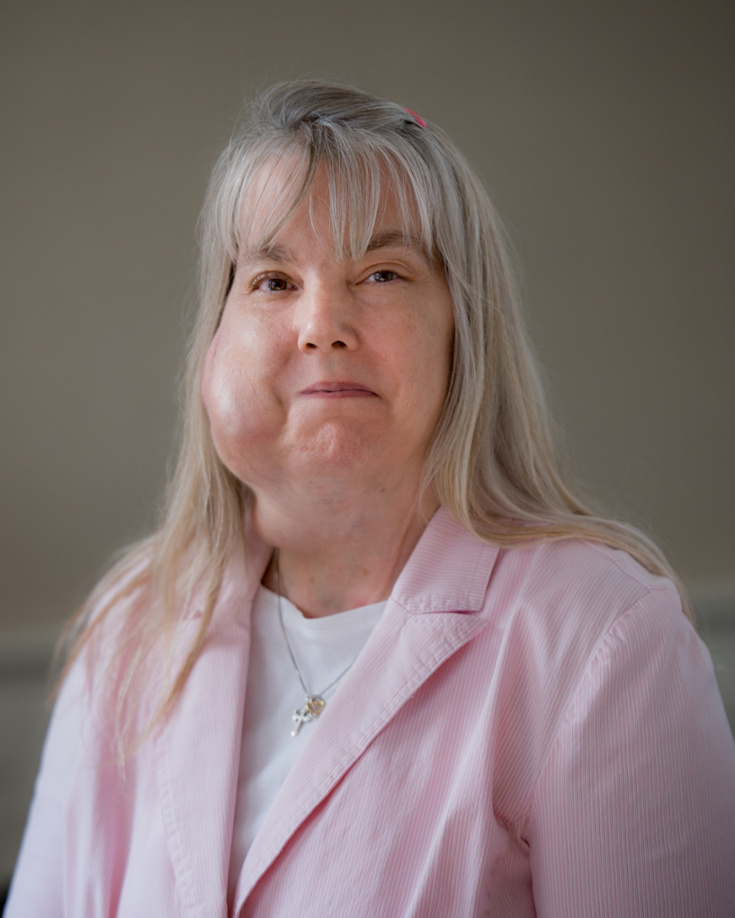 Patricia Bowman has been a Johnson & Wales faculty member in the Food & Beverage Management department since 1989, with 17 years of restaurant industry experience including fine dining, quick casual and hotel banquets. Her professional focus is on food safety and allergy training.

Her classroom strategy is to give students ownership of their learning process. Knowledge and education in the classroom has to be a mutual give and take. Giving students ownership and decision-making opportunities in the process encourages them to be more engaged in classroom discussions and more prompt with assignments and homework.

Bowman's industry experience is easy to share because she teaches in the same degree field: restaurants and food and beverage. Industry stories and experience allow her to teach by examples learned.

Bowman's advice for prospective students: Be true to yourself, your values and what you believe to be right. If you don't love it — don't do it!

Education
MS - Johnson & Wales University, Hospitality Administration
BS University of Wisconsin - Stout, Hotel/Restaurant Management
"Be in love with this industry. Be passionate about every opportunity that comes your way. Every experience is a learning opportunity. Never miss a chance to learn something new."
Teaching Interests
Hospitality Administration
Hotel/Restaurant Management
Food Safety
Scholarly Interests
My major area of scholarly interest is in food safety and allergen protocol. I find these two areas of compliance to be have both operational and guest service consequences. Food safety compliance and allergen awareness can be implemented into daily operations making employees safer as well as showing confidence to the guest that the meal they are about to consume has been made safely and with the utmost of care.
Courses
FSM 1001: Introduction to Food Service Field
FSM 3060: Front of the House Operations Management
FSM2080: Food Service Operational Controls
FSM2165: Food Code and Policy
Toggle
Professional Affiliations
CERTIFICATIONS:
Certified Hospitality Educator
Certified Food Service Professional
Foodservice Management Professional
Food Safety for the Food Handler
Certified Master Trainer in Food Allergies
ServSafe Alcohol Trainer
ServSafe Allergens