---
Paul Boyd
Professor & Faculty Director, MBA Program
JWU Faculty Since 2002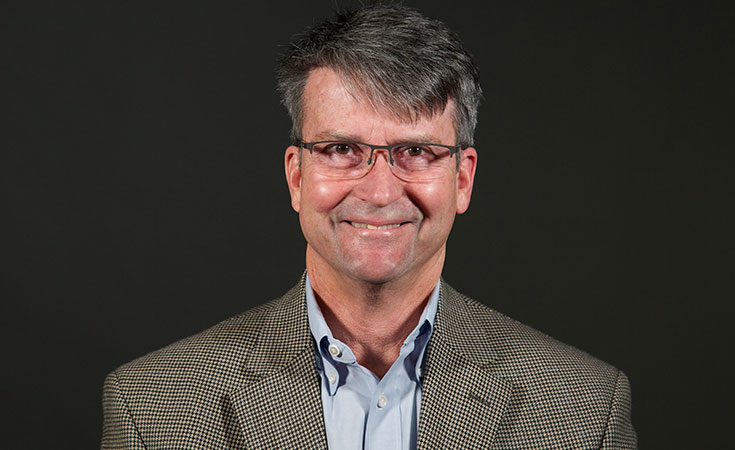 Paul Boyd is interested in synthesizing learning from a variety of disciplines — he has earned degrees in Urban Studies (B.S.), Public Policy (M.S.) and Social Systems Sciences/Strategy (Ph.D.). His teaching interests and experience relate to the use of research and information to improve the effectiveness of business decision-making processes.

Boyd enjoys being a professional research methodologist, as well as assisting both businesses and doctoral candidates with research design and analytic recommendations for conclusive, credible results.

Overlapping professional and personal interests include growth and success models in the craft beer industry (with much appreciation to his most awesome family for indulging him).
Education
Ph.D., Social Systems Sciences/Strategy, University of Pennsylvania
M.S., Arizona State University
B.S., Urban Studies, Union College
"My teaching interests and experience relate to the use of research and information to improve the effectiveness of business decision-making processes."