---
Thomas Choice
Instructor
JWU Faculty Since 1999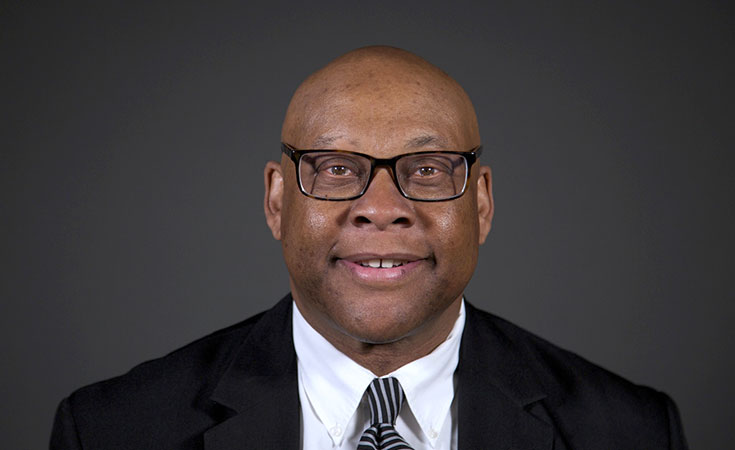 Thomas Choice started as a young teen working in a restaurant as a dishwasher, working his way to the front of the house as a bus person and then eventually became a bartender and assistant manager of that restaurant.
As a young adult, Choice then went on to work in different styles of restaurants and bars honing his bartending skills. He soon moved to California with an opportunity to work at the Sheraton Hotel in their banquet department. He then returned back to his hometown and started working in two of the most respected and high-end restaurants in the city, The Inn at Castle Hill and Yesterday's as both a bartender and manager. Choice's next career move was to take on a very challenging job in sales working for what at the time what was considered the largest wholesaler in Rhode Island, Charles Fradin Inc. Choice was now dealing with a very different type of customer, the owners of the establishments themselves, both off- and on-premise accounts.
With years of experience in the bartending and management field and with the knowledge of all the diverse products of the beverage industry through sales, Choice believed that he could bring a unique outlook to the students about the industry.
"I love working with our students and I try to bring the same passion that I have for our industry into the classroom"
Courses
CUL2510 Contemporary Restaurant Operations & Management