---
Michelle Rego
Professor
JWU Faculty Since 2007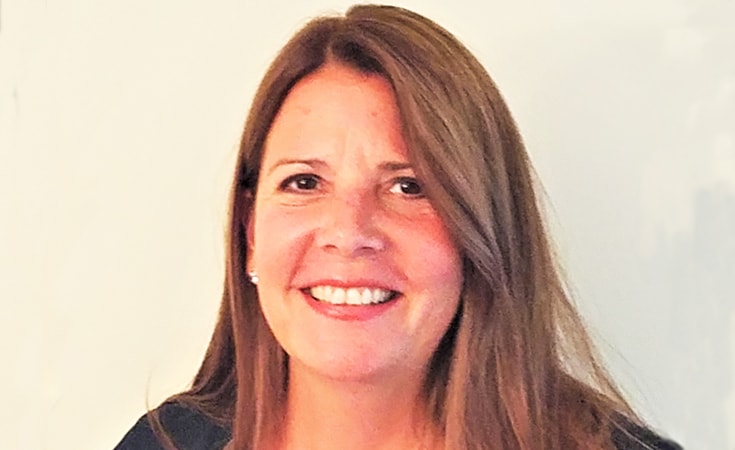 About Michelle
Michelle Rego has been with JWU since 2007. Before her academic career began, she held several industry positions in marketing communications with companies such as Philips, where she worked on lighting and green marketing campaigns.

Rego's teaching philosophy centers around her passion for project-based learning and community service. She has worked with a wide range of nonprofit organizations on a variety of social issues with her students, developing cause-marketing campaigns.

She believes in the power of communications to advocate for social good and the importance of engaging students with diverse cultural experiences throughout their education to prepare them for a meaningful and successful career. Her published academic research includes structural equation modeling and meta-analysis of cause-related marketing campaigns.
Education
Ph.D., Mass Communication, University of Connecticut
MBA, Marketing, Bryant University
B.S., Marketing, University of Massachusetts
"I believe in the power of communication to advocate for social good — it's important for our Advertising students to gain experience in how to market causes as well as brands."
Courses
MRKT 3085: Marketing Analytics
MRKT 3011: Data-Driven Marketing
ADVC 4050: Search Engine Marketing
ADVC 2025: Advanced Brand Communications
ADVC 1021: Public Relations & Corporate Communications
ADVC 1011: Media Strategy
Toggle
Professional Affiliations
International Communication Association (ICA)
National Communication Association (NCA)
Eastern Communication Association (ECA)
Public Relations Society of America (PRSA)
Marketing Management Association (MMA)

Toggle
Publications
Rego, M. M. & Hamilton, M. A. (2021), The importance of fit: a predictive model of cause marketing effects, JOURNAL OF MARKETING THEORY AND PRACTICE, DOI: 10.1080/10696679.2021.1901594
Michelle M. Rego, Mark A. Hamilton & Dana Rogers (2020), Measuring the Impact of Cause-Related Marketing: A Meta-Analysis of Nonprofit and For-profit Alliance Campaigns, Journal of Nonprofit & Public Sector Marketing, DOI: 10.1080/10495142.2020.1726253
Toggle
Honors And Awards
Citizen Citation, Jorge Elorza, Mayor, City of Providence, 2019
Certificate of Special Recognition, Gina M. Raimondo, Governor, State of Rhode Island, 2019
Certificate of Accomplishment, Jack Reed U.S. Senator, Rhode Island, 2019
Certificate of Special Recognition, David Cicilline, Member of Congress, 1st District, RI, 2019
"Village Leader" Leadership Award, 10 Years of Service, Higher Ground International, 2018