Plan Focuses on Ambitious Advancements in Academics
---
Story by JWU Media Relations , on Mar 22, 2018 12:00 PM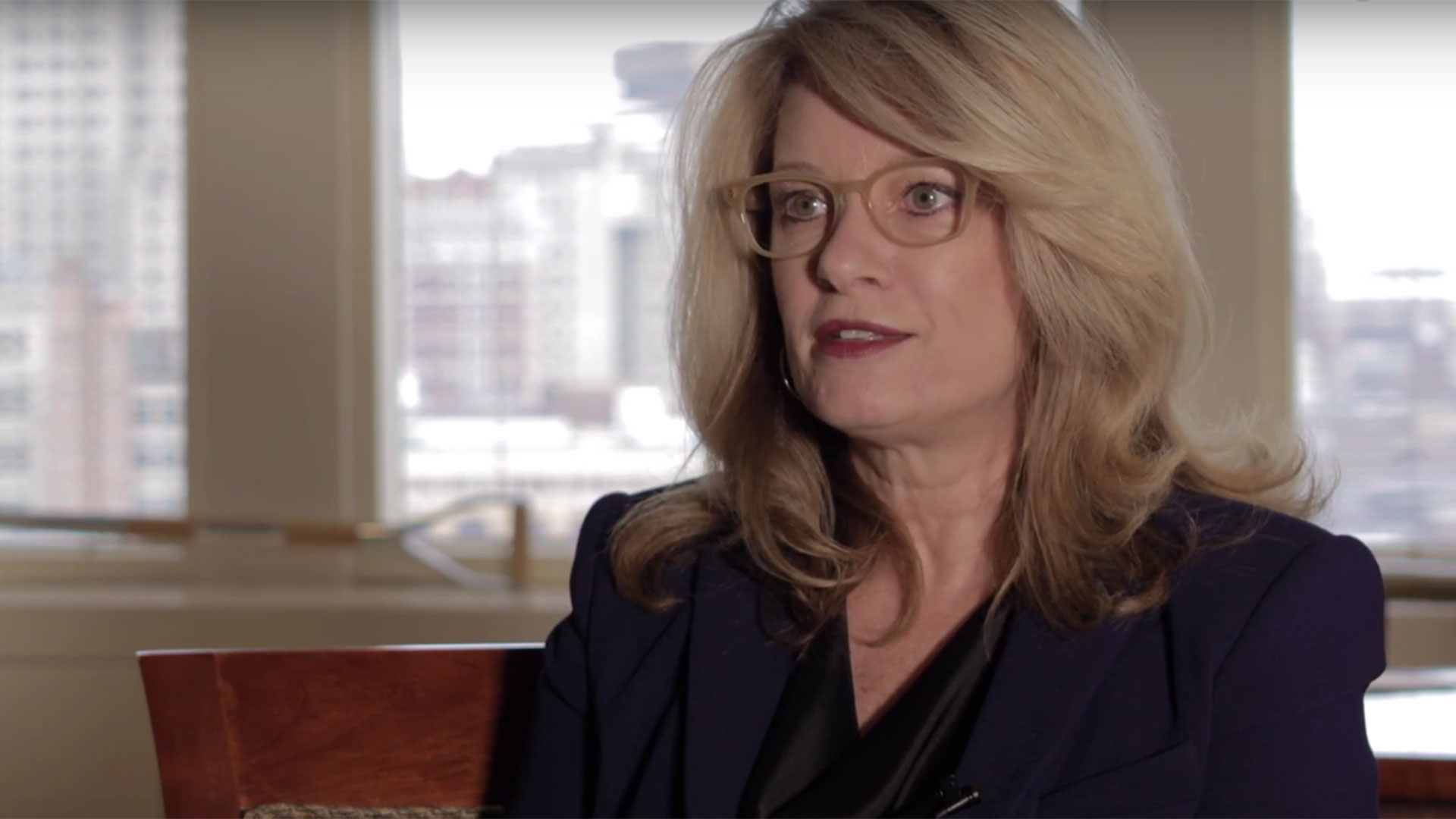 Johnson & Wales University will be known for its preeminence in the study of food, interdisciplinary course offerings, experiential learning, exceptional faculty and a global and diverse student body at the conclusion of the university's recently launched, strategic, five-year initiative.
Called "bold and ambitious" by JWU Chancellor Mim L. Runey, LP.D., the plan articulates the university's vision for its future which builds on recent advancements and institutional mission of providing students an exceptional education that inspires professional success and lifelong personal and intellectual growth.
"Johnson & Wales University has evolved from a world leader in culinary and hospitality education to a university that has built upon that excellence to provide students with opportunities in a wide breadth of industry-relevant disciplines," the plan's vision statement reads. "With FOCUS 2022, JWU is committed to the introduction of innovative, interdisciplinary programs of study leading to high growth professions and careers."
"Through FOCUS 2022, the university will offer students an excellent education characterized by academic rigor and practical experiences," the statement continues. "They will do so in an educational community that values intellectual curiosity, professionalism and diversity in its many forms, leading to personal growth."
The five-year plan calls for significant advancements in the academic arena, including the creation of a new college focused on an interdisciplinary approach to food where Johnson & Wales will leverage its global reputation in culinary education and establish itself as a leader in the "study of food and its relationship to the world we live in." It also forecasts an exceptional and diverse faculty highly engaged in the most effective teaching and learning methods. The launch of a Faculty Institute to promote excellence in teaching and learning, scholarship, and a collaborative exchange of ideas will boost this initiative.
The plan embraces the development of an "interdisciplinary curriculum designed to allow students to explore and navigate careers in a variety of industries and professions," and envisions significant growth in graduate level program offerings and online education enrollments.
"We will continue to keep our students at the center of what we do as we prepare them for their career of choice," said Chancellor Runey in a February 2018 message to the university community (60K PDF).
"We will seek opportunities that allow students to compete for national recognition in their chosen discipline and use leadership lessons gained in clubs, organizations and teams as a way of shaping their future. A 'Wildcat for Life' will be defined and supported through engagement opportunities to create a lifelong affinity between our graduates and the university."
Chancellor Runey also said that JWU's student body will continue to reflect the realities of global diversity, and that JWU will strengthen its century-old commitment to "bridge classroom experiences with the opportunities that abound in and outside of JWU. All future graduates of JWU will have an experiential learning opportunity."
Watch this video of Chancellor Runey discussing FOCUS 2022.