Program Overview
Customization, flexibility and exploring multiple career paths — that's what JWU Providence's Business Administration B.S.B.A. degree is all about.
If you know you want a career in the world of business but aren't quite sure what that career is, you'll have the opportunity to see what you enjoy most from a wide array of foundational and free elective courses.
You'll learn about every level of an organization — from accounting and human resources to marketing and organizational dynamics. Most important, you'll discover what it takes to be a leader, communicate effectively and manage projects.
Business is booming. Choose your path to success with a B.S.B.A. in Business Administration.
This program is for students who are looking to explore the dynamic world of business and want the flexibility to choose their own path. DEPARTMENT CHAIR NICOLE AMOS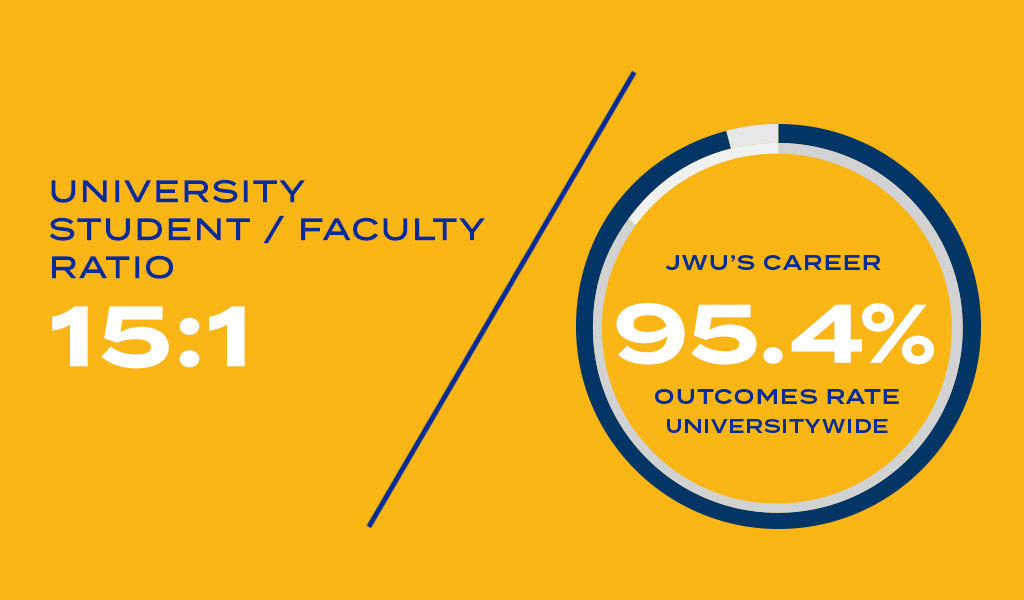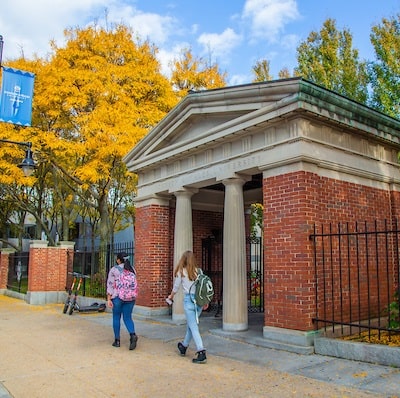 Special Event: Open House
Campus is open for you! Take a student-led walking tour and meet with Admissions, Student Financial Services, Faculty, Residential Life and more. Learn more about academics and meet professors and the college dean, too.