IT'S NO SECRET that virtually every type of private and public business organization needs people trained in finance. With a Johnson & Wales University Finance degree, you'll develop a solid foundation in capital management, investment and portfolio management, financial institutions, and personal finance that will prepare you for a career in a variety of settings, including the financial markets, investment banking, and securities.
JWU's Finance program gives you an advantage. Its distinct, student-centered teaching and hands-on experiential approach to learning help make you job-ready. In a lab-based environment, you'll have the chance to develop and apply both specialized technical skills and soft skills that are crucial for success in today's financial industry and the constantly changing world of business.
You'll work in teams alongside industry-credentialed faculty mentors for case discussions, spreadsheet analysis, and investment projects. Our small classes allow you to get to know your professors well — and they'll get to know you, giving you access to their networks of companies and employers.
Participating in the Global Asset Management Education (G.A.M.E.) Forum competition has made such a positive impact on my outlook in both personal and career development. TONY GIORDANO '18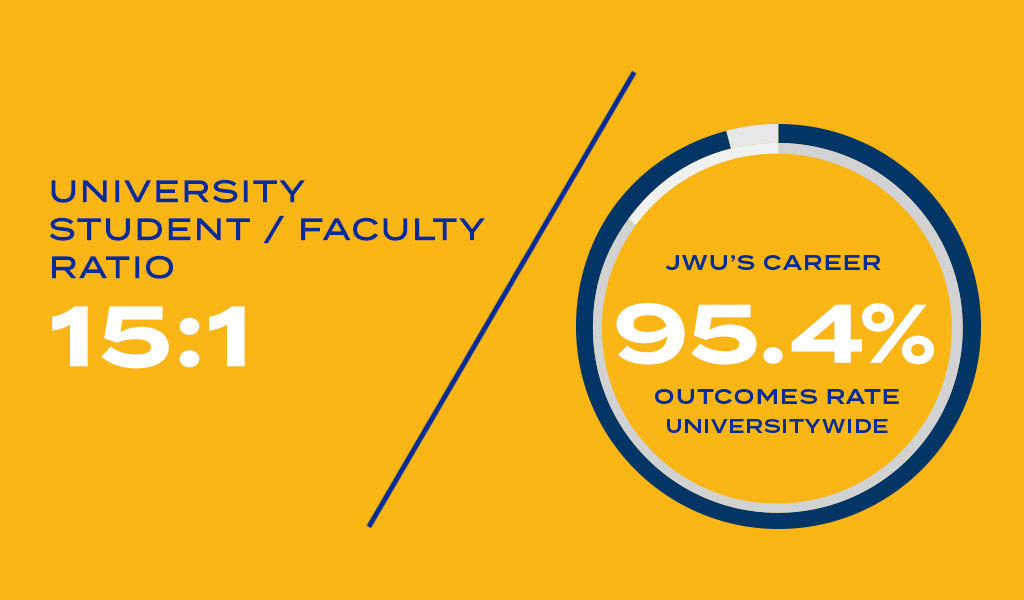 This program is available in Providence. To view a full course listing, see the JWU Catalog link below.
---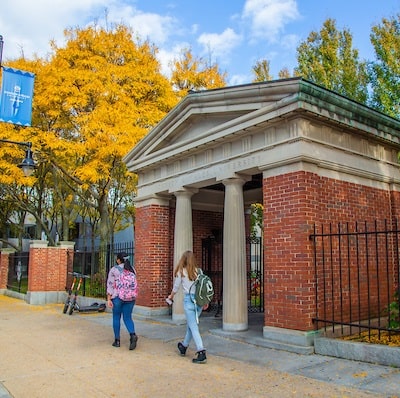 Special Event: Open House
Campus is open for you! Take a student-led walking tour and meet with Admissions, Student Financial Services, Faculty, Residential Life and more. Learn more about academics and meet professors and the college dean, too.