Program Overview
Do you aspire to turn your associate degree into an entrepreneurial venture in the expanding food and beverage industries? Then JWU is the place for you. More than 1/3 of alumni have participated in the startup of 1 or more businesses.
Our Food & Beverage Entrepreneurship bachelor's degree program combines courses in entrepreneurship with traditional business classes to provide you with the skills and knowledge to open your own venture, join an emerging food- or beverage-related venture, or work as a corporate entrepreneur in a variety of food- or beverage-related industries. Experiential opportunities both in and out of the classroom provide you with the practical skills to identify opportunities and solve the kinds of problems that you'd face in launching a business.
Work with expert faculty, as well as business and community leaders, at our Larry Friedman Center for Entrepreneurship, where you will find the resources to help support making your business ideas a reality.
Upon completion of the program, graduates are expected to:
Evaluate human, financial and other resources in the entrepreneurial ecosystem that support or inhibit new ventures.
Communicate effectively to diverse audiences, regarding different purposes and situations, through a variety of professional methods.
Apply ethical principles in response to common entrepreneurial decisions and challenges.
Develop a business plan for an innovative product or service in a food or beverage-related market.
Analyze the sources of funding available for food and beverage-related ventures and use decision support tools to determine effective structures for early-stage investments.
This program is available in Providence and Charlotte. Contact Admissions for more info.
Individual states may require specific licensing or professional certification in addition to earning a degree in order to practice in the field. For more information, please visit the Licensure & Professional Certification Disclosures page of the catalog.
---
Sample Courses
Pitching & Planning New Ventures
Forming & Launching New Ventures
Financing New Ventures
Principles of Food Product Development
Food & Beverage Ventures Capstone
Internship
In addition to classes, free elective credit can be applied to a number of options such as Directed Experiential Education (DEE), internship, minor or study abroad. You are encouraged to contact an advisor before scheduling free elective credits.
Explore the full JWU Catalog course listing for your respective campus:
---
Career Possibilities
Some professions may require additional study, background checks, certifications, licenses, exams and/or experience as required qualifications for employment. Students are responsible for verifying that they can meet the employment requirements of potential employers.
Brewer

Food/Beverage Marketer
Caterer

Food/Beverage Sales Professional
Food/Beverage Business Owner

Food/Beverage Distributor
---
Membership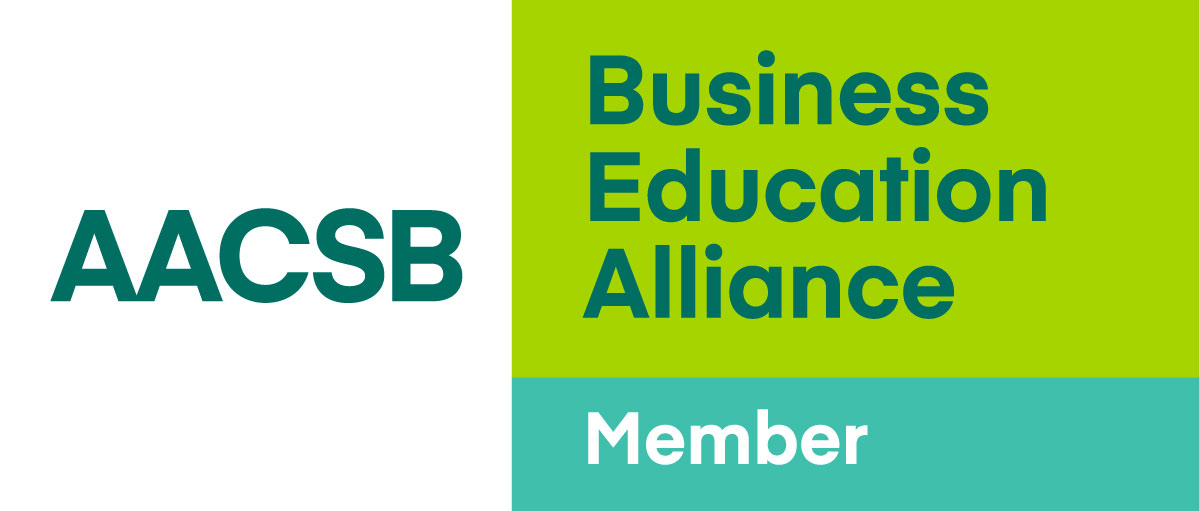 AACSB International is a global association of leaders in education and business dedicated to supporting and advancing quality business education worldwide.
Through membership, accreditation, research, thought leadership, professional development, and advocacy, AACSB partners with over 1,500 organizations, from more than 90 countries globally. Membership or participation in the Global Education Alliance does not imply accreditation.