When the doors open for an unforgettable event, or the star-spangled banner is sung before a sports playoff game, your planning is on full display. You've helped create an experience that will captivate the crowd and the participants. It's all because of your management and preparation.
Whether you're interested in sports, events, live entertainment, or venue management, that experience can be yours. The same is true if you are passionate about promoting a music tour or managing a five-star wedding. The possibilities are endless with a JWU Sports, Entertainment, Event — Management degree. Whatever academic specialization you choose, you'll learn to create exceptional guest experiences that fans, guests, and spectators will cherish for a lifetime.
How Our SEEM Program Is Structured
Begin taking foundational courses in hospitality, business, financial management and operations. As you progress, you'll have the option of choosing a specialization that aligns with your personal career goals:
Sports Management
Live Entertainment Management
Event Management
Then, you'll get to experience a term-long internship or two under the direction of an industry professional. Here, you'll build your resume and expand contacts in the profession. Back in class, you'll have the JWU advantage of studying with highly-qualified faculty who have real experience in their industries. Along the way, participate in a directed experiential education (DEE) project with fellow classmates, study abroad, pick up a minor field of study, or help manage the annual, student-run SEEM Leadership Conference on campus.
Whether you crave the pace and action of a live event in a sold-out stadium, or the more personal interaction of a seasoned guest relations manager, JWU Providence's SEEM programs can help you build that life.
---
SEEM Leadership Conference
Taylor Witman '22 spoke with student organizers and a few of the panelists at the most recent SEEM Leadership Conference, an event fully planned and produced by SEEM students. Read all about her biggest takeaways from the day — and watch a video recap of one of the earlier conferences: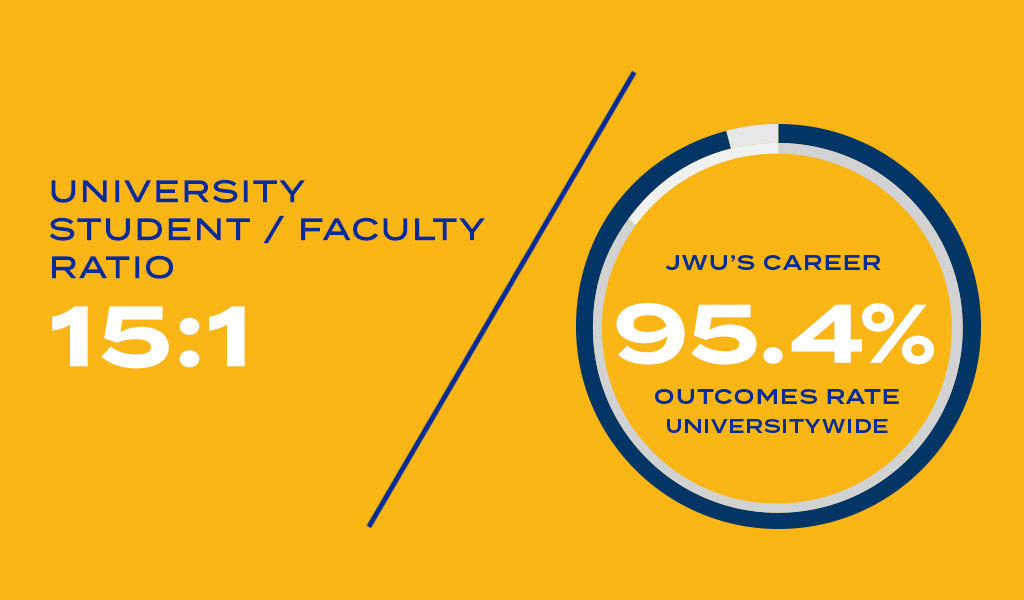 Admissions is contingent upon meeting the technical standards for this program. Learn more by visiting the JWU Catalog's technical standards.
---
Why Study Sports, Entertainment, Event — Management at JWU?
Great question! The attention and experience you receive at Johnson & Wales more than prepares you for your future. Unlike larger universities where you can get lost in lecture halls, at JWU your professors will know your name, mentor you along your path, and help you network with industry pros. Plus our students in this program get the chance to take unique-to-JWU courses that give them the experience they need to succeed in the real world.
---