When the spotlights dim before an unforgettable show, or the overheads come up on a dramatic playoff game, your work is on full display. You've helped create an experience that will energize, thrill and captivate the crowd. It's all yours.
Whether you're interested in venue management or sports event operations, that experience can be yours. The same is true if your passion is to promote a music tour, oversee community relations for a big city entertainment facility or work with the brain trust of a professional sports team. The possibilities are that varied with a JWU Sports, Entertainment, Event — Management degree. Whatever pathway you choose, at the end of the day you'll be a culture creator, designing moments and shaping experiences that audiences will cherish for a lifetime.
In our program, you'll take foundational courses during your first year, giving you both the basics and the time to explore your choice of specialization: Sports Management, Live Entertainment Management, or Event Management (SEEM).
Then, you'll get to experience a term-long internship or two under the direction of an industry professional. Here, you'll build your resume and expand contacts in the profession. Back in class, you'll have the JWU advantage of studying with highly-qualified faculty who have real experience in their industries. Along the way, participate in a directed experiential education project with fellow classmates, study abroad, pick up a minor field of study, or help manage the annual, student-run SEEM Leadership Conference on campus.
Whether you crave the pace and action of a live event in a sold-out stadium, or the more personal interaction of a seasoned guest relations manager, JWU Providence's SEEM programs can help you build that life.
---
JWU Hospitality Ranks in Top 10 
Johnson & Wales has built an undeniable reputation in hospitality excellence over the years. In fact, CEOWorld Magazine recognized JWU's College of Hospitality Management as #7 "Best Hospitality and Hotel Management School in the World" in 2020. Read more about JWU's ranking.
It is always rewarding for us at Delaware North to form business relationships that are truly symbiotic in nature. The opportunity to collaborate with such a profound educational institution is incredibly exciting for all of us in Boston and Delaware North as a whole. CHARLIE JACOBS, CEO of Delaware North's Boston Holdings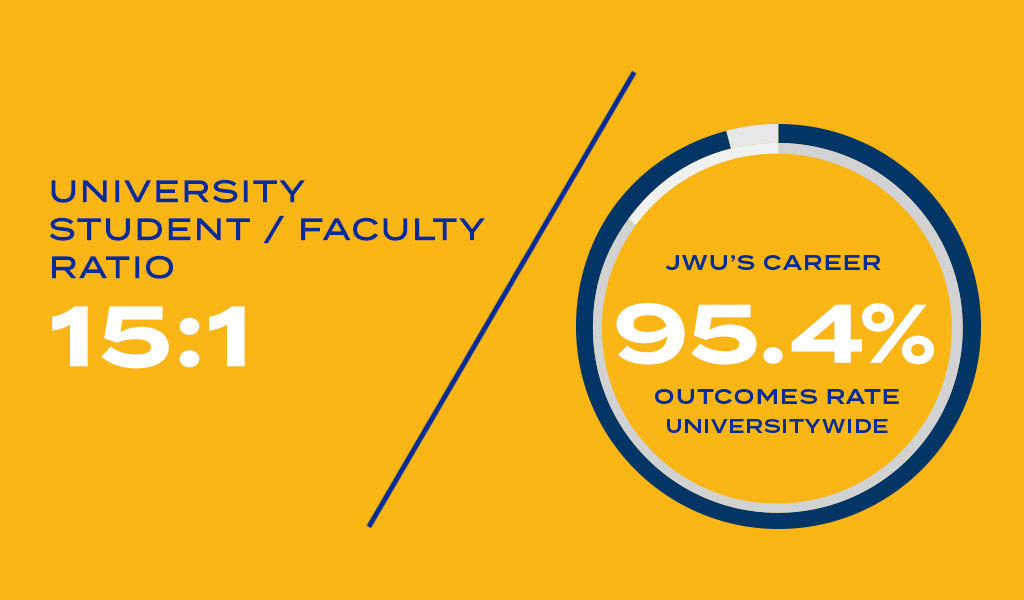 This program is available in Providence, Charlotte and Online. Admissions is contingent upon you meeting the technical standards for this program. To learn more, visit the JWU Catalog's technical standards page.

---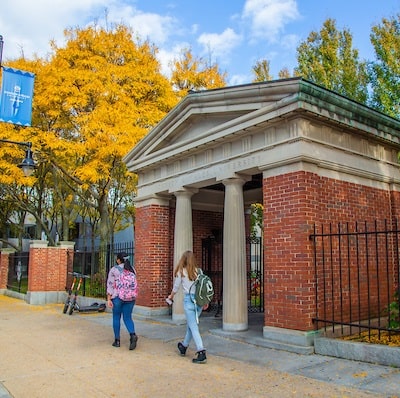 Special Event: Open House
Campus is open for you! Take a student-led walking tour and meet with Admissions, Student Financial Services, Faculty, Residential Life and more. Learn more about academics and meet professors and the college dean, too.