Join a Legacy of Culinary Excellence
Program Overview
Do you love combining your creativity with the scientific precision necessary in the baking and pastry arts? JWU's International Baking & Pastry Institute® sets the global standard. In our 2-year Baking & Pastry Arts Associate in Applied Science (A.A.S.) program, you'll learn to master celebration cakes, artisan breads, chocolate confections, classic pastries and sugar showpieces in our pastry and bread labs.
Throughout the program, you'll develop proficiency in all aspects of baking and pastry arts. You will learn the skills to develop dessert menus and implement cost controls, as well as obtain a nationally recognized food safety manager certification.
You'll receive your own pastry kit with the tools necessary to be successful in the industry. In addition, you'll receive professional chef uniforms and our proprietary "Baking & Pastry Fundamentals" and "Baking & Pastry Formulas" textbooks, authored by JWU faculty.
You'll also take general arts and science classes as well as professional studies courses that provide the critical thinking and communication skills necessary for long-term career development. Then you'll have an opportunity to apply these skills for a term of industry experience at an internship or study abroad option, building your résumé and establishing industry contacts.
After completing your Baking & Pastry Arts associate degree, continue your education by enrolling in one of the following JWU bachelor's degree programs:
Baking & Pastry Arts (Providence only)
Baking & Pastry Arts and Food & Beverage Industry Management
Business Studies
Food & Beverage Entrepreneurship
Admissions is contingent upon you meeting the technical standards for this program. To learn more, visit the JWU Catalog's technical standards page.
Individual states may require specific licensing or professional certification in addition to earning a degree in order to practice in the field. For more information, visit the Catalog's Licensure & Professional Certification Disclosures page.
---
Sample Courses
Advanced Pastry Applications
Foundations of Baking and Pastry
Chocolate, Confections & Mignardise
Artisan Breads
Principles of Cake Production and Design
College of Food Innovation & Technology Intermediate Internship
In addition to classes, free elective credit can be applied to a number of options such as Directed Experiential Education (DEE), internship, minor or study abroad. You are encouraged to contact an advisor before scheduling free elective credits.
For a full course listing, visit the JWU Catalog:
---
Career Possibilities
Some professions may require additional study, background checks, certifications, licenses, exams and/or experience as required qualifications for employment. Students are responsible for verifying that they can meet the employment requirements of potential employers.
Executive Pastry Chef

Bakery Manager
Chocolatier

Bakery Merchandiser
---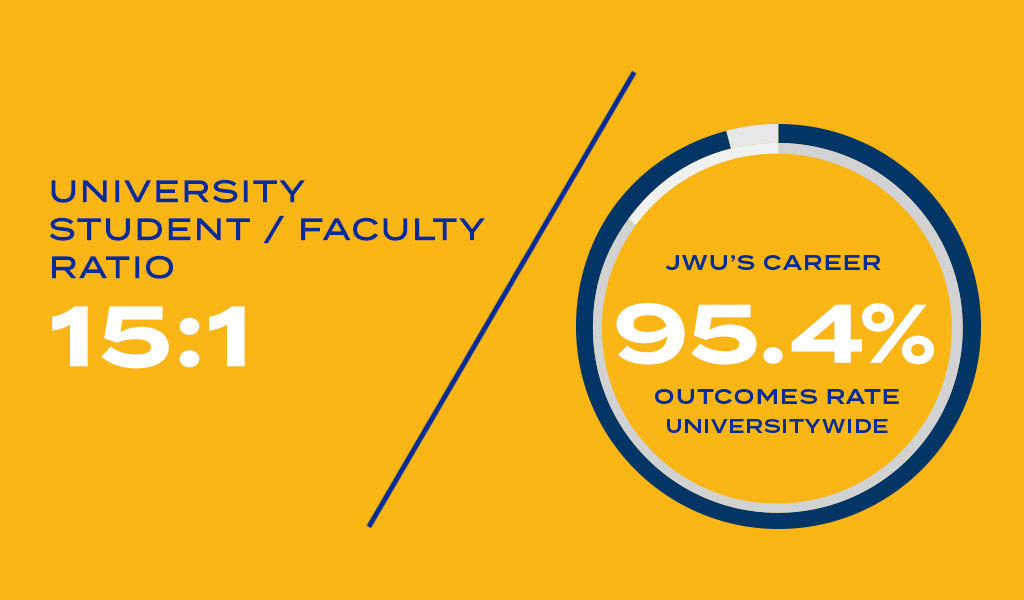 For an explanation of the career outcomes rate and other information, visit JWU Student Consumer Information.
This program is available in Charlotte.
---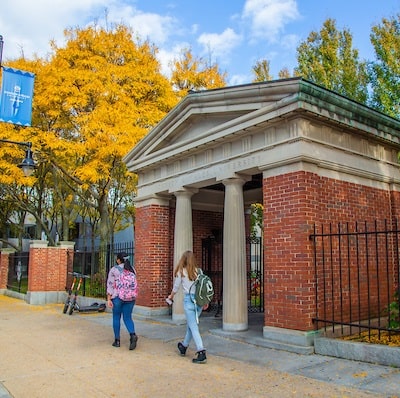 Special Event: Open House
Campus is open for you! Take a student-led walking tour and meet with Admissions, Student Financial Services, Faculty, Residential Life and more. Learn more about academics and meet professors and the college dean, too.