IF YOU'RE FASCINATED by human behavior, you just might find yourself in demand in a dizzying array of industries. Think about it. The study of psychology offers unique career pathways, from the social sciences and services to education; from healthcare to business, finance, sales or industrial organization; or from human resources to criminalistics.*
Why Study Psychology at JWU Charlotte?
As a JWU psychology major, you'll be able to experience our academic advantages. These include:
small classes — the average class size is less than 20 students
experiential learning and clinical opportunities from early in your academic career
access to valuable networks that our faculty — who bring their own practical experiences to the classroom — maintain
the ability to enroll in our accelerated program that will allow you to fast-track your B.S. and M.S.
practical career guidance above and beyond the academic curriculum
a program coordinator who is a licensed clinical psychologist with extensive and ongoing clinical and instructional experience
Psychology Coursework & Electives
Our curriculum and coursework also let you select from a generous choice of free electives and minors, where you can explore additional interests and potential career tracks. Expand your knowledge of clinical psychology and mental illness. You can also pursue an 8-course Counseling Psychology specialization to discover effective counseling practices in a supervised clinical environment, or choose to study the theories and techniques of group therapy, crisis management, marriage and family, addiction or case management.
Upon completing this program, students will be prepared to enter graduate school in a variety of psychology disciplines (clinical, industrial/organizational, etc.), or immediately enter the workforce in a non-counseling field such as human resources or public relations.
---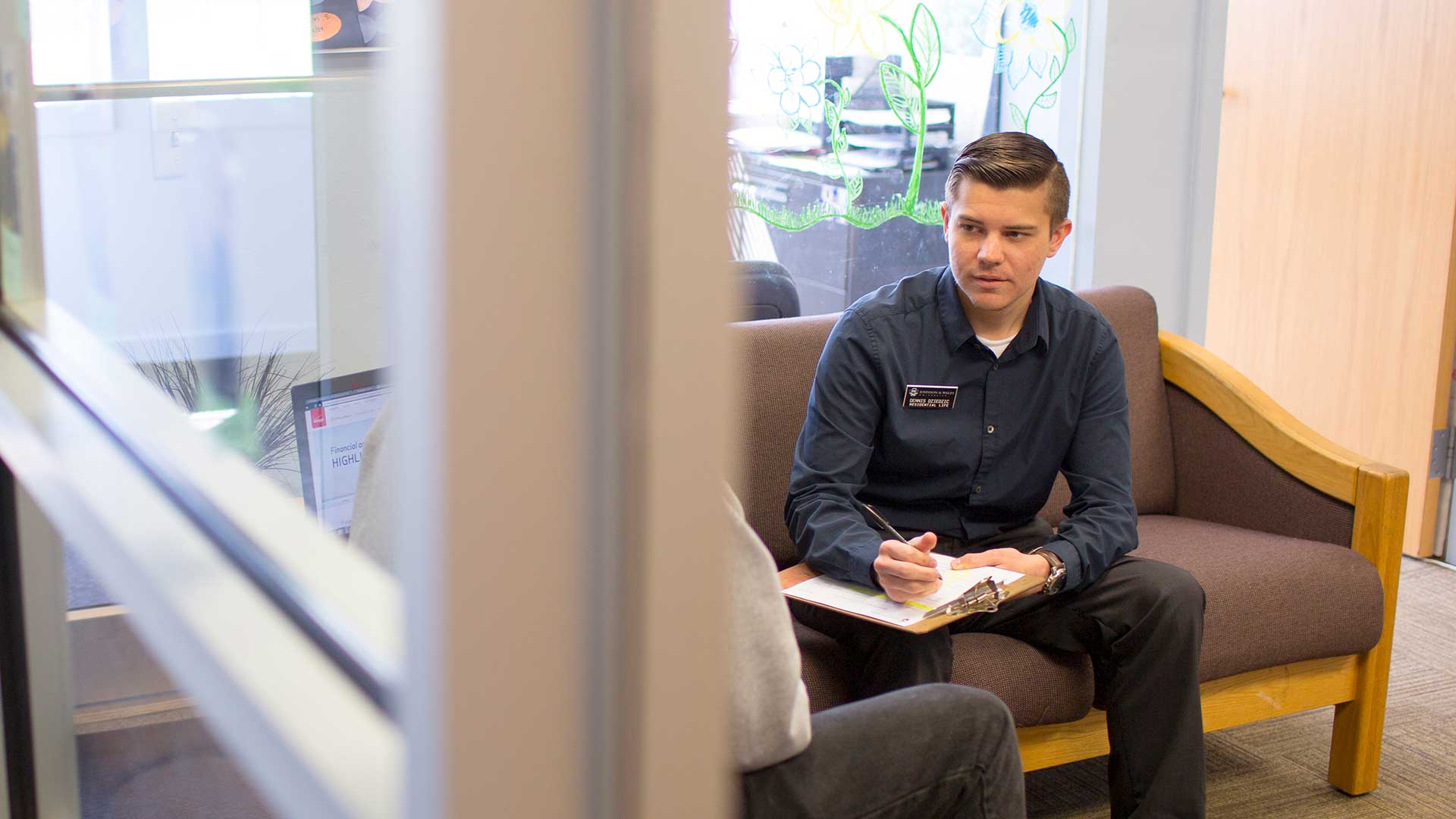 Master's Programs in Providence or Online
Looking to continute your education in counseling? JWU offers two master's level psychology degrees, an M.S. in Addiction Counseling and an M.S. in Clinical Mental Health Counseling, both available at our Providence Campus, as well as the M.S. in Organizational Psychology offered online by the College of Professional Studies.
We also offer an accelerated B.S. to M.S. program for qualifying candidates: Choose from Psychology to Addiction Counseling or Psychology to Clinical Mental Health Counseling. Note that you will need to transfer to the Providence Campus to complete the graduate work portion of the degree.
*U.S. Census Bureau, 2012 American Community Survey
Psychology is a rewarding and purpose-driven career. PROFESSOR HOWARD SLUTZKY, PSY.D
Faculty Spotlight: Howard Slutzky, Psy.D.
When he was 7 years old, Howard Slutzky, Psy.D., was diagnosed with Acute Lymphocytic Leukemia. His parents were told he had about two months to live, but with chemotherapy, radiation and a fighting spirit, they won the battle.
Today, Slutzky is giving back by helping others in a meaningful and transformative way. "I intentionally cultivate my courses and their instruction in a manner that is therapeutic, growth-promoting and inspirational," he says.
While his primary goal has been a career in clinical psychology, Professor Slutzky discovered a passion for teaching during his graduate school years and was instantly hooked.
Today, in addition to his normal course load, he teaches Introduction to Professional Issues & Ethics, the first of many program-specific courses in the undergraduate curriculum.
Slutzky has also maintained a part-time clinical practice throughout his teaching career. "Serving individuals and couples in a therapeutic capacity offers me a deeply rewarding clinical outlet, while reinforcing the clinical relevance of my instruction and program development at Johnson & Wales."

---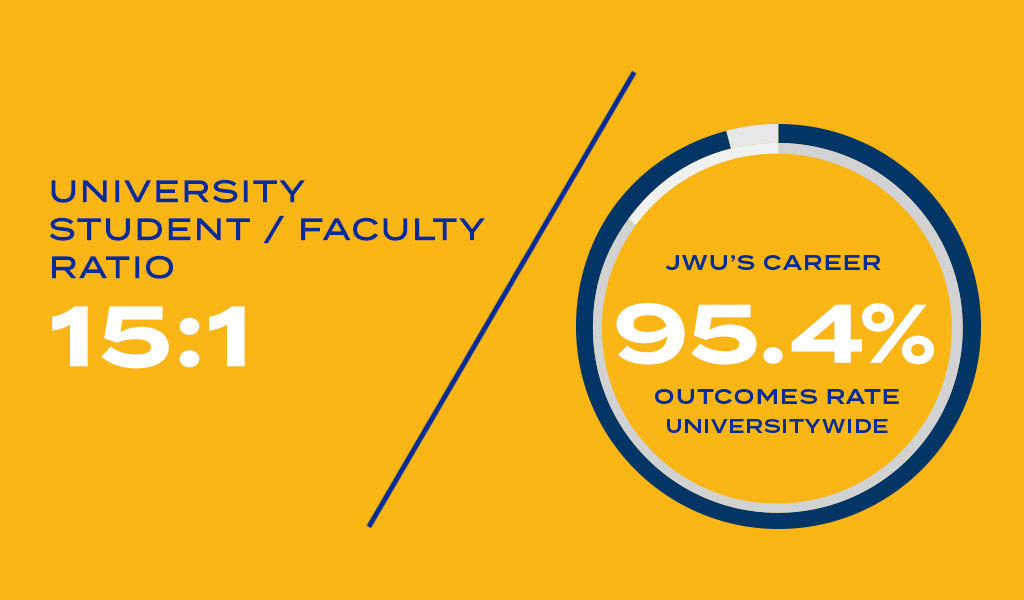 For an explanation of the career outcomes rate and other information, visit JWU Student Consumer Information.