Program Overview
When the doors open for an unforgettable event, or the star-spangled banner is sung before a sports playoff game, your planning is on full display. You've helped create an experience that will captivate the crowd and the participants. It's all because of your management and preparation.
Whether you're interested in sports, events, live entertainment, or venue management, that experience can be yours. The same is true if you are passionate about promoting a music tour or managing a five-star wedding. The possibilities are endless with a JWU Sports, Entertainment, Event — Management degree. Whatever academic specialization you choose, you'll learn to create exceptional guest experiences that fans, guests, and spectators will cherish for a lifetime.
How JWU Charlotte's SEEM Program Is Structured
Take foundational courses during your first year, giving you both the basics and the time to explore your choice of specialization:
Sports Management
Event Management
Then, you'll get to experience a term-long internship or two under an industry professional's direction, building your resume and expanding contacts in the profession.
Back in class, you'll have the JWU advantage of studying with highly-qualified faculty who have real experience in their industries. Along the way, participate in a directed experiential education project with fellow classmates, study abroad, pick up a minor field of study, or help manage the annual, student-run SEEM Forum for Professional Development.
Whether you crave the pace and action of a live event in a sold-out stadium or the more personal interaction of a seasoned guest relations manager, JWU's SEEM program can help you build that life.
Why Study Sports, Entertainment, Event — Management (SEEM) at JWU?
Great question! The attention and experience you receive at Johnson & Wales more than prepares you for your future. At the JWU Charlotte campus your professors can mentor you along your path and help connect you to immersion partners in order to prepare you with hands-on experience leading to career success. To get the full picture of becoming a sports or events producer, manager or promoter, download the SEEM infographic for details on all the advantages of earning your bachelor of science degree in SEEM at JWU.
Download Sports, Entertainment, Event - Management (SEEM) Infographic (PDF)
---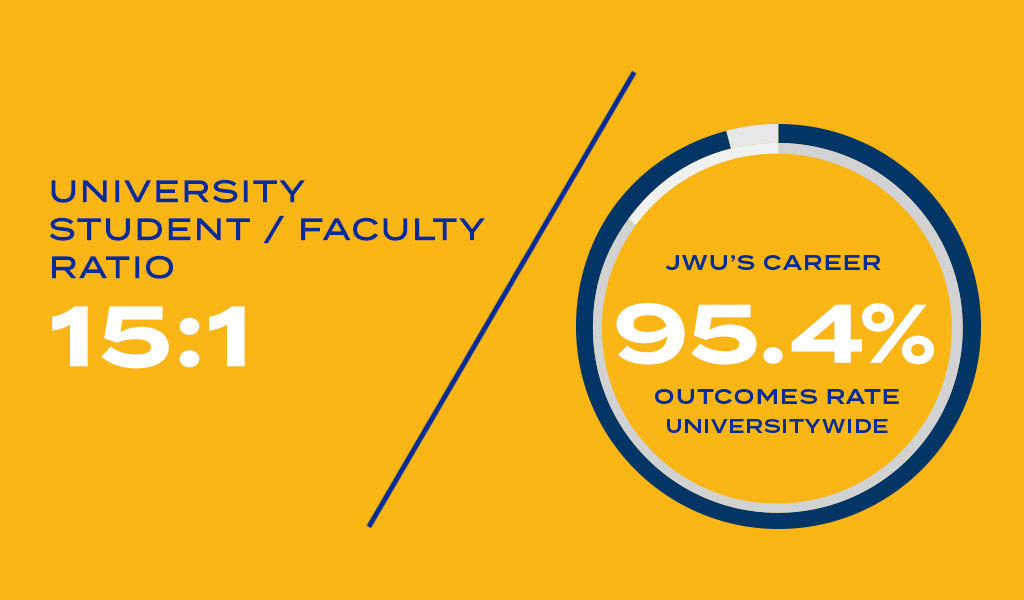 This program is available in Providence, Charlotte and online. Admissions is contingent upon you meeting the technical standards for this program. To learn more, visit the JWU Catalog's technical standards.
Business of Event Management

Concert, Tour, and Music Production Management
Business of Sports

International Sports, Entertainment, Event & Venue Management
Sponsorship, Sales & Relationship Management

Sports & Entertainment Marketing
Video: JWU Charlotte's Annual SEEM Forum
Hear from JWU Charlotte students and faculty about the College of Hospitality Management's annual SEEM Forum for Professional Development, a student-led event incorporating a career fair, networking events and keynote speakers. Organizations that took part included NASCAR, Carolina Panthers, Charlotte Hornets, Live Nation, East Coast Entertainment, MKTG Marketing, Charlotte Food & Wine Festival and more.
---
JWU Charlotte Goes to the X Games
Dream of working for ESPN? JWU Charlotte SEEM students did just that for the 2019 and 2020 X Games, where they helped out with everything from operations, social media and guest services to setting up stages and guiding guests.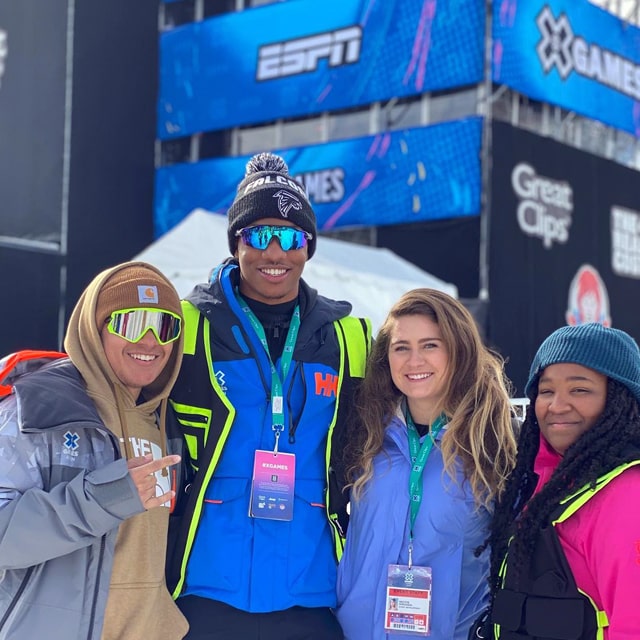 Christian Murray '21 (second from left, in Falcons hat) completed 3 internships: X Games Event Intern, Summer X Games Operations and Hospitality intern, and X Games Social Media Team Member and Student Lead.
Delicia Hicks '19 (far right) also interned three times at ESPN: X Games Music and Culture Expert intern, Guest Services/Music for Winter X Games and Guest Services for Summer X Games.
Nezzie Miranda '20 (second from right) interned as an X Games Social Media Team Member and Student Lead, while Leander (Lee) Gonsalves '21 (left) served as an X Games Festival Management intern and a Guest Services management intern.
---
JWU Charlotte Hospitality Ranked Top in the World
Johnson & Wales has built an undeniable reputation in hospitality excellence over the years.
In fact, CEOWorld Magazine recognized JWU Charlotte's College of Hospitality Management as the #3 "Best Hospitality and Hotel Management School in the World" in 2023. Read more about JWU's ranking.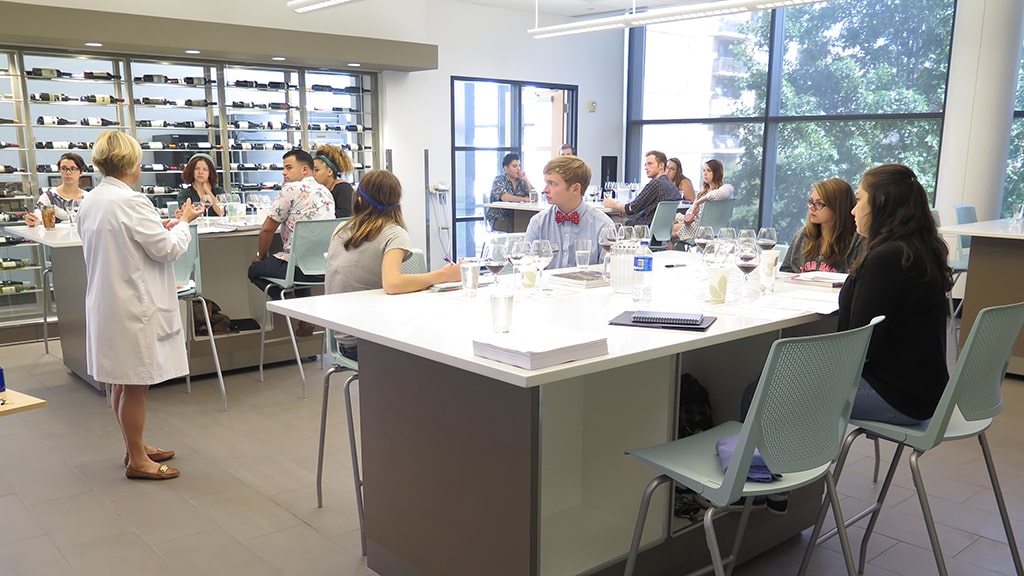 ---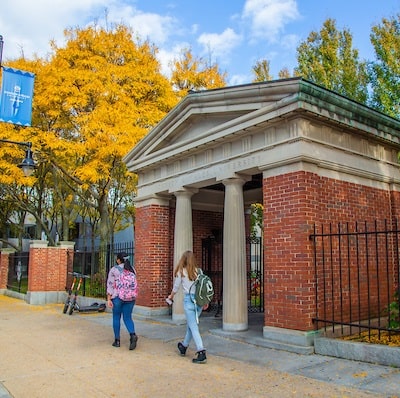 Special Event: Open House
Campus is open for you! Take a student-led walking tour and meet with Admissions, Student Financial Services, Faculty, Residential Life and more. Learn more about academics and meet professors and the college dean, too.