National Student Organizations
2019 DECA International Career Development Conference
The April 2019 DECA International Career Development Conference (ICDC), nearly half of JWU's 59 DECA students finished among the top 10 within their competition fields while two were elected as national officers.
JWU NSO BY THE NUMBERS
95+% JWU NSO students that have received a scholarship for their high school involvement
4 Active NSOs at JWU
2,600+ Active JWU NSO members
4,000+ NSO scholarships awarded last year
Benefits
As a current member of a national student organization, you are eligible for a JWU NSO scholarship that may save you thousands in tuition payments.
Strengthen your personal and professional goals
Gain career knowledge and guidance as you develop your career path
Sharpen a mix of technical and personal skills with long-term career benefits
Attend leadership development conferences
Opportunities to hold CTSO leadership positions at the local, state and national levels
Travel and network with students and professionals from all over the country
Give back by getting involved in community service, an important part of JWU life
One Big Family
"NSO is like one big family. I love being a part of a group of young, talented, and driven individuals that back each other up," says DAYLAN TORRES '20 (with JOSIE WOLFE). Daylan won the 2018 SkillsUSA Commercial Baking Championship and represented the USA at WorldSkills 2019 in Kazan, Russia.
Davis Jean-Noel
Davis Jean-Noel is a four-year DECA member currently studying marketing with a specialization in digital media and marketing analytics at Johnson & Wales University of Providence now serving as the 2021/2022 International Collegiate DECA Executive Vice President. He started his journey with DECA as a freshman at Mount Olive High School where he became a positive influence for his chapter as well as a strong competitor. Through Collegiate DECA, Davis discovered his passion for marketing and leadership, quickly becoming more devoted to supporting his fellow students and community. After a year of competing in Collegiate DECA, he was elected his chapter's Vice President of Marketing & Communications where he built up his chapter's brand presence on campus with vast skills in social media marketing and creative advertising. Soon after, for two years, Davis spearheaded the marketing for his association's conference and finished strong by becoming Chapter President his junior year. Since holding that position, Davis has aimed to express how Collegiate DECA is such a fantastic platform to help members build their own brand and career.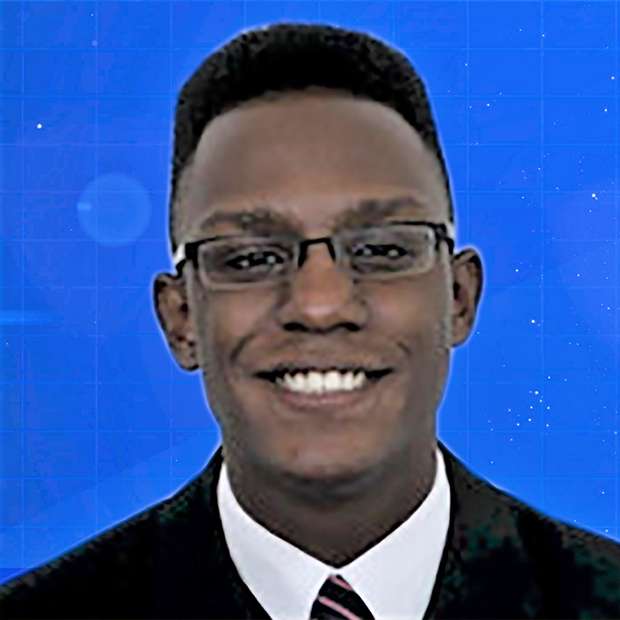 Colin DeVico
Colin DeVico, from Medford, New Jersey, is a rising senior studying Tourism & Hospitality Management at Johnson & Wales University - Providence. An advocate, champion, and leader in high school for his local and state FCCLA chapter, Colin chose to continue his leadership journey and expand his horizons via the National Student Organizations. A top role play, top test score, and top overall regional conference medalist during his freshman and sophomore year, Colin has had the opportunity to compete on the international stage as a part of the 2019 and 2020 Collegiate DECA International Career Development Conference. Serving as the 2019-2020 National Student Organizations Speaker of the Chapters and 2020-2021 National Student Organizations President, Colin is a young, inspired leader paving his way to a legacy within, beyond, and for the National Student Organizations.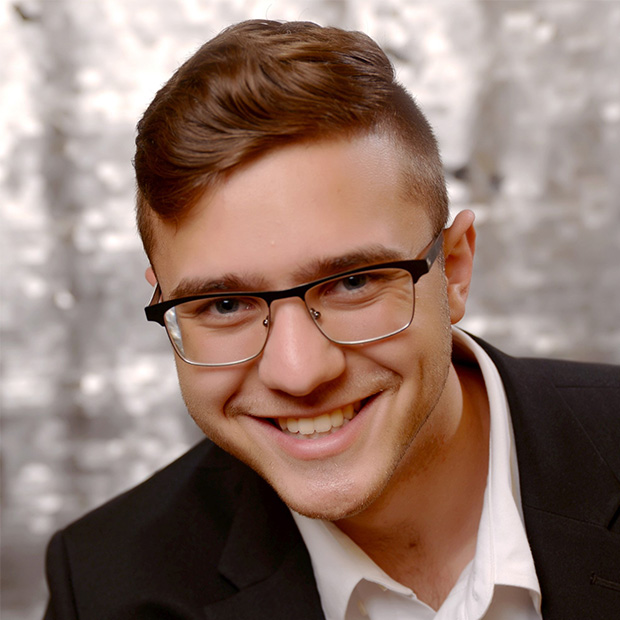 Deleita Gyasi
Deleita Gyasi, from Pawtucket, R.I., was a Fashion Merchandising and Retail Marketing major. Her JWU NSO involvement included competing DECA's Collegiate Leadership Academy (CLA) and International Career Development Conference (ICDC). Besides her involvement with NSO, she worked in retail for 5 years while in school, including TJX. Her goal is to become a stylist and work in production.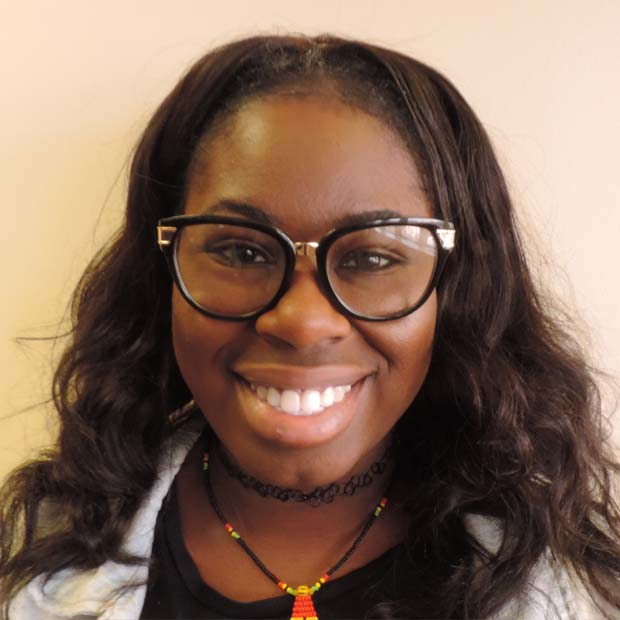 ---
MORE REASONS TO CHOOSE JWU