Expand your educational horizons with JWU
At Johnson & Wales University, we not only make it possible for our students to study abroad, we encourage it! Don't just imagine yourself there — go there! Let your travel bug wander and begin exploring all the ways you can experience the world through JWU's study abroad opportunities.
56
study abroad & exchange programs
Where will you go?
Explore some of the past study abroad trips our Wildcats have been on!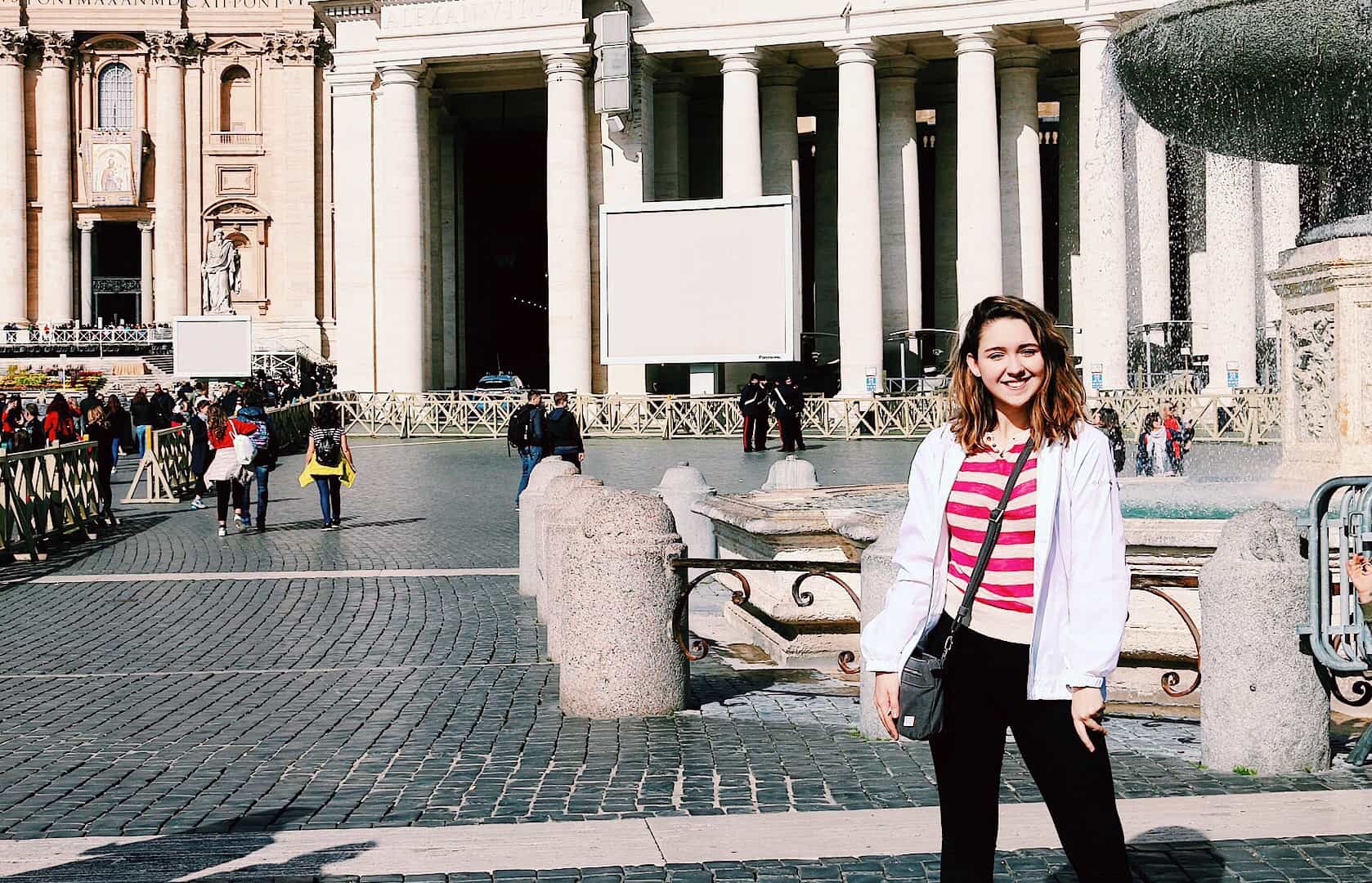 "Everything in Rome looked like it was right off of a movie set." - Katelyn Colantonio '20


Toggle

International Travel Registry (ITR)
All university employees and students traveling internationally on university business must register their travel in the JWU International Travel Registry (ITR).
Registration should take place as far in advance of travel as possible, and NO LATER THAN 3 MONTHS PRIOR TO TRAVEL.