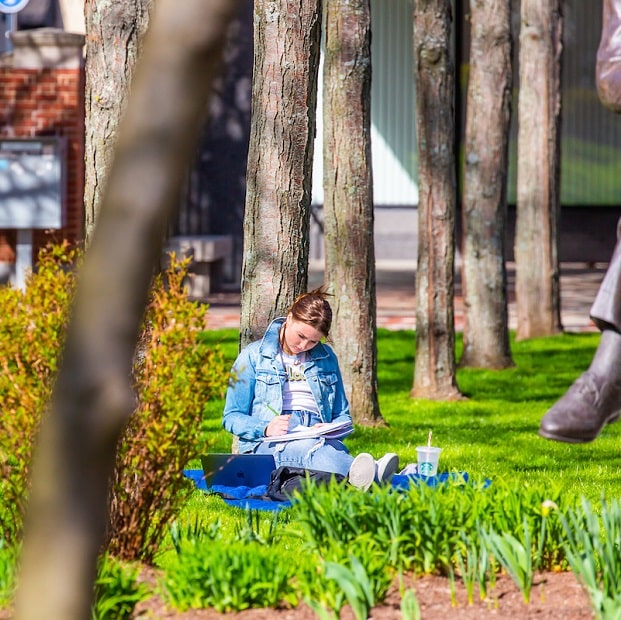 It's Your Journey
---
Degrees You Can Make All Your Own
Are you interested in exploring more than one major in college? Do you find yourself wondering if you can combine your passions into one great career? Are you looking for a program that allows you to design your future? Then, you'll want to learn all about how Johnson & Wales' diverse curriculum can help you feel inspired by what comes next. We're excited to see what you discover along your journey because no matter what, we know you'll end up finding something you truly love.
At JWU, you can dig into your interests by choosing from two Undeclared options:
Undeclared: Business Explorations
Undeclared: University Explorations
Or if you're interested in different areas at once, you can tailor your own path with one of these Interdisciplinary Study programs:
Design Your Own Major
Liberal Studies
Choosing a major is a big choice, but it doesn't have to be a hasty decision. PROFESSOR WENDY WAGNER, PH.D.
---
Discover Your Degree Options
SELECTING A MAJOR
Whether you know exactly what you are looking for, or want to explore different areas of interest, the JWU academic search tool will help you do both. With over 80 program options there are infinite outcomes.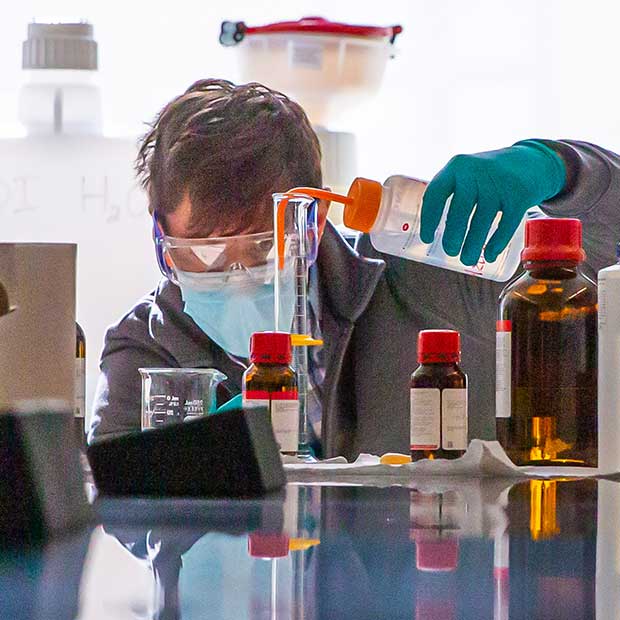 "I felt like there was something missing."
Student Success
Before coming to JWU, Leah Ward '23 felt like her major restricted the kind of academic experiences she was looking for in college. Once here, she enrolled in the Media & Communication Studies program, but still felt like she wanted to learn other things the program didn't offer. That's when she learned about JWU's Interdisciplinary Studies: Design Your Own Major program.