Physician Assistant Studies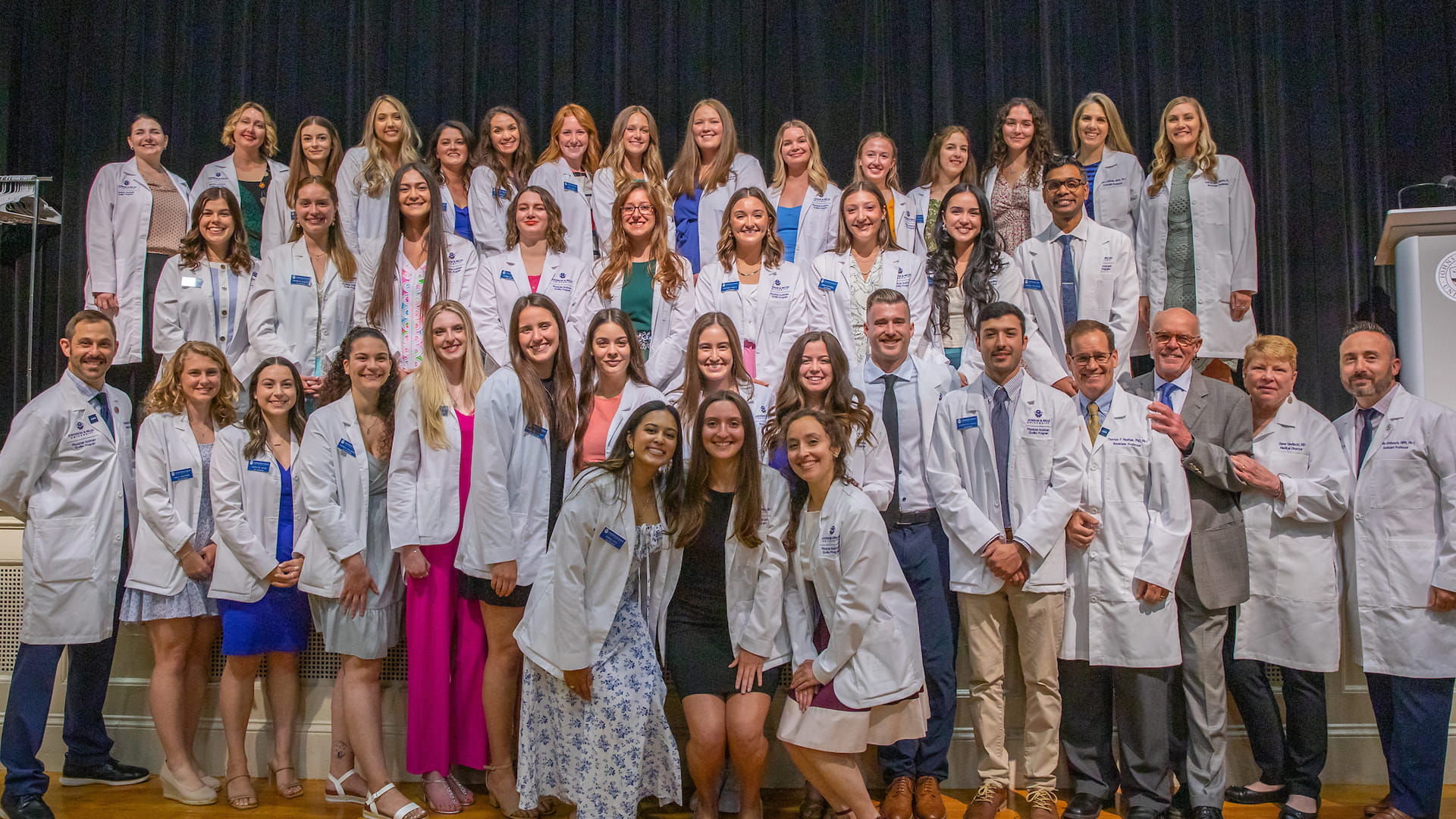 Demand for qualified health care professionals is growing in direct proportion to patient populations. In fact, the Bureau of Labor Statistics' 2018 Occupational Outlook for physician assistants forecasts 31% growth between 2018 and 2028 — much faster than the average for other health diagnosing/treating practitioners. The same BLS study lists 2018 median pay at $108,610 per year.
In addition, AAPA.org reports that "demand for physician assistants and nurse practitioners rose by more than 300% in the last 3 years," according to national health care search firm Merritt Hawkins.
Learn to provide essential patient care in JWU's program that awards a Master of Science in Physician Assistant Studies (MSPAS).
This year-round, 24-month program is part of our Center for Physician Assistant Studies, situated in an 18,000 square-foot facility dedicated to the health sciences and located in Rhode Island's medical education epicenter.
Become a Clinician and Caregiver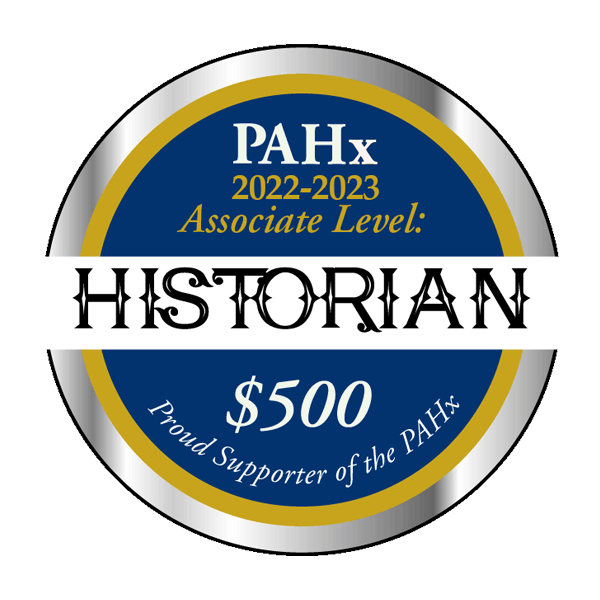 Patients are more than medical records and lab results. Becoming an effective clinician involves more than understanding body systems and drug interactions: It requires active listening and empathy.
Our curriculum has been designed to fully prepare you to meet the complex needs of patients — and to develop the critical thinking skills to integrate seamlessly into a patient-centered medical team.
Hone your knowledge of clinical medicine, medical science and therapeutics through evidence-based practice and peer-to-peer collaboration with other RI universities.
If you want to become a health care professional who treats the whole patient — mind, body and spirit — then we want to hear from you.
Like the Center on Facebook and Instagram.