Join a Legacy of Culinary Excellence
Program Overview
WHY STUDY CULINARY ARTS AT JWU? You'll be positioned to pursue the growing range of culinary careers — locally or around the world!
Through our bachelor of science degree program in Culinary Arts, you'll learn the craft of culinary arts in top-notch labs under the guidance of expert chef-instructors.
You'll focus on the fundamentals of food preparation before delving deeper into each technical area, mastering the disciplines in specialized industry production environments such as garde manger, hot labs, pastry and bakeshops, and wine and beverage labs.
You'll also learn the business side of the industry, from financial to human resource management to leadership skills. When you graduate, you'll be prepared to become a top chef — one who can lead in a variety of real-life production environments anywhere in the world.
Our Alumni Are Invested in You
Our graduates have established award-winning restaurants like Manresa, Esmé Chicago, Greenleaf Milford, and Vespertine.
Our alums are busy doing amazing things, yet many make time to work with future JWU graduates. For example, proud JWU alumnus Tyler Florence '94, '04 Hon., met monthly with JWU Providence students as JWU's Food Entrepreneur in Residence, helping them strengthen their culinary business plans.
Why We Think JWU's Culinary Program Is the Best
---
BY THE NUMBERS

45+ years of culinary excellence
95.4%: Career outcomes rate (universitywide)
15%: Expected employment growth for chefs, 2021-31
15:1 University student/faculty ratio
48,000 culinary alumni in 73 countries

Admissions is contingent upon meeting the technical standards for this program.
Preparing students for industry requires giving them real challenges to overcome. Balancing all the variables of a fast-paced, high-volume restaurant is exactly what our juniors are doing. ASSISTANT PROFESSOR MATTHEW BRITT, C.E.C.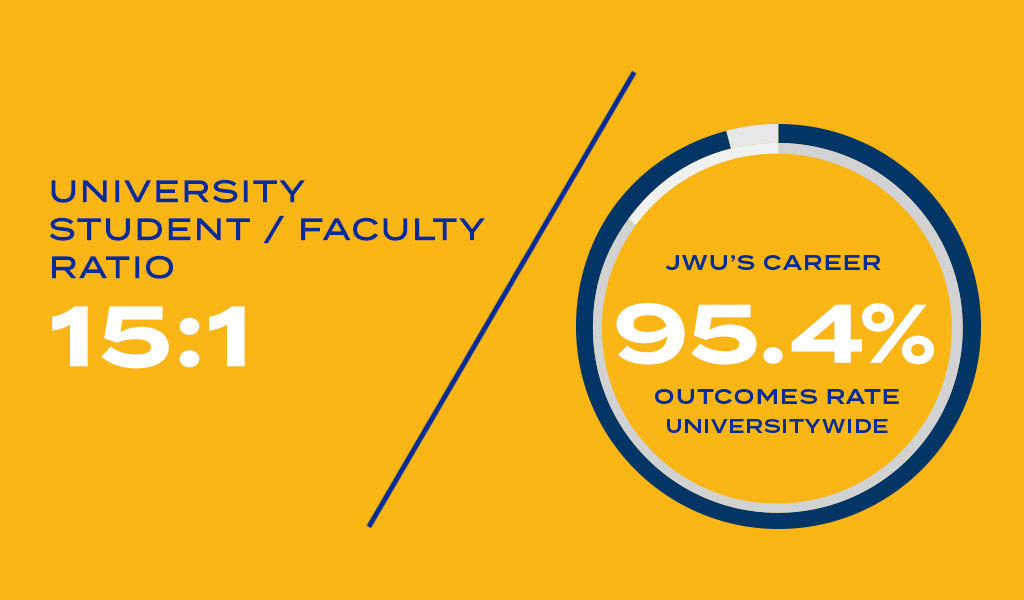 For an explanation of the career outcomes rate and other information, visit JWU Student Consumer Information.
---
Sample Culinary Arts Courses
Culture and Food

Food Service Financial Systems

Culinary Capstone: The Professional Kitchen
Chef-Driven Fine Dining Concepts

Culinary Operations & Facility Management
Advanced Food Safety, HACCP & Special Processes

CFIT Advanced Internship
Explore the full JWU Catalog course listing:
---
Culinary Career Pathways
Food Brokers & Buyers

Food Writers & Media Specialists

Nutritionists
Food/Beverage Entrepreneurs

Hospitality Managers

Institutional Food Service Managers
Food Preparation Workers & Supervisors

Product Developers

Performance Chefs
Individual states may require specific licensing or professional certification in addition to earning a degree in order to practice in the field. For more information, visit the Licensure & Professional Certification Disclosures page of the catalog.
---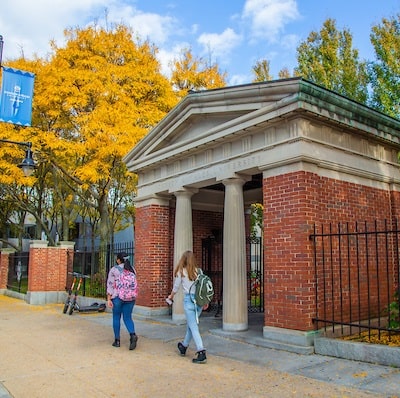 Special Event: Open House
Campus is open for you! Take a student-led walking tour and meet with Admissions, Student Financial Services, Faculty, Residential Life and more. Learn more about academics and meet professors and the college dean, too.