Program Overview
AN EXCELLENT CAREER OUTLOOK and a variety of specializations makes pursuing a degree in healthcare very appealing — but whenever you speak to a Health Science major at JWU, it's their passion that really stands out. You'll see it in their eyes, and hear it in their voice, they are determined to achieve their potential. A potential for creating healthier communities, at the local, national, and global level.
Johnson & Wales students forge their own unique paths in health and wellness. This truly interdisciplinary program brings together all of the resources of the university curriculum, giving you flexibility to explore approaches to health and the healthcare industry.
After you learn the basic sciences that relate to health and wellness, you could explore courses in nutrition, exercise science, psychology, sociology, public health and economics to name a few, as you discover each subject's importance to patient-centered, humanistic healthcare delivery.
Our size matters. Our small class sizes mean you will work closely with faculty, who take a personal interest in helping you prepare for wherever your future takes you.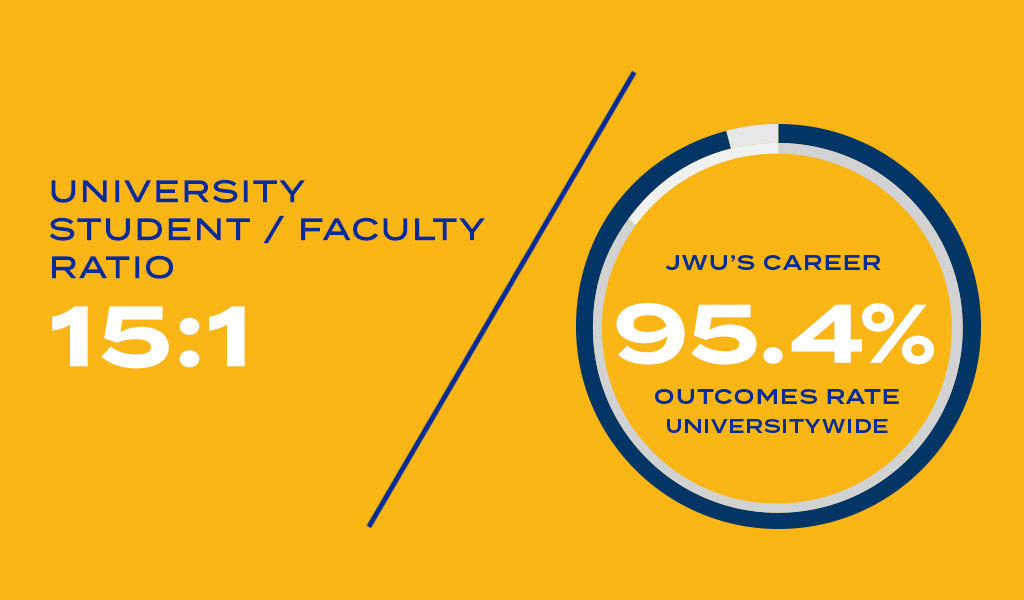 This program is available in Providence and Charlotte.

---
Sample Courses
Introduction to Health Professions
Determinants of Health
Biochemistry
Cooking for Health and Wellness
Epidemiology
Data and Evidence in Health: Research Capstone
In addition to classes, free elective credit can be applied to a number of options such as Directed Experiential Education (DEE), internship, minor or study abroad. You are encouraged to contact an advisor before scheduling free elective credits.
View the JWU Catalog for a full course listing:
---
Career Possibilities
Some professions may require additional study, background checks, certifications, licenses, exams and/or experience as required qualifications for employment. Students are responsible for verifying that they can meet the employment requirements of potential employers.
Dietitian & Nutritionist

Microbiologist

Pharmacist
Nurse Practitioner

Occupational Therapist

Physical Therapist
Medical Laboratory Technician

Optometrist

Physician Assistant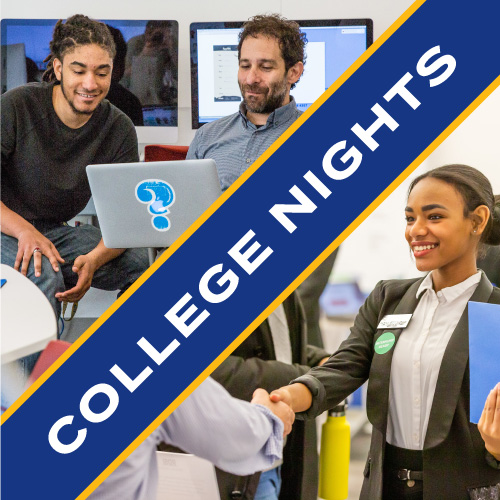 College Nights Happening NOW
Sign up to learn more about the programs you are interested in. Talk to current students, professors and deans to get an inside look of how your life at JWU will look.
The best part of the Health Sciences program here at JWU is the support you receive in the classroom from your professors and peers. CALLISTA KAMAU '21
---
Competitive Pathway Program: PA, OTD and Med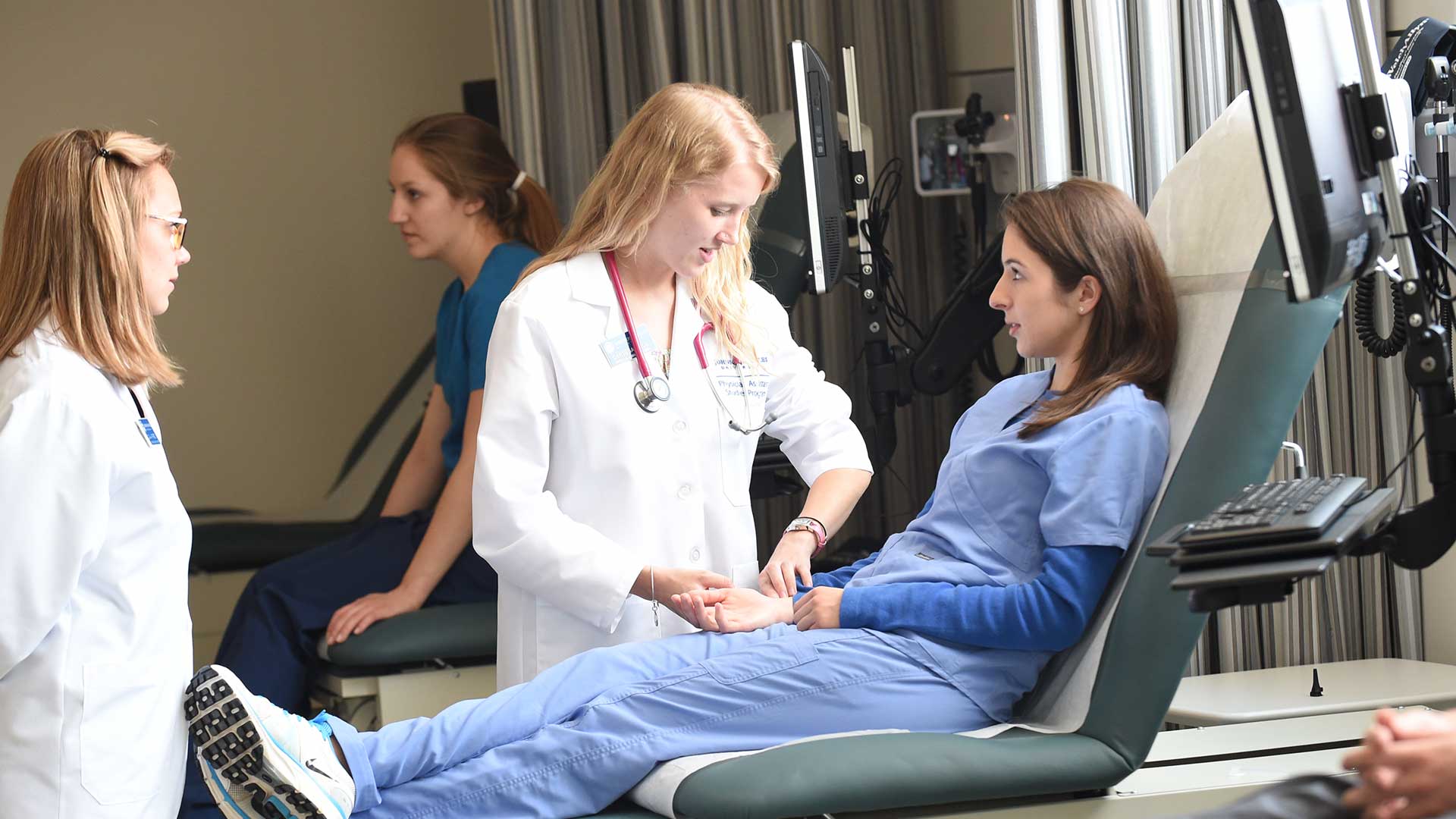 You can apply to JWU's Master of Science in Physician Assistant Studies or Occupational Therapy Doctorate (OTD) program as a student in JWU's Health Science or Biology bachelor's degree program. If you meet academic and experiential eligibility requirements, you'll move past most of the competition with a guaranteed interview by Physician Assistant or Occupational Therapy admissions staff as part of our Competitive Pathway Program for select undergraduate programs.
Thinking medical school? You can fulfill pre-med requirements by expanding your JWU electives with courses such as human anatomy, physiology and immunology.
---