Program Overview
AN EXCELLENT CAREER OUTLOOK and a variety of specializations makes pursuing a degree in healthcare very appealing — but whenever you speak to a Health Science major at JWU, it's their passion that really stands out. You'll see it in their eyes, and hear it in their voice, they are determined to achieve their potential. A potential for creating healthier communities, at the local, national, and global level.
Johnson & Wales students forge their own unique paths in health and wellness. This truly interdisciplinary program brings together all of the resources of the university curriculum, giving you flexibility to explore approaches to health and the healthcare industry. Gain knowledge that will help prepare you for career in health care or for graduate studies in medicine, physical therapy, and more.
After you learn the basic sciences that relate to health and wellness, you could explore courses in nutrition, exercise science, psychology, sociology, public health, and global health, to name a few, as you discover each subject's importance to patient-centered, humanistic healthcare delivery.
Our size matters. Our small class sizes mean you will work closely with faculty, who take a personal interest in helping you prepare for wherever your future takes you. Apply to JWU Providence's health science bachelor's degree program today.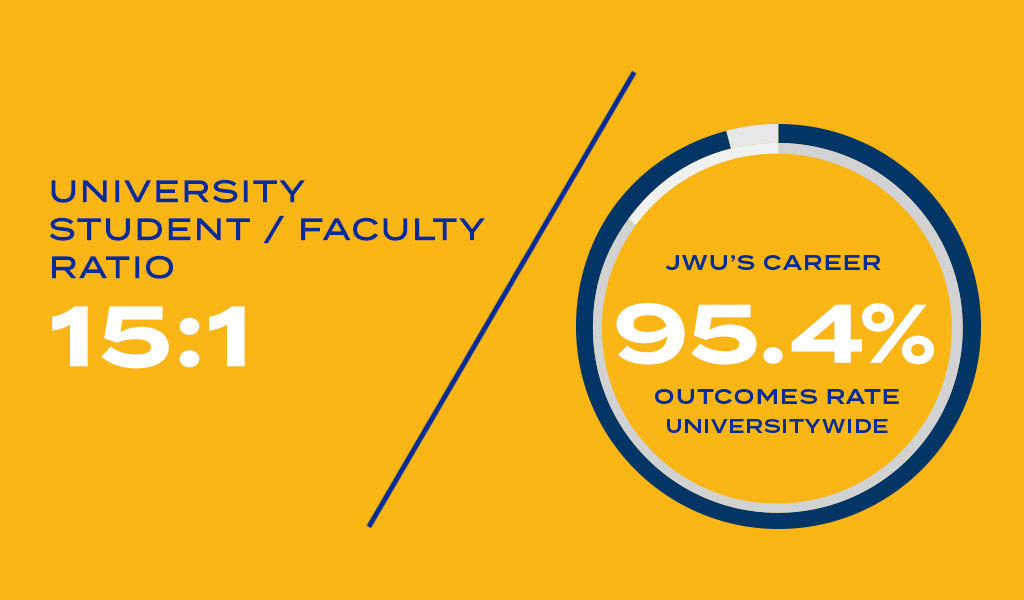 This program is available in Providence and Charlotte.

---
Sample Health Science Courses
Biochemistry

Cooking for Health and Wellness
Data and Evidence in Health: Research Capstone

Determinants of Health
Epidemiology

Introduction to Health Professions
In addition to classes, free elective credit can be applied to a number of options such as Directed Experiential Education (DEE), internship, minor or study abroad. You are encouraged to contact an advisor before scheduling free elective credits.
View the JWU Catalog for a full course listing:
The best part of the Health Sciences program here at JWU is the support you receive in the classroom from your professors and peers. CALLISTA KAMAU '21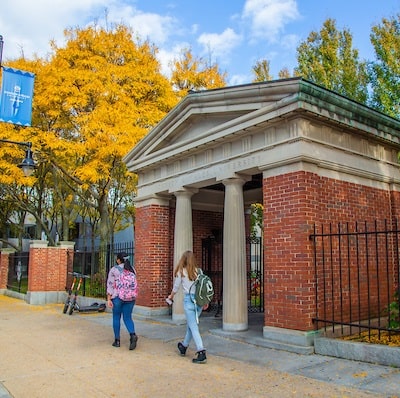 Special Event: Open House
Campus is open for you! Take a student-led walking tour and meet with Admissions, Student Financial Services, Faculty, Residential Life and more. Learn more about academics and meet professors and the college dean, too.
---
Research Spotlight: Associate Professor Samantha Rosenthal
Associate Professor Samantha Rosenthal, Ph.D., MPH, from JWU Providence's College of Health & Wellness just received a National Institute of Health grant to conduct research investigating the impact of cell phone screen time on depressive symptoms in young adults.
The grant includes funds totaling more than $311,000, a huge help in kickstarting research on this topic and more down the road. The study will take place over the course of three years, with help from up to a dozen student interns during that time.
In this video, Rosenthal discusses the grant and her related research work:
---