Join a Legacy of Culinary Excellence
Programs Overview
JWU Charlotte's College of Food Innovation & Technology (CFIT) is globally-recognized because we're at the leading edge of 21st-century culinary education.
JWU's groundbreaking program was the first of its kind in the United States where pastry arts could be studied as a distinct discipline, students could receive a bachelor's degree, and the science of dietetics joined with culinary to create an entirely new job category: chef-dietitian.
Add to this mix programs that build upon a culinary core with management, entrepreneurship, science and product development.
As for the Queen City, Charlotte has a rich food scene — much of it driven by JWU alumni — that offers up opportunities to network and try career paths on for size.
Are you ready to change the way the world eats?
---
What can you study?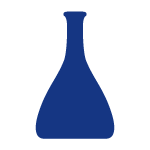 Applied Food Science (B.S.)
This unique program combines the strength of culinary arts with courses in food chemistry, sensory analysis, formulations and product research & development.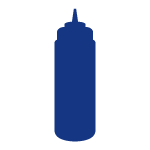 Baking & Pastry Arts (A.S.)
This associate degree program combines creativity with the scientific precision necessary to master artisan breads, classic pastries, cakes and desserts.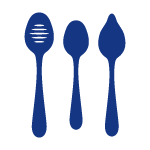 Culinary Arts (A.S.)
Learn not only the craft and art of cooking, but also business and management skills, science and nutrition, and global citizenship.



Culinary Nutrition (B.S.)
This bachelor's degree program will position you on the leading edge of food, health and social responsibility.



Food & Beverage Entrepreneurship (B.S.)
This program combines entrepreneurship courses with traditional business classes to arm you with the expertise to start your own food-related business, join an emerging venture, or work as a corporate entrepreneur.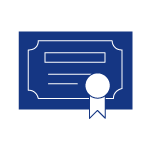 Food & Beverage Industry Management 2+2 (B.S.)
This 2+2 program can be combined with the Baking & Pastry Arts/Culinary A.S. or taken as a standalone 4-year program.


No matter what career you would like to pursue within the culinary realm, JWU can get you started. Start exploring:
---
JWU Culinary News
Meet the students, chefs, courses and alumni of JWU's College of Food Innovation & Technology (CFIT):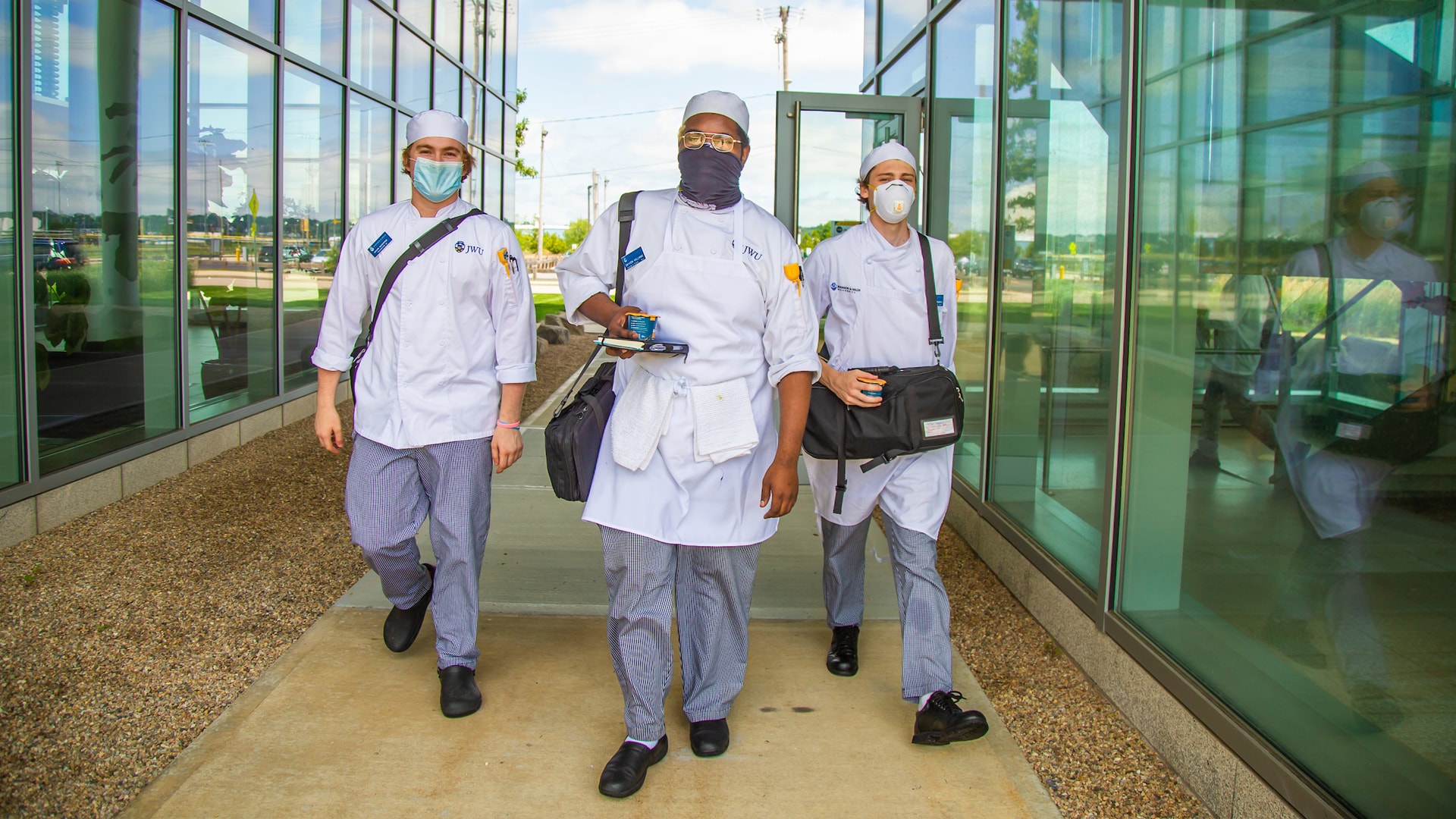 ---
Did you know?
In May 2021, the median annual wages for chefs and head cooks in these top industries were as follows:
MEDIAN WAGES FOR INDUSTRY SECTORS

Traveler Accommodation: $61,900
Amusement, gambling & recreation: $61,170
Special Food Services: $59,910
Restaurants/eating places: $48,390
Source: BLS.gov
---
Culinary Careers
There are so many career paths you can take in this field. Here are just a few examples from each program.
Food Product Researcher/ Developer
Registered Dietitian Nutritionist
Food & Beverage Entrepreneurship
Food/Beverage Distributor
Food/Beverage Business Owner
Food & Beverage Industry Management
Corporate Food & Beverage Operator
Food Service Revenue Manager