Join a Legacy of Culinary Excellence
Program Overview
Looking to jumpstart your future in the fast-paced, rapidly growing food industry? In JWU Charlotte's Culinary Arts associate in applied science (A.A.S.) degree program, you'll learn not only the craft and art of cooking, but also business and management skills, science and nutrition, and global citizenship. There's no reason to wait to turn your passion for food into an exciting career.
JWU is a globally renowned leader in culinary education for a reason. Our labs are outfitted with the latest equipment, where you'll learn advanced techniques in classical/international cuisines, garde manger, patisserie/dessert, and a variety of international dining room services — while developing professionalism and proficiency in financial management and food safety. Our experience-based approach includes cooking with ingredients from a global pantry, running a sustainable kitchen, and supporting local farms and fisheries. You'll also develop the critical thinking and communication skills necessary for long-term career success through our integrated arts and sciences and front-of-the-house curriculum.
Our Culinary Arts program also provides opportunities to hone your skills through national and intra-campus competitions, and learn through a series of presentations by some of the nation's most talented and passionate chefs. You can also take advantage of career fairs and other events on campus where you can meet employers.
Finally, you'll apply all of these skills and experiences through a term of work experience at an internship site in your field of interest, a valuable opportunity to help you build your résumé and make industry contacts.
After completing your Culinary Arts A.A.S., continue your education by enrolling in one of the following JWU bachelor's degree programs:
Business Studies
Culinary Arts (Providence only)
Culinary Arts and Food & Beverage Industry Management
Culinary Nutrition
Food & Beverage Entrepreneurship
Admissions is contingent upon you meeting the technical standards for this program. To learn more, please visit the JWU Catalog's technical standards page.
Individual states may require specific licensing or professional certification in addition to earning a degree in order to practice in the field. For more information, visit the Catalog's Licensure & Professional Certification Disclosures.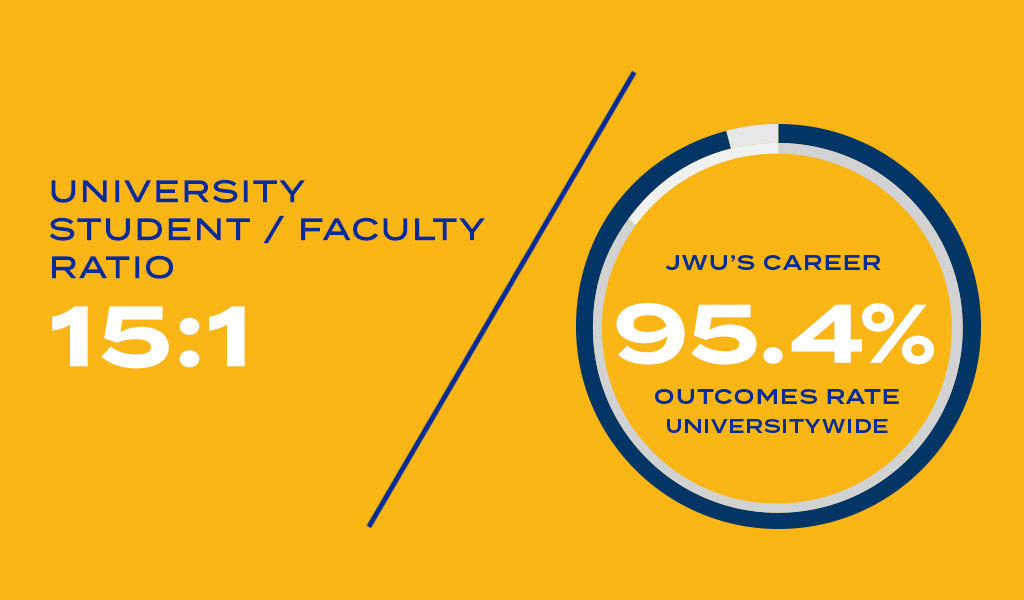 ---
Sample Culinary Arts Courses
Introduction to Culinary Skills & Techniques
Contemporary Cooking & Leadership Functions
Baking & Pastry Concepts for Culinary Operations
Banquets & Catering
Elements of a la Minute Cooking
Global à la Carte
Introduction to Menu Planning & Cost Controls
CFIT Intermediate Internship
In addition to classes, free elective credit can be applied to a number of options such as Directed Experiential Education (DEE), internship, minor or study abroad. You are encouraged to contact an advisor before scheduling free elective credits.
For a full course listing, visit the JWU Catalog:
---
Career Possibilities
Some professions may require additional study, background checks, certifications, licenses, exams and/or experience as required qualifications for employment. Students are responsible for verifying that they can meet the employment requirements of potential employers.
Executive Chef

Product Development Chef
Food Service Manager

Sommelier
Resort/Club Management

Brewmaster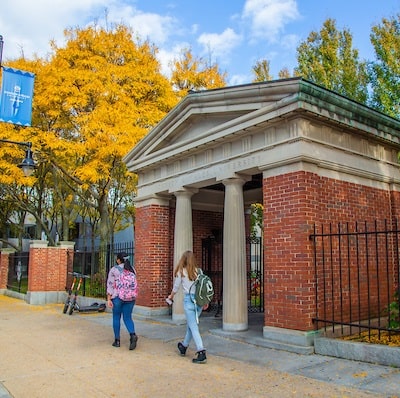 Special Event: Open House
Campus is open for you! Take a student-led walking tour and meet with Admissions, Student Financial Services, Faculty, Residential Life and more. Learn more about academics and meet professors and the college dean, too.