Program Overview
Animals are essential to the way we live. Whether it's the livestock who feed our communities, therapy animals who help humans in need, or family pets that bring joy to a household — we need animals and experienced people to care for them. Earn your bachelor's degree in Animal Science.
With over 40 years of experience in equine education, we have now expanded our academic offerings to include a program that will introduce you to all aspects of animal-focused industries and services. 
In the Animal Science program, you will apply anatomy, physiology, biology, chemistry, nutrition, reproduction and genetics to the study of animal management, breeding and genetics, growth, behavior, and welfare for a great variety of species. You'll gain hands-on experience with animals to hone your skills in handling, health maintenance, facilities management, equipment usage, nutrition, breeding and wellness.
The program has the option to complete a general course of study or choose one of 2 Specializations available:
Pre-Veterinary Studies Specialization
This specialization offers a suite of courses that will qualify you to pursue a Doctor of Veterinary Medicine degree. You'll complete major prerequisite course requirements for application to American Veterinary Medical Association-accredited veterinary schools within the United States as well as other animal and science-related graduate studies programs.
Equine Science Specialization
This specialization honors our legacy of excellence in equine education while focusing on the science that impacts how to select, care for and manage horses involved in all aspects of the equine industry. Foundational equine classes will develop your understanding of horses with study in anatomy, physiology, behavior, lameness, sports therapy, genetics, nutrition, diseases and reproduction. You'll be prepared for a variety of science-based careers that work with horses or graduate studies in equine-related fields
To participate in the Animal Science program, each student, with or without reasonable accommodations, must be able to safely (including the safety of the animal, where applicable) meet minimum technical standards as described for this program.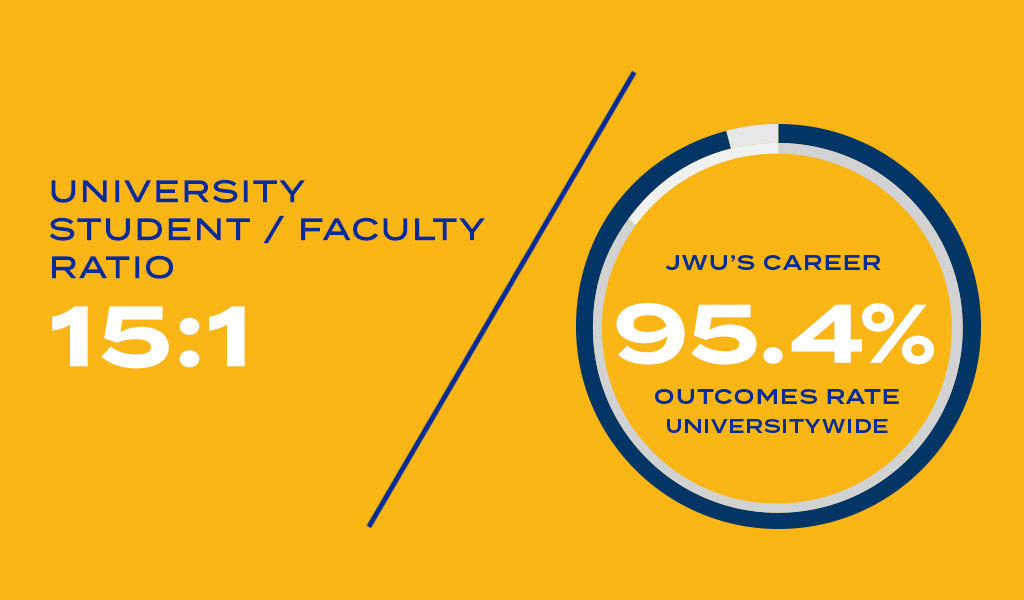 ---
Sample Courses
Domestic Animal Anatomy & Physiology
Principles of Animal Nutrition
Principles of Animal Behavior & Training
Animal Welfare, Health & Wellness
Animal Disease & Preventative Health
Equine Behavior & Training
In addition to classes, free elective credit can be applied to a number of options such as Directed Experiential Education (DEE), internship, minor or study abroad. You are encouraged to contact an advisor before scheduling free elective credits.
View the full catalog course listing:
---
Career Possibilities
Some professions may require additional study, background checks, certifications, licenses, exams and/or experience as required qualifications for employment. Students are responsible for verifying that they can meet the employment requirements of potential employers.
Animal Biotechnologist

Veterinary Assistant

Animal Product Sales Rep
Laboratory Animal Technician

Wildlife, Marine or Zoo Biologist
Animal Health & Wellness

Veterinarian