THE BIOLOGY CURRICULUM at JWU is interdisciplinary and exposes you to chemistry, physics, molecular biology, ecology, and biochemistry — essentials of the future of scientific progress. In our organismal and microbiology labs you'll get up close and personal with the organisms that you are studying.
Small class sizes are a key part of the JWU experience. You will have a close relationship with faculty members who will be standing by your side as you begin to explore the worlds within your microscope.
You'll also be exposed to interactive and problem-based learning in classes and labs, as well as through optional internship or research. A broad range of opportunities allows you to explore your interests, whether in a research lab or in an environmental role.
For Kimberly Sacaza '23, being able to work on research projects as an undergraduate is invaluable experience. "I'm in Professor Dimos' research lab and we're working on cultivating and growing moss. Being able to be granted this opportunity, it just kind of reassured me that I'm taking all the steps necessary to reach my goals."
The best part about the Biology program is the hands-on experience in the laboratory and in nature. JANICE OLIVIERA '20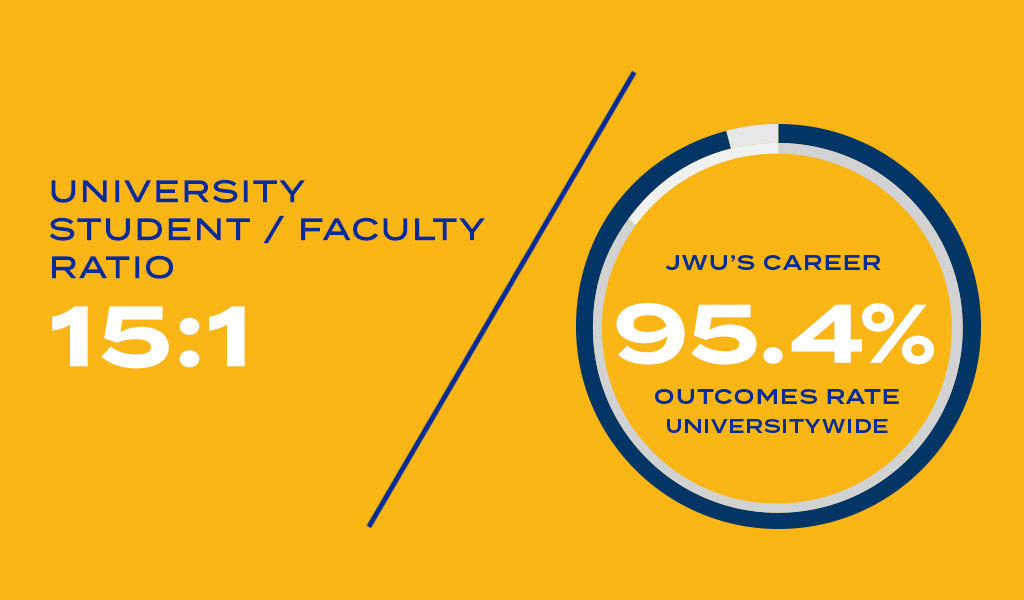 Why Study Biology at JWU?
Great question! The attention and experience you receive at Johnson & Wales more than prepares you for your future. Unlike larger universities where you can get lost in lecture halls, at JWU your professors will know your name, mentor you along your path, and work alongside you on research projects in world-class labs (that's right — it's possible to gain valuable research experience as an undergraduate at JWU!). To get the full picture, download the Biology infographic for details on all the advantages of earning your bachelor of science degree in Biology here.
Download Biology Infographic (PDF)
---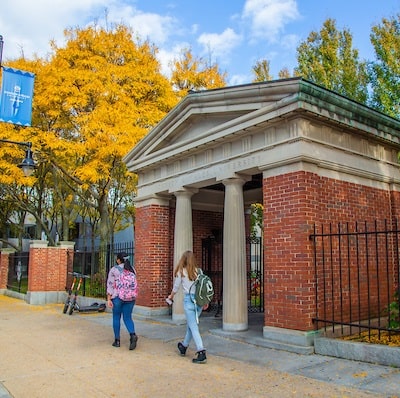 Special Event: Open House
Campus is open for you! Take a student-led walking tour and meet with Admissions, Student Financial Services, Faculty, Residential Life and more. Learn more about academics and meet professors and the college dean, too.