THE BIOLOGY CURRICULUM at JWU is interdisciplinary and exposes you to chemistry, physics, molecular biology, ecology, and biochemistry — essentials of the future of scientific progress. In our organismal and microbiology labs you'll get up close and personal with the organisms that you are studying.
Small class sizes are a key part of the JWU experience. You will have a close relationship with faculty members who will be standing by your side as you begin to explore the worlds within your microscope.
You'll be exposed to interactive and problem-based learning in classes and labs as well as through an optional internship. A broad range of opportunities allow you to explore your interests, whether in a research lab or in an environmental role.
The best part about the Biology program is the hands-on experience in the laboratory and in nature. JANICE OLIVIERA '20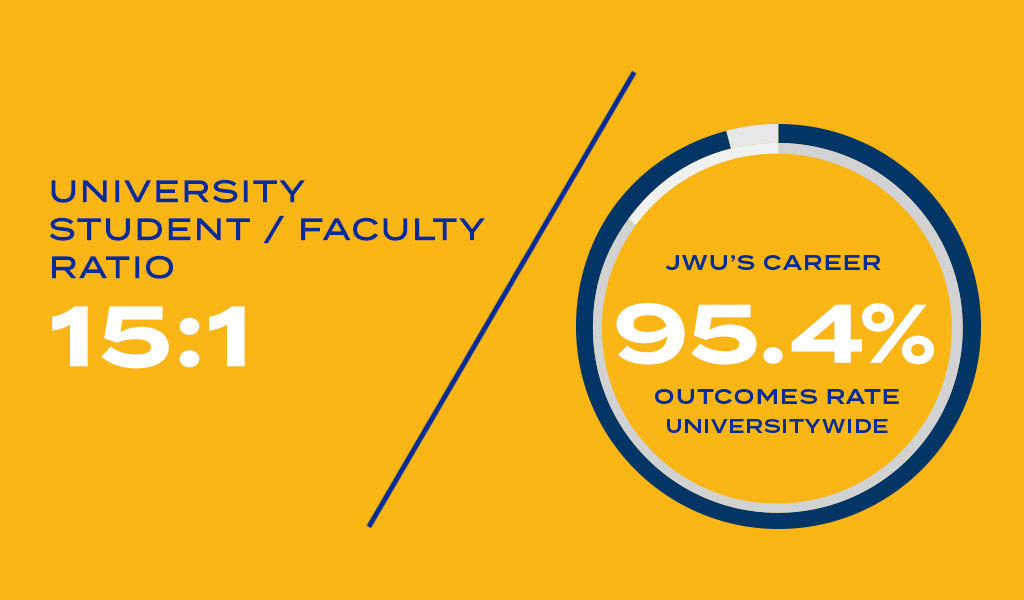 This program is available in Providence. To view a full course listing, see the JWU Catalog link below.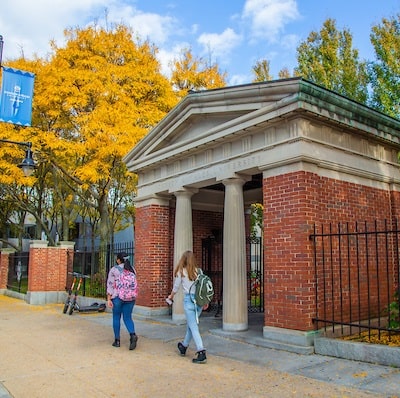 Special Event: Open House
Campus is open for you! Take a student-led walking tour and meet with Admissions, Student Financial Services, Faculty, Residential Life and more. Learn more about academics and meet professors and the college dean, too.