Program Overview
Everyone should love what they do, and it all starts with studying something you're passionate about. Channel your passion for horses into a bachelor's degree in Equine Studies.
With over 40 years of experience in equine education, we've continued to adapt and reimagine how we can deliver equine programs to give our students an edge. Equine Studies was developed to be truly comprehensive and allow you to explore a wide variety of equine-related topics. Plus, you can complete the general course of study or choose from two specializations within the program to customize your degree: equine business management or equine-assisted activities and therapies.
Equine Business Management Specialization
In this specialization, you'll take a suite of courses from the College of Business to develop financial literacy, strategic planning, entrepreneurship, operations management and total quality management skills. You'll be prepared to market and manage any aspect of an equine-related business like a boss.
Equine-Assisted Services Specialization
This specialization will allow you to explore the expanding fields of equine-assisted services, including therapeutic riding, equine-assisted learning and hippotherapy. You'll take courses that enhance and strengthen your qualifications in these areas to pursue a wide variety of careers. Upon completing your degree, you will have the skills and knowledge to pursue careers in therapeutic riding instruction, therapeutic horse management, therapeutic riding program management, and equine-assisted learning and therapy.
To participate in the Equine Studies program, each student, with or without reasonable accommodations, must be able to safely (including the safety of the horse, where applicable) meet minimum technical standards as described for this program.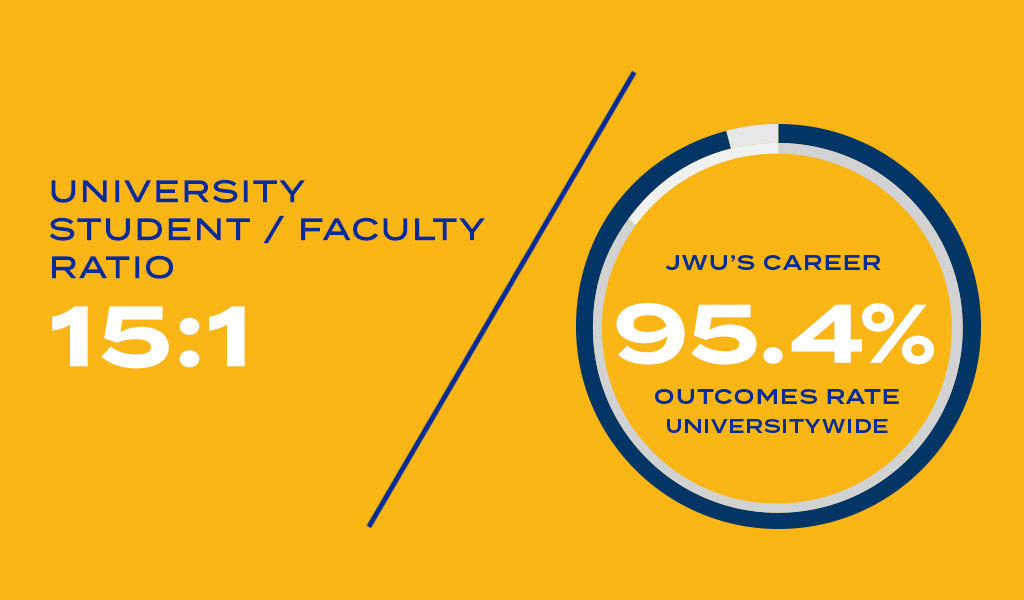 ---
Sample Courses
Application of Equine-Assisted Services
Equine Reproduction and Genetics
Sport Horse Evaluation and Judging
Equine Facility Design and Operation Management
Horse Farm Management and Business Planning
Equine Competition Management and Course Design
Foundations of Horsemanship & Riding Theory (Equine Lameness & Sports Therapy)
In addition to classes, free elective credit can be applied to a number of options such as Directed Experiential Education (DEE), internship, minor or study abroad. You are encouraged to contact an advisor before scheduling free elective credits.
View the full catalog course listing:
---
Horseback Riding
Horseback riding is an elective and is designed to include a wide variety of horseback riding skills and disciplines.
Students of any riding skill level (ranging from beginner/novice to advanced) have the opportunity to take riding classes.
Students of any major can take riding classes for credit.
Horseback riding credit is considered experiential learning.
Students can ride at private riding facilities of their choice; students may also submit their preferred facility to JWU to become an official riding partner facility of the university. Review the current list of partnered riding facilities (100K PDF). New partnerships may be established based on student interest. 
Students can take riding classes in different disciplines including, but not limited to, Western, saddle seat, eventing, hunter/jumper, dressage, polo, vaulting, etc.
Students can ride every semester or choose when they want to take riding courses.
There are fees for riding lessons. Fees may vary based on the facility.
Students are responsible for their own transportation to riding lessons.
---
Career Possibilities
Some professions may require additional study, background checks, certifications, licenses, exams and/or experience as required qualifications for employment. Students are responsible for verifying that they can meet the employment requirements of potential employers.
Farm Manager

Equine Advertising Account Manager
Horse Show Personnel

Horse/Breed Association Publicist

Therapeutic Riding Instructor/ Program Manager
Equine-Assisted Learning & Therapy

Equine Business Entrepreneur