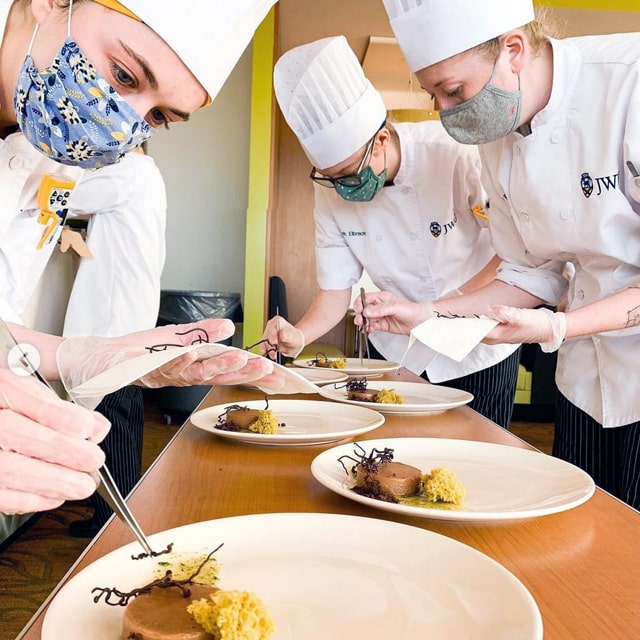 THE FUTURE OF FOOD
---
Be a Culinary Problem-Solver
At JWU's College of Food Innovation & Technology (CFIT), food is a framework for exploring systemic change. Start with a foundation of classic techniques in baking & pastry arts or culinary arts and take your studies in a nearly limitless number of directions, thanks to a growing list of food-related programs — ranging from culinary science and entrepreneurship to nutrition/dietetics, product development, sustainability and beyond — and interdisciplinary projects with other JWU colleges.
Putting learning into action — and gaining perspectives outside your own major — is part of JWU's educational DNA. And when you visit CFIT labs, it quickly becomes clear that JWU students are problem solvers who know how to think on their feet, with a sense of professionalism, focus and creative drive that's second to none.
If you're passionate about food, there's no better place to prepare you to solve the world's next big culinary challenges. Are you ready?
EXPLORE ALL CULINARY & FOOD PROGRAMS
"Food innovation is an essential ingredient for making a better world — for everyone," notes CFIT Dean Jason Evans. Scroll through JWU's list of food-related programs, and it's clear that the options for a culinary career are as open-ended as your imagination.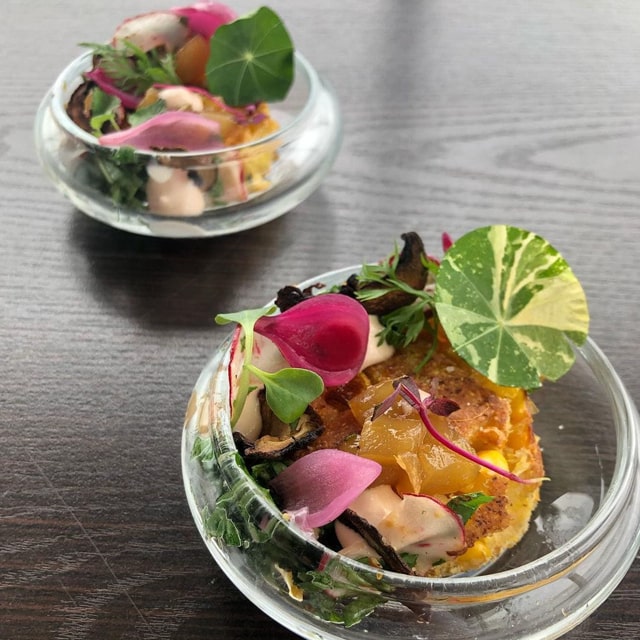 TAKE ACTION
Sustainability as a 'Moral Obligation'
Chef Branden Lewis, who spearheaded the development of JWU's new Sustainable Food Systems program, sees it as "a moral obligation" for chefs to understand how their professional practice (be it cooking, sourcing, product development or policy-making) affects the longterm longevity of our food systems: "We're actually teaching students about the political economy that surrounds their food."