Areas of Excellence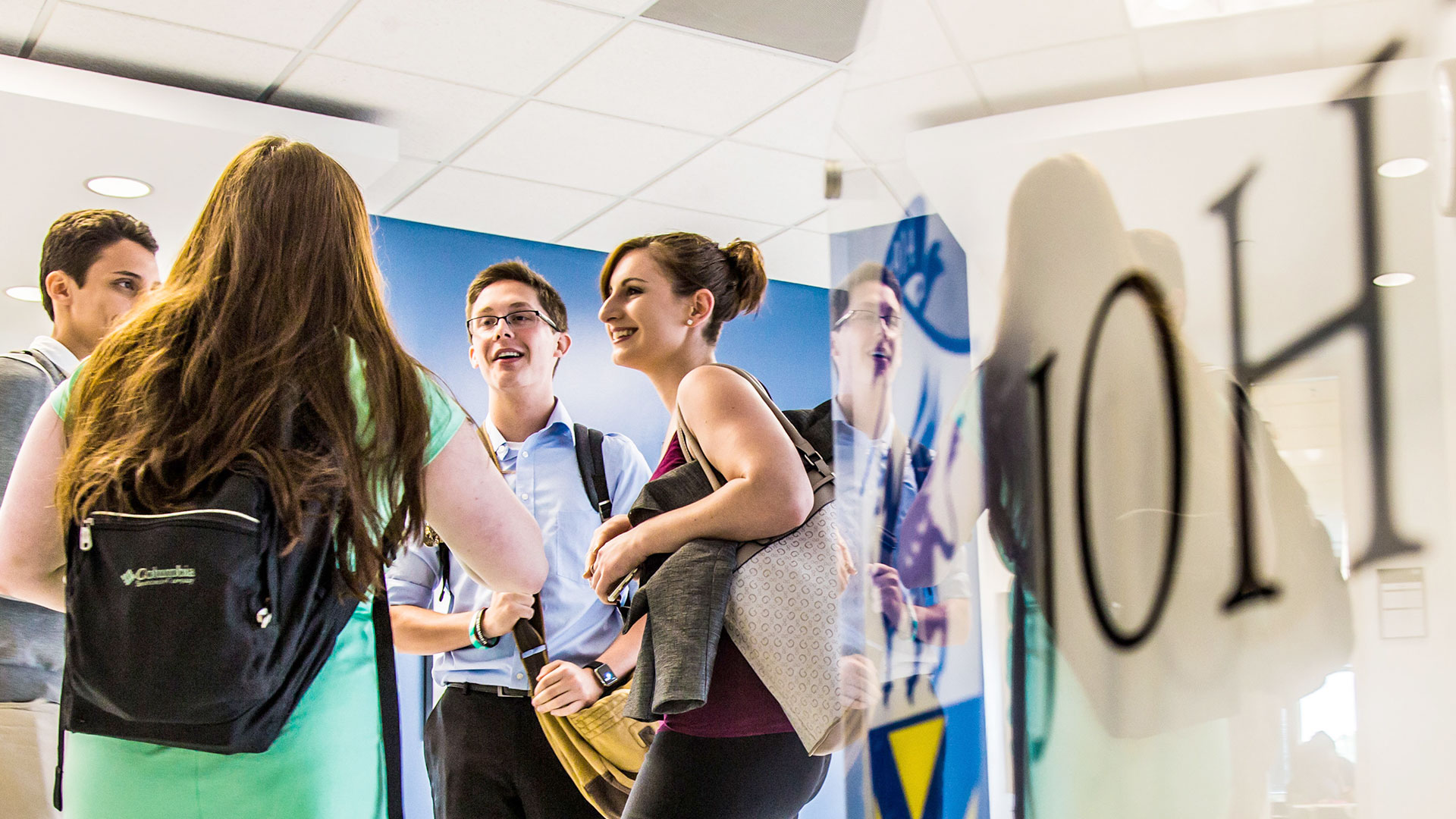 Johnson & Wales University has a worldwide reputation as the leader in culinary education. With food at its core, the curriculum is built to examine and shape this complex human ecosystem. JWU places emphasis on innovation in this culturally significant subject, preparing students to become a new generation of visionaries in food-related industry, study, and research.

Concurrent to our academic achievements in Food, JWU is strategically invested in Areas of Excellence focused on Communications, Health, STEM and Sustainability.

In total, these 5 areas are the basis of academic initiatives and student experience, allowing for in-depth exploration of topics that are shaping our world. Together, students and faculty are engaged in purposeful learning and developing interdisciplinary approaches in these dynamic fields of study.

In tandem with JWU's topical Areas of Excellence is the importance of our approach to Discovery. Discovery allows students to take some time to acclimate to the university experience and work with a dedicated academic advisor to determine which of JWU's majors is the best fit. Johnson & Wales' supportive community provides students the room to discover their path to success.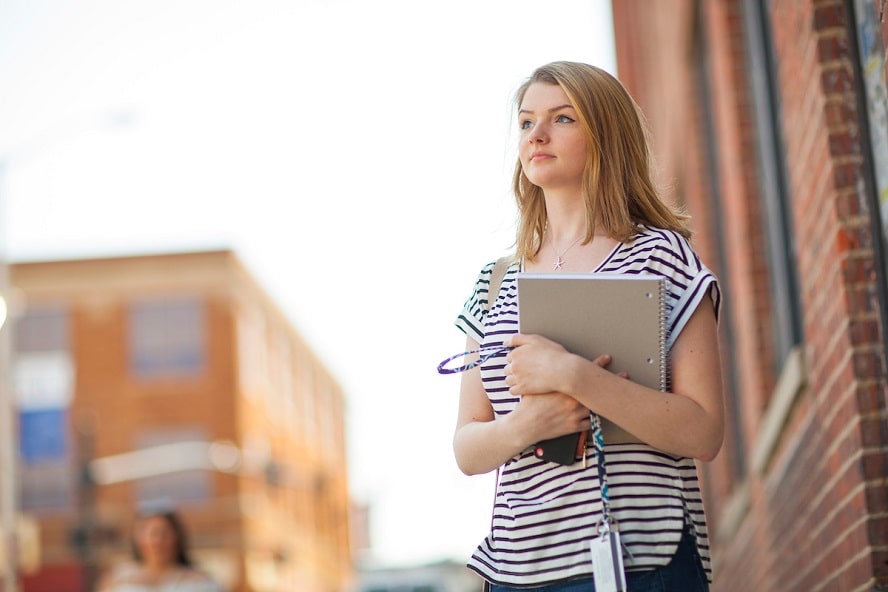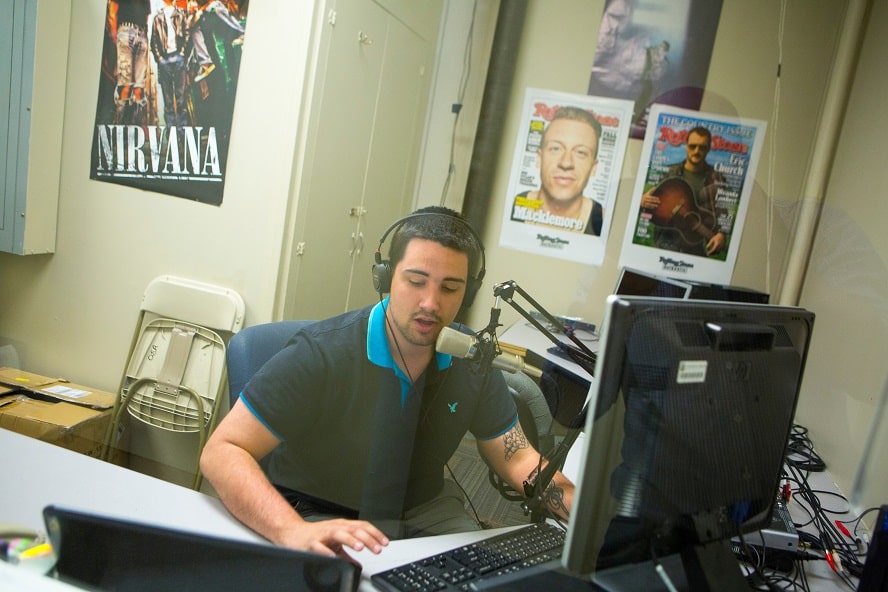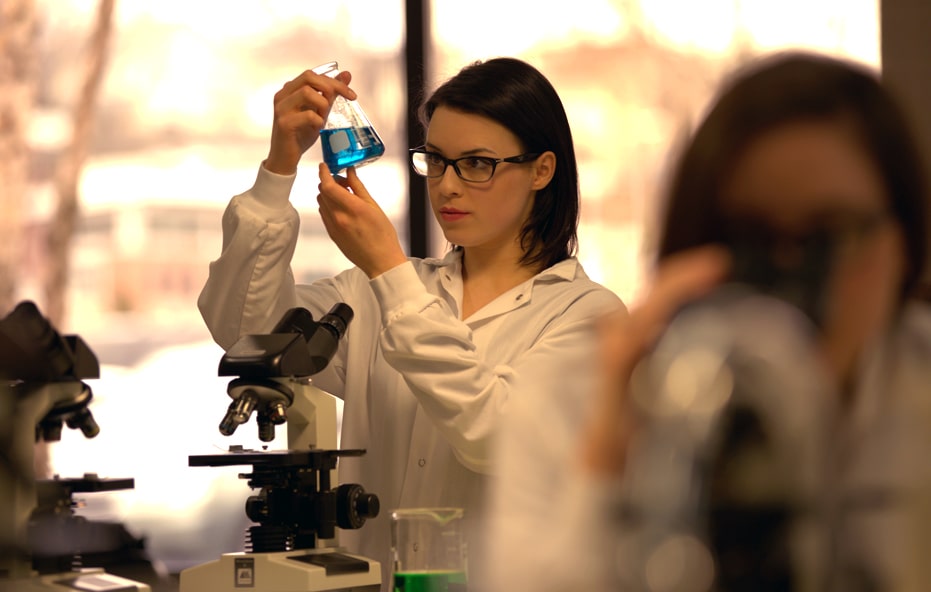 Explore All Majors & Degrees
Johnson & Wales' expertise doesn't end with these 5 Areas of Excellence. In fact, it's just the beginning! At JWU, you'll have the choice of 80+ programs to help you reach your potential and achieve your goals.
Explore JWU's Programs
Supporting Our Students
More Reasons to Choose JWU