PROGRAM START: FALL 2021
Welcome to the booming business of legal cannabis trade — there's more to it than you think.
This rigorous Bachelor of Science (B.S.) spans the entire process of building a business within the cannabis industry. You'll start with the foundations of entrepreneurship to learn how to create and launch your own business or work with an established company. From there, you'll explore the process of developing your own non-psychoactive cannabis product (best known as CBD) from seed to distribution.
Cannabis Entrepreneurship collides the worlds of science, business, economics and entrepreneurship together to evaluate the rapidly growing and evolving landscape of the cannabis industry. It is a serious study of business and science that requires students to have a GPA of 3.2 or higher.
There has long been a demand for a serious business program that explores the flourishing cannabis industry, and JWU has delivered. In North America, investments in this industry are expected to grow from $10 billion to $80 billion in the next decade, which could equal tens of thousands of new job opportunities each year.
We're here to prepare today's students to be leaders in the industries of tomorrow — are you ready to join us?
---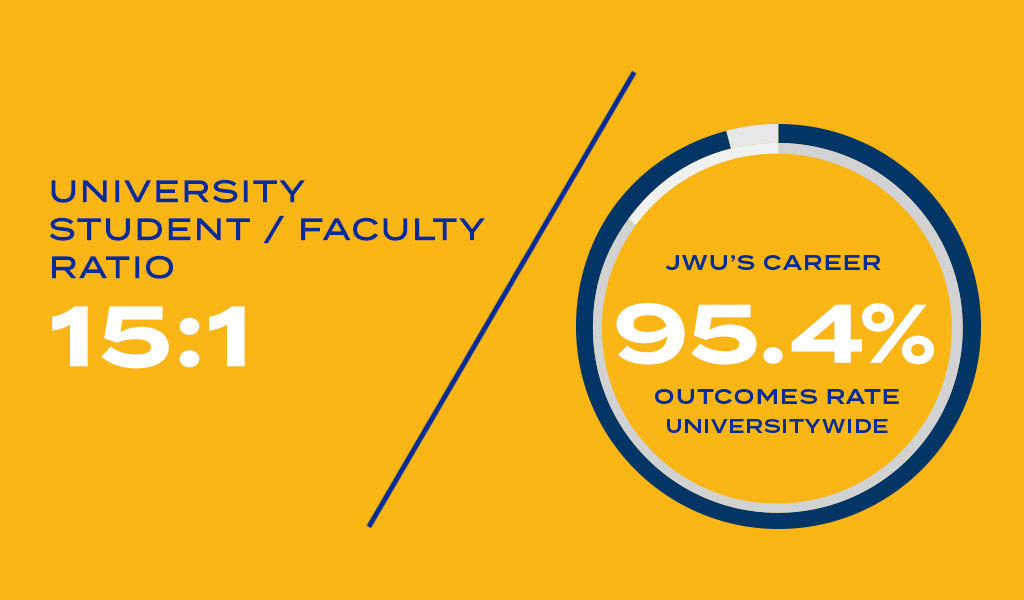 This program is available in Providence, with a program start in Fall 2021. The JWU Catalog link will be added when it becomes available. Contact Admissions for more info.
---
This program starts from the ground up to allow students to evaluate the cannabis landscape as it evolves. It's a multibillion-dollar industry that is the fastest growing opportunity to employ people. It fits so perfectly with the grit and ingenuity of JWU students. ASSOCIATE PROFESSOR MAGNUS THORSSON