Welcome, Cazenovia Transfer Students!


Get to Know JWU!
Whether you're looking to learn more about JWU or you're ready to start the application process, we're here for you. Not only does JWU provide an affordable education but our experiential education approach will provide you with hands-on learning through labs, internships, research and fieldwork. It is our goal to prepare you for your chosen career field from the moment you enroll at JWU. Through resume-building workshops, career fairs, networking events and mock interviews, you'll feel confident entering your career. JWU also offers a range of majors incluing biology, business, fashion merchandising and retailing, finance and more. 
Have Questions? Get in Touch With Us to Learn About the Transfer Process
Chat with a transfer expert at a one-on-one virtual appointment. Appointments can be scheduled Monday-Friday from 10am-4pm EST.
If you have any questions regarding enrollment at Johnson & Wales University, please contact:
Lori Barden
401-598-2342
lori.barden@admissions.jwu.edu
How to Transfer to JWU
Begin the transfer process with just one step! Start your application now. Our Admissions Portal is a great resource that outlines all the documents you need to get started.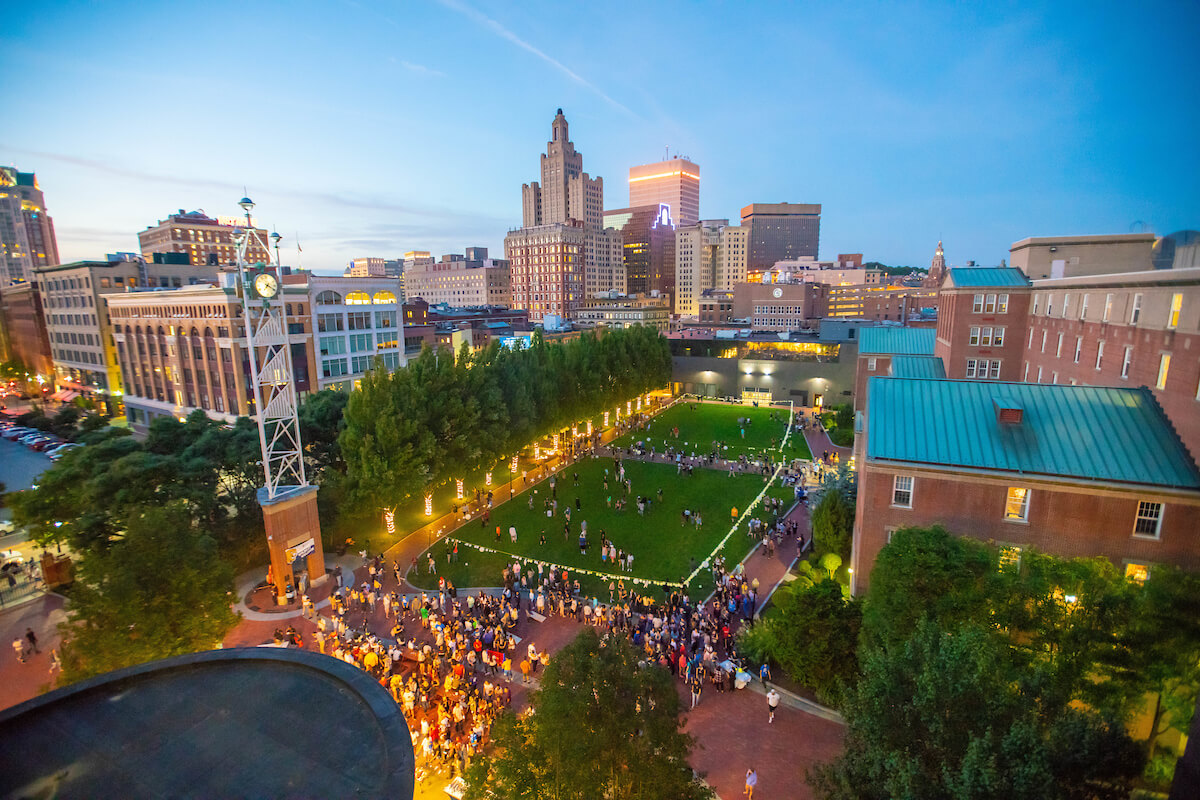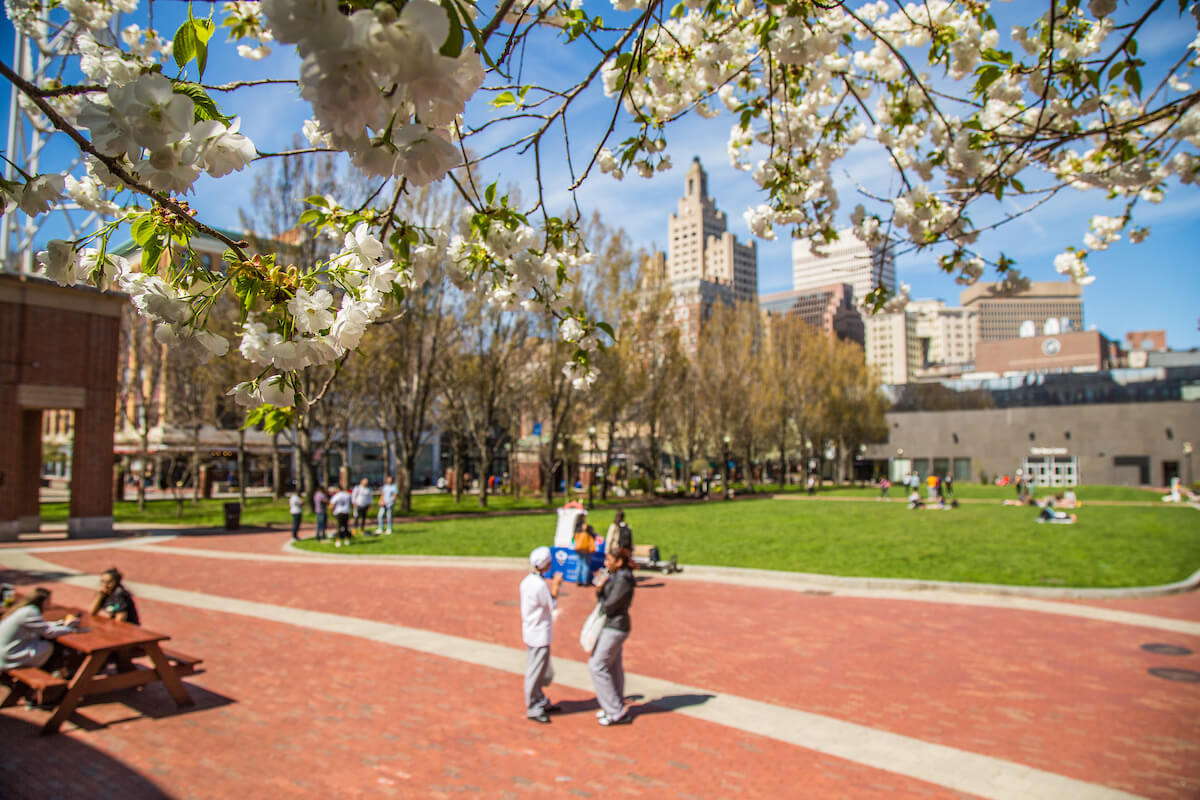 Explore JWU Providence
JWU Providence is the ultimate college town! This bustling city has a thriving arts and music scene and access to more than 380 miles of nearby coastline. With 90 student-run clubs, NCAA Division III athletics and fully-equipped residence halls, life at our flagship campus is equally non-stop. Schedule a tour of our flagship campus today!
What's there to do in Providence? Read more about the 8 reasons JWU loves Providence!
Campus Transfer FAQs
Toggle

What are the criteria for transferring credits?
Transfer credit evaluations are based on previous college work as it relates to your intended field of study. Credit is usually granted for courses completed with a grade of "C" or better (with a numeric value of 2.00) at another accredited institution (recognized by the U.S. Department of Education). Grades of "pass" are also acceptable for transfer if credit was awarded (and a grade of "P" has the numeric value of 2.00 or greater). Credits earned in developmental and remedial courses or CEUs are nontransferable.
Toggle

What financial information do I need to send?
Are you entering in any term other than September? If so, you must submit a financial aid transcript from every school you attended after high school — even if you did not receive aid at the other school(s). Contact the financial aid office at each school and request that they forward an official financial aid transcript to JWU's Student Financial Services.