Spring 2020 Features: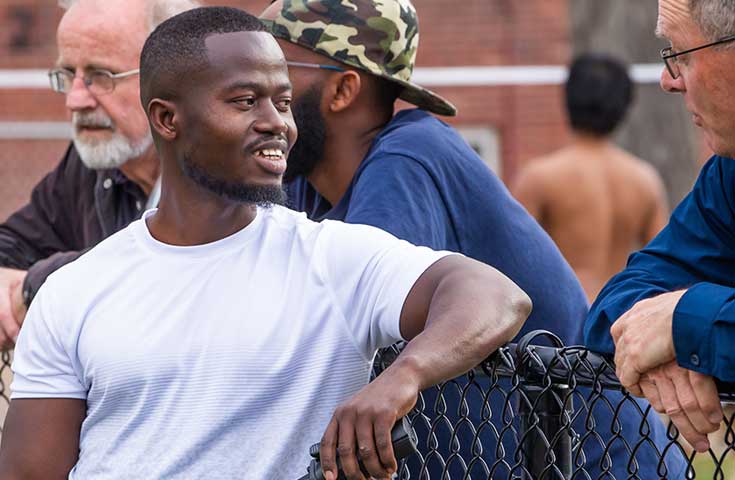 Amadou Bility '14 survived a brutal civil war in his native Liberia. Now, he's using his own experiences — and skills gleaned from Johnson & Wales — to help young men in one of Denver's toughest neighborhoods escape the cycle of violence.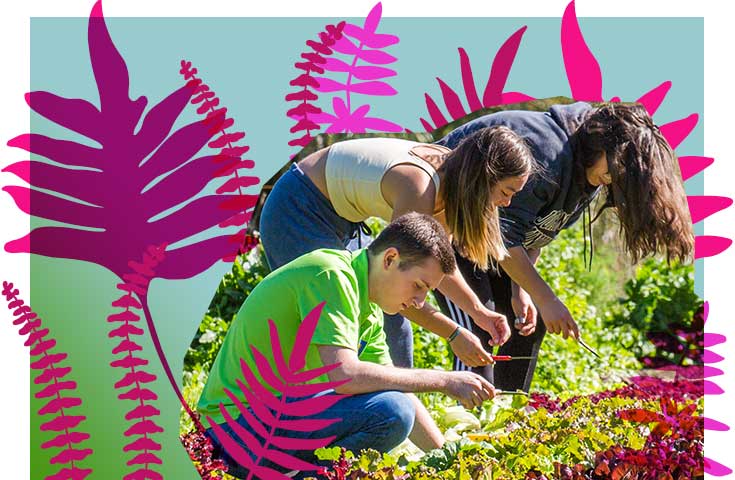 JWU is going green inside and out, and the shift — from the cafeteria to the curriculum — is viewed by faculty and students alike as a necessity for survival in a changing world.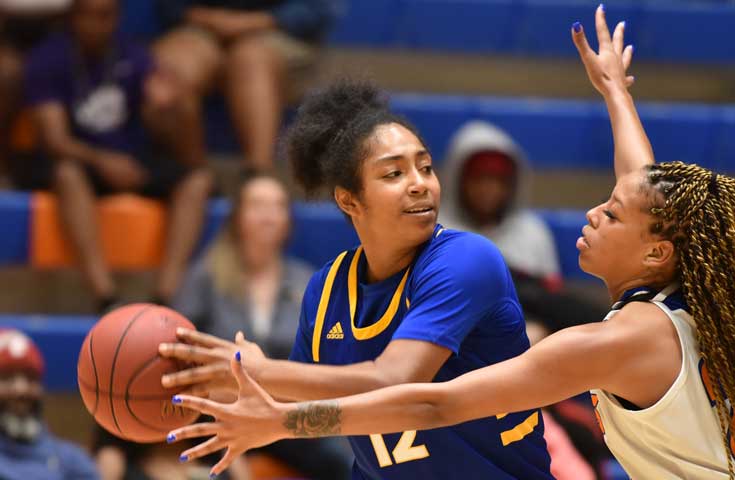 TIANNA AYULO '21 DIDN'T HAVE any other options. Committing to play women's basketball at Johnson & Wales in North Miami was it for the native of nearby Hollywood, Florida.
Winter 2020
Spring 2019
After winning his first national championship, wrestler Jay Albis '19 doubled his efforts for a second title.
---
Winter 2019
In a kitchen not much larger than a broom closet, performance cooks Kelsey Trent '15 and Anthony DiCicco '14 are prepping their stations. They are in Phoenix, at EXOS' flagship 31,000-square-foot facility ...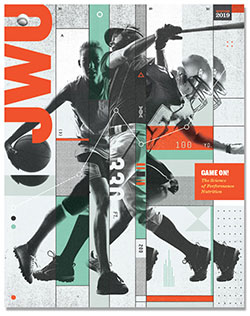 ---
Archive