Current Issue: Winter 2020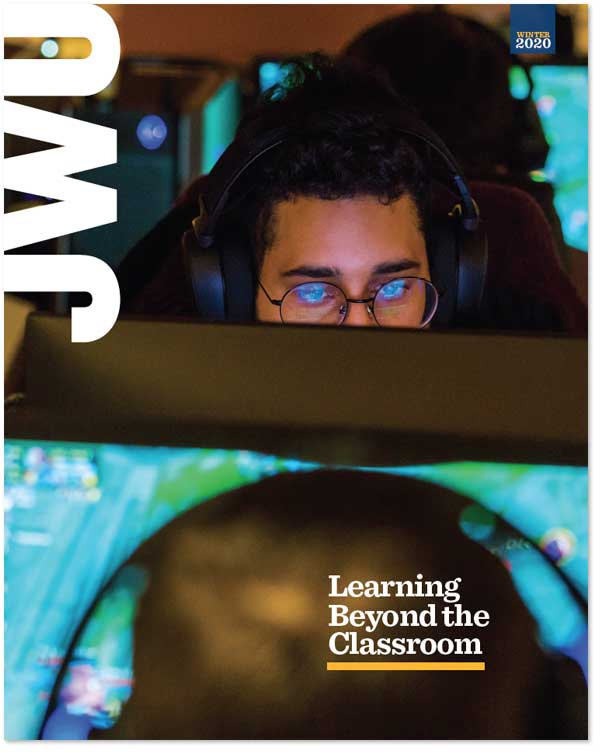 Click on the image above to view the current magazine in its entirety. See below for links to select featues and previous issues.
Spring 2019
After winning his first national championship, wrestler Jay Albis '19 doubled his efforts for a second title.
---
Winter 2019
In a kitchen not much larger than a broom closet, performance cooks Kelsey Trent '15 and Anthony DiCicco '14 are prepping their stations. They are in Phoenix, at EXOS' flagship 31,000-square-foot facility ...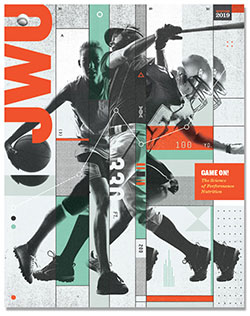 ---
Archive
Summer 2019: Commencement 2019
Summer 2018: Commencement 2018
Winter 2018: The Peaceful Warrior